31 Days of Celebrating Real Life [10/12/15]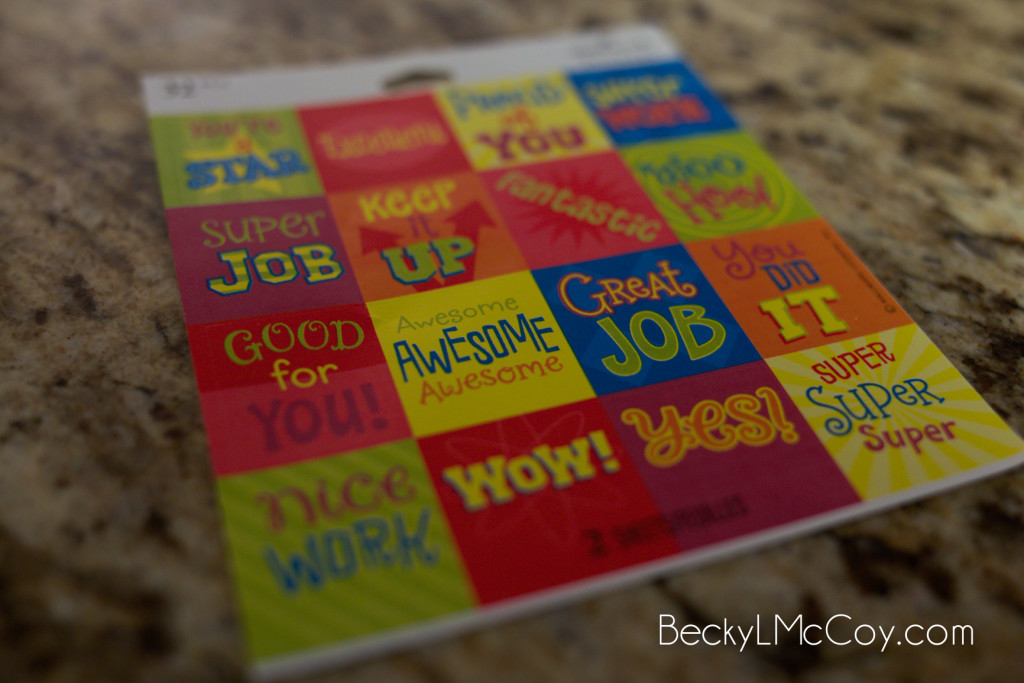 Caleb found these stickers the other day. He immediately chose the orange "Keep It Up" sticker for himself. I read the other stickers to him so he could choose one for me. He thought about it for a moment and insisted I take the "Awesome, Awesome, Awesome" sticker.
It was a sweet moment that I needed desperately. I have been struggling lately. My anxiety and depression has been resurfacing and I have been feeling like I'll never be able to survive widowed, single parenthood.
Amazing how stickers always turn your day around, no matter how old you are.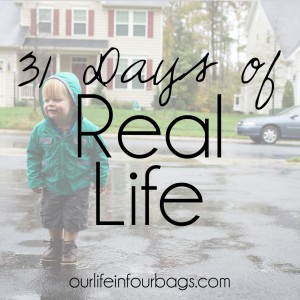 [click image to see more in this series]
Get 3 Truths (And A Lie) for when life is ridiculously hard