31 Days of Celebrating Real Life [10/13/15]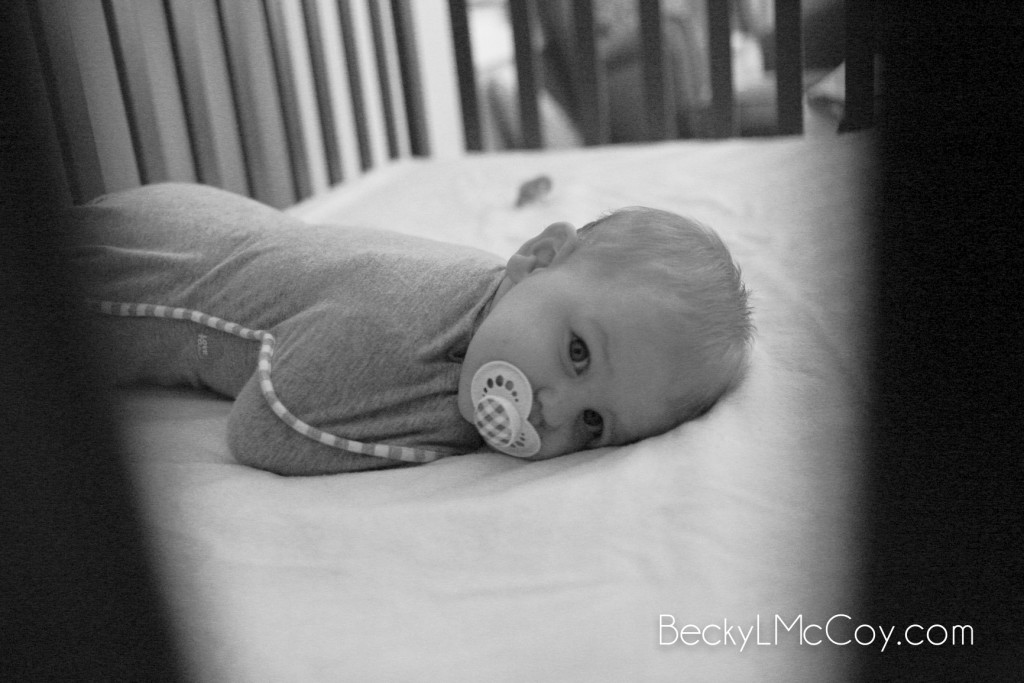 I snuck into her room to get a photo of her sleeping. I had to turn a small light on to get enough light to take her photo and as I'm about to take the picture, her eyes open.
There is something so special about this girl. When Keith died, I wasn't sure that God hadn't made a mistake to leave me widowed and pregnant. I knew Caleb would need a buddy, but I had no idea how much I would need her, too. She's my little buddy and, as her brother keeps growing up and gaining more independence, a bit of a security blanket for me. She knows when I need a smile and is always clamoring to give me kisses and snuggles. There will be a day when I need to let her go off on her own, too, but for now, I'm soaking up every moment with this sweet little love.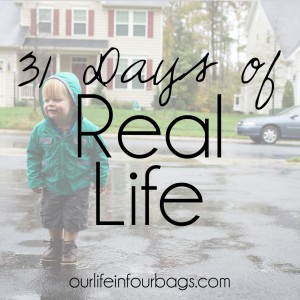 Get 3 Truths (And A Lie) for when life is ridiculously hard