31 Days of Celebrating Real Life [10/14/15]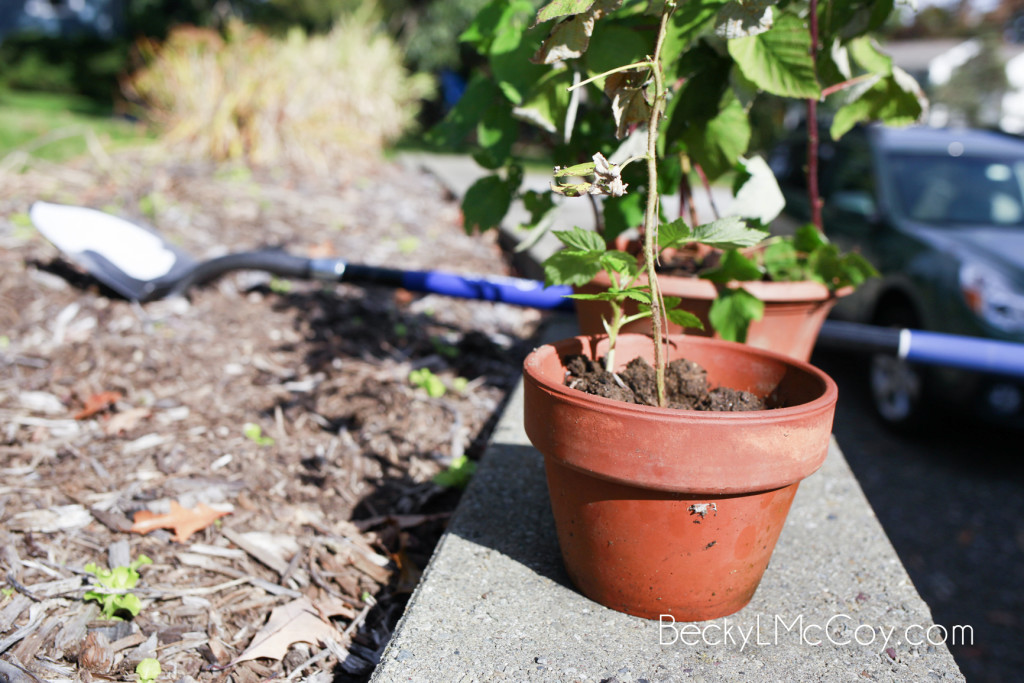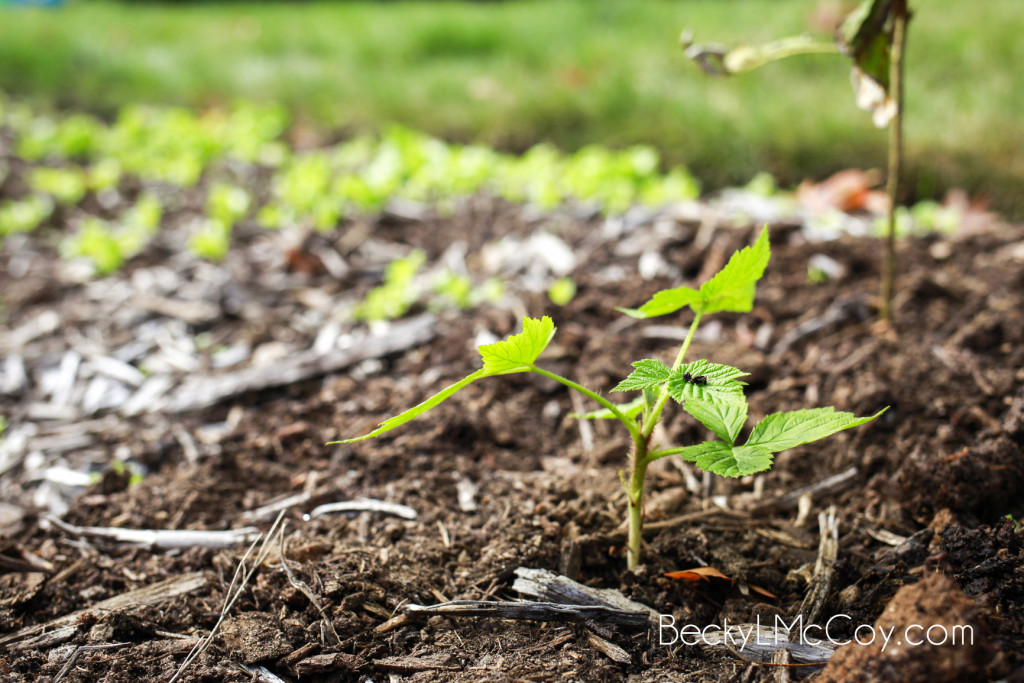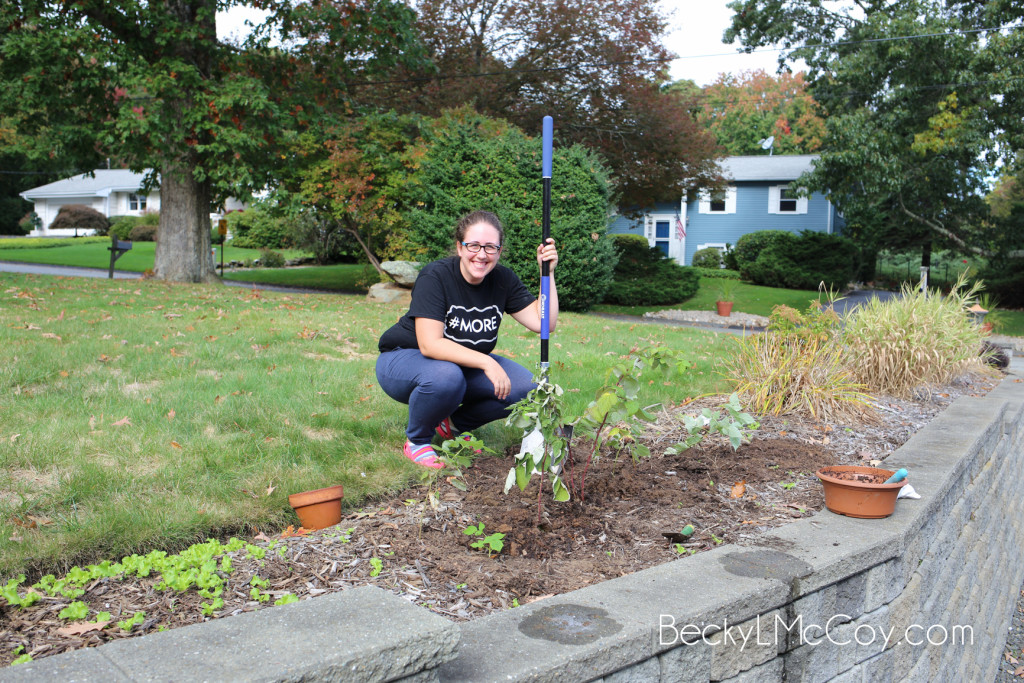 Friends gave us raspberry plants as a housewarming gift and we planted them today! Caleb is beside himself at the thought of having raspberries all the time. It felt good to accomplish something. As my depression and anxiety have gotten worse over the last few weeks, it's been hard to motivate myself to get anything done.
It's encouraging to do something that will result in something new and beautiful (and yummy!). It was about this time last year that Keith started showing symptoms and this crazy ride began. It's hard to distract from the flashbacks and anticipation of the anniversaries of a lot of hard days, but the promise of new plants and berries in the spring reminds me that there is a promise of new growth in me, too.
There are many hard days ahead, so I'm grateful for these little reasons to be thankful.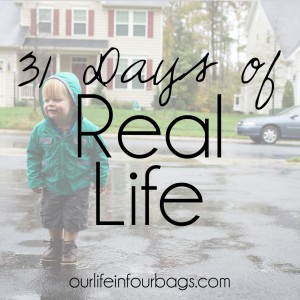 [click image for more in this series]
---
Join the monthly newsletter for family updates, our favorite books, and other info you won't find anywhere else! Subscribe here.
Get 3 Truths (And A Lie) for when life is ridiculously hard