31 Days of Celebrating Real Life [10/15/15]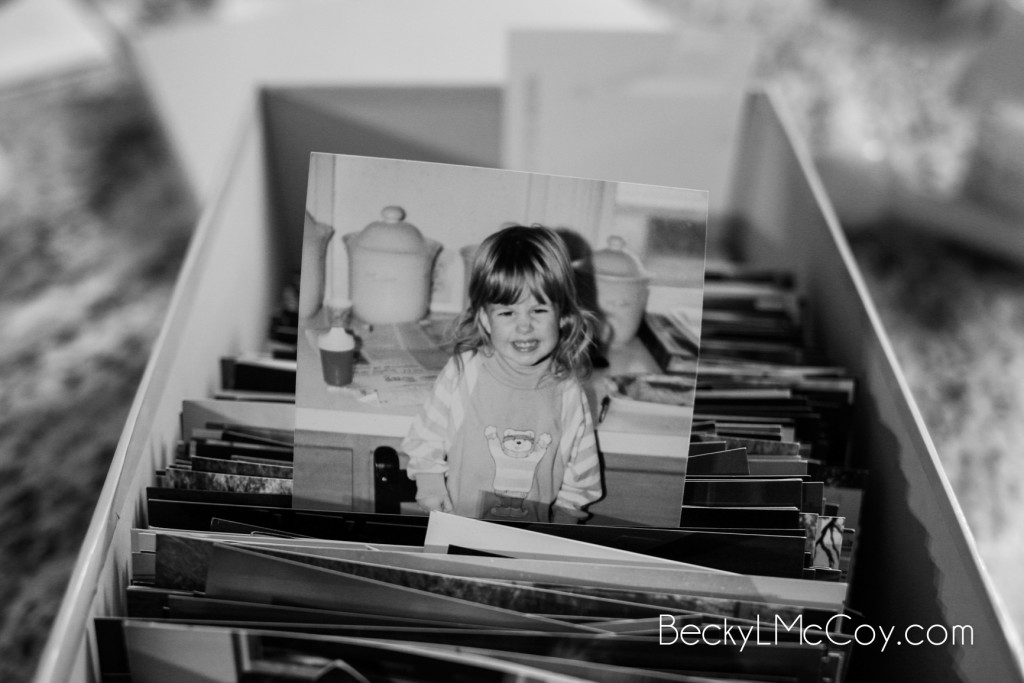 I'm speaking next week on courage to a group of middle school students at my middle school alma mater. So much has happened in life since middle school, so I found my box of old photos and have enjoyed looking through them.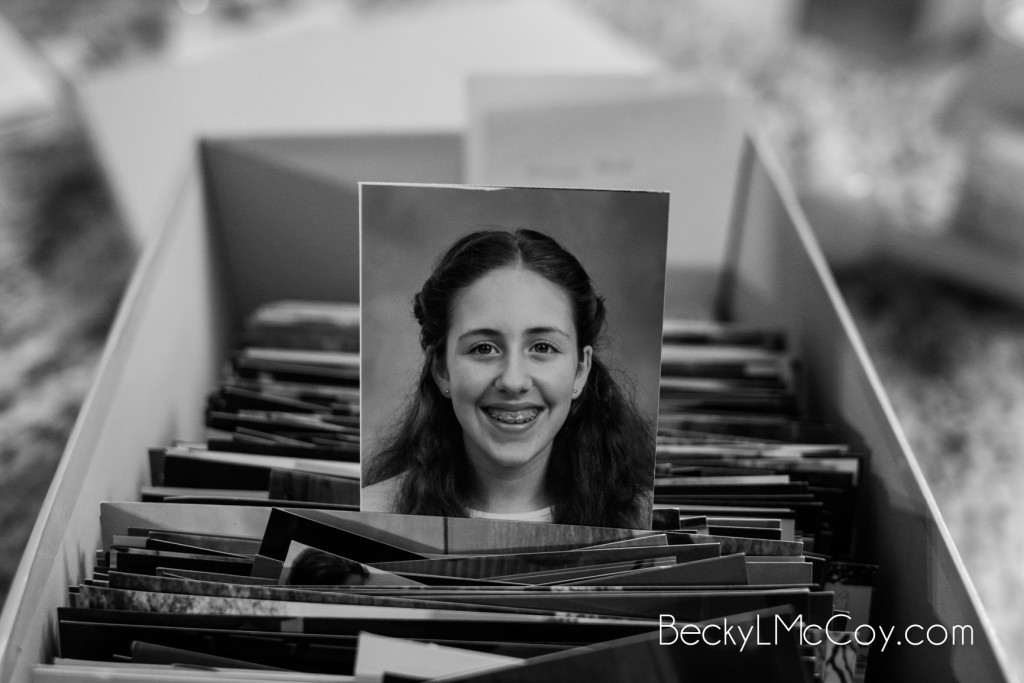 This was my eighth grade photo. It is easily the most fashionable photo from my adolescence. Oye.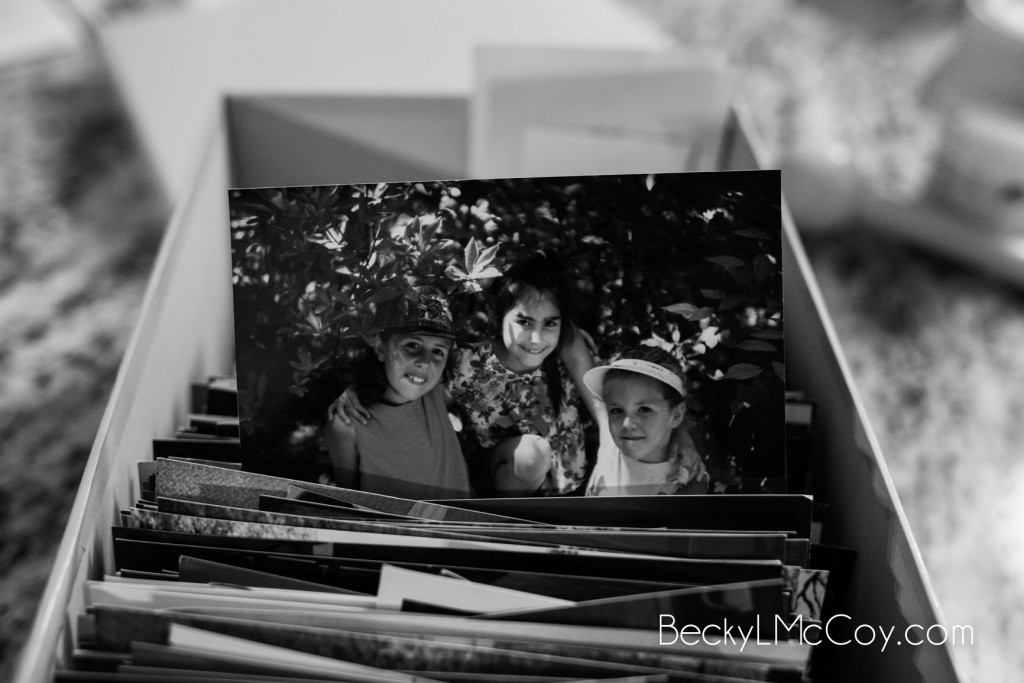 There have been so many wonderful people that have entered, left, and reentered my life. I'm thankful for the pockets of community I've found in each season and place.
31I love this photo for the fact that Libby makes that same face.
It's strange: I've found that going through memories from my life before Keith has been more painful than reliving memories with him. Grief is so unpredictable.
---
Join the monthly newsletter for family updates, our favorite books, and other info you won't find anywhere else! Subscribe here.
Get 3 Truths (And A Lie) for when life is ridiculously hard