31 Days of Celebrating Real Life [10/16/15] & Win a $500 Dayspring Shopping Spree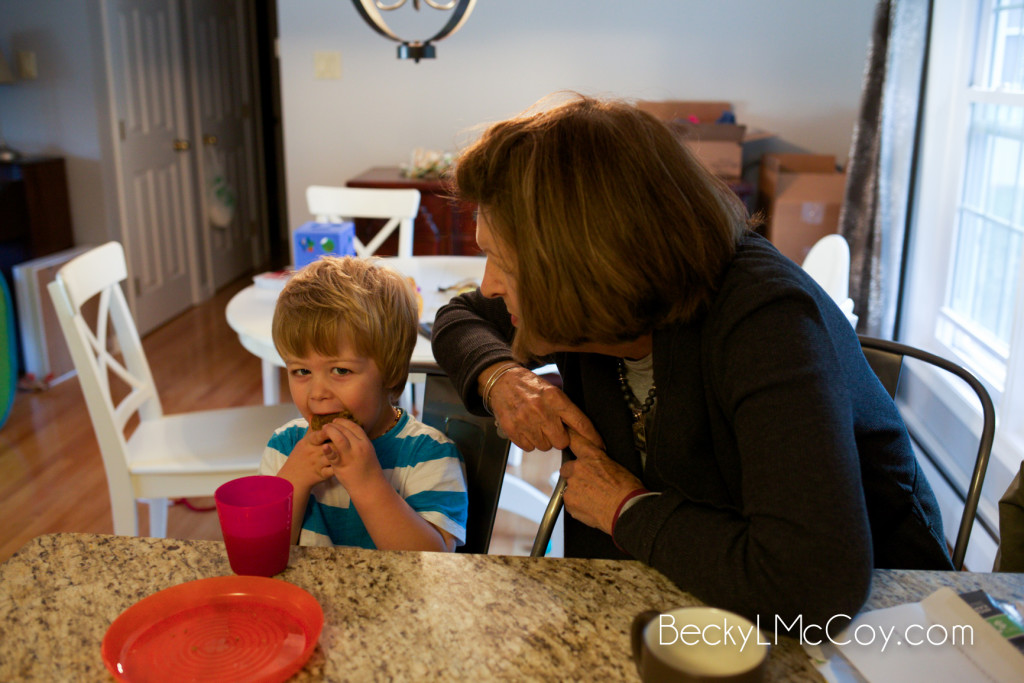 Gigi is here! We love when we get visits from my grandma. She's such a special person and always an encourager.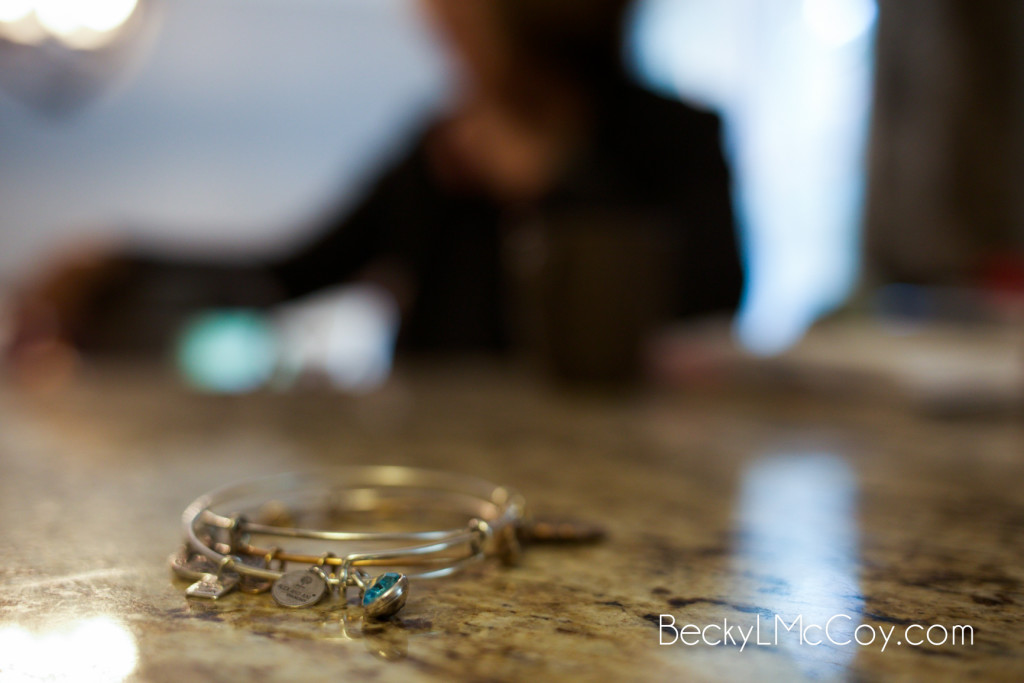 I love this photo of her bracelets. The blue "Living Water
" bracelet is special because it's one we all got after my dad passed away. Thankful for these little reminders to remember.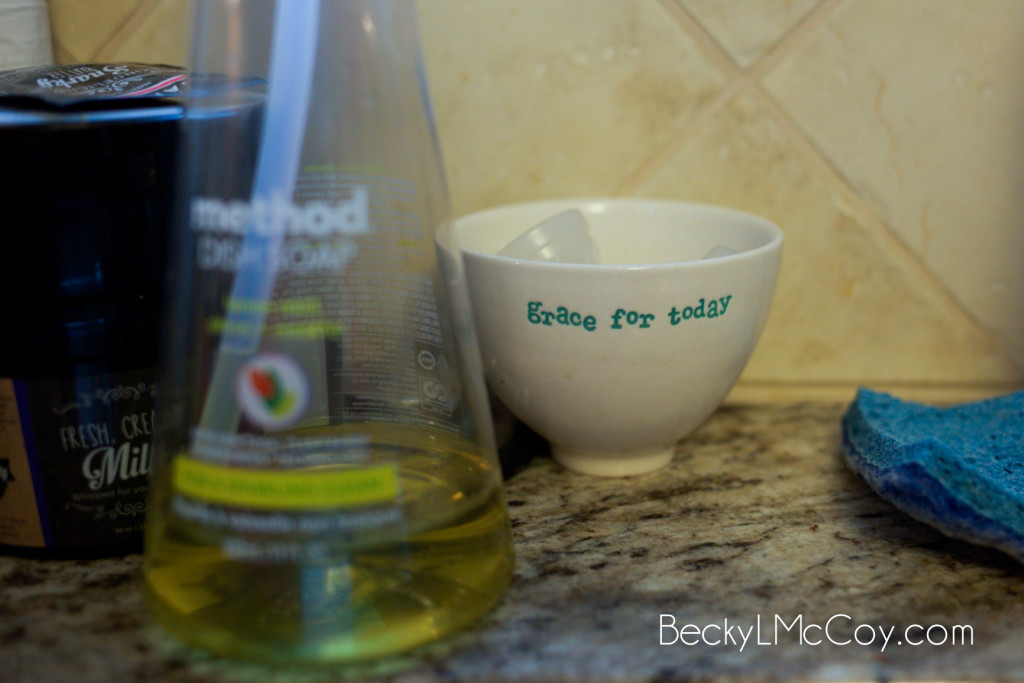 October is a hard month for so many reasons. It's the month my dad passed away and it's the month Keith got sick. It's also the month Caleb was born. Bittersweet.
I bought myself this little "grace for today" bowl last fall when we were going to and from endless doctor appointments. I needed the reminder from day to day that God provides enough grace for that day. It was no coincidence that we chose "Great is Thy Faithfulness" as a theme of those months.
---
I'm so excited that the 31 Days team has put together a $500 shopping spree with DaySpring so you can add some of the Daily Grace collection to your home, too.
[enter the giveaway here]
Get 3 Truths (And A Lie) for when life is ridiculously hard