31 Days of Celebrating Real Life [10/18/15]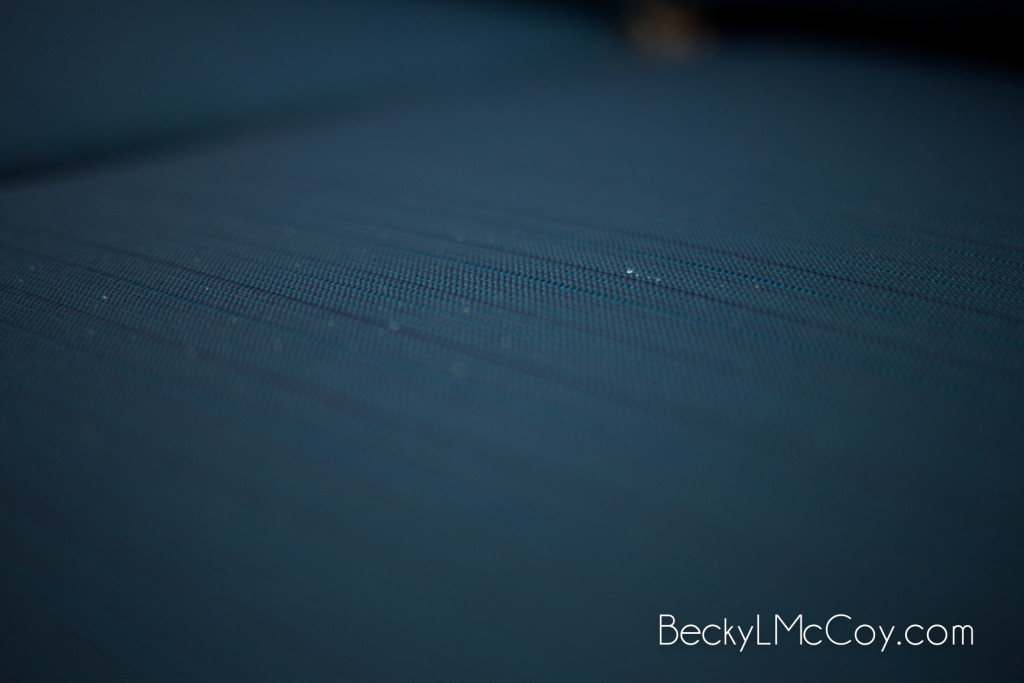 It snowed today. Caleb was ecstatic. It made me nervous for the winter. We've been through one winter without Keith, but I'm not looking forward to this one. I'm positive his job in heaven is to be in charge of the storehouses of snow, so I'm not optimistic for a mild winter. Not funny, Keith.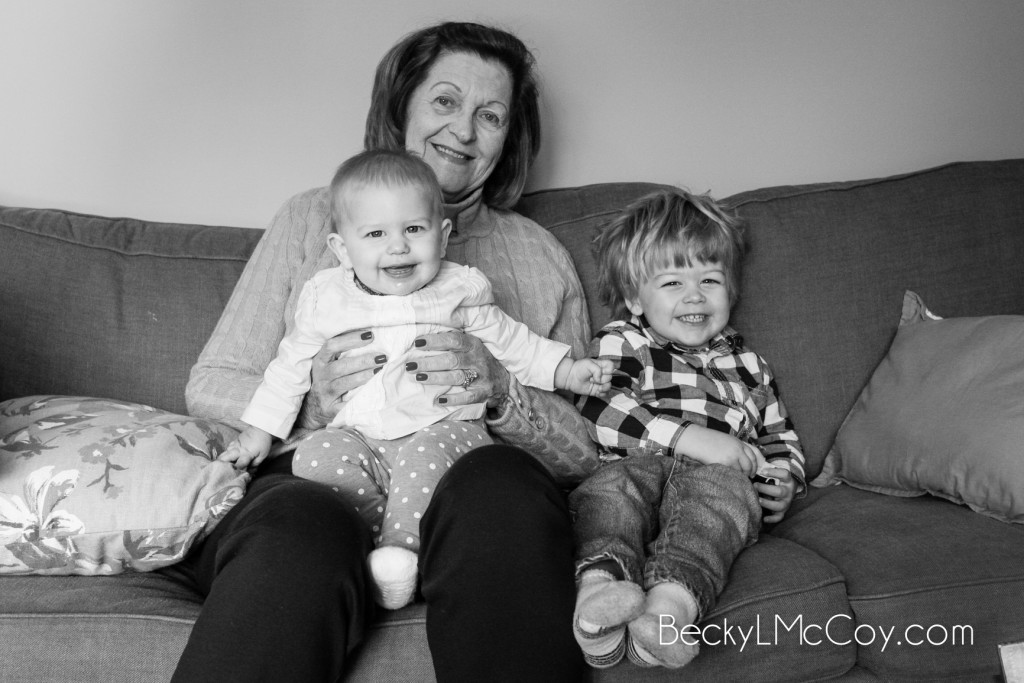 Can you tell we love Gigi? I'm so thankful for a whole weekend with this beautiful woman who continues to encourage me, pray for me, and challenge me to keep making brave choices.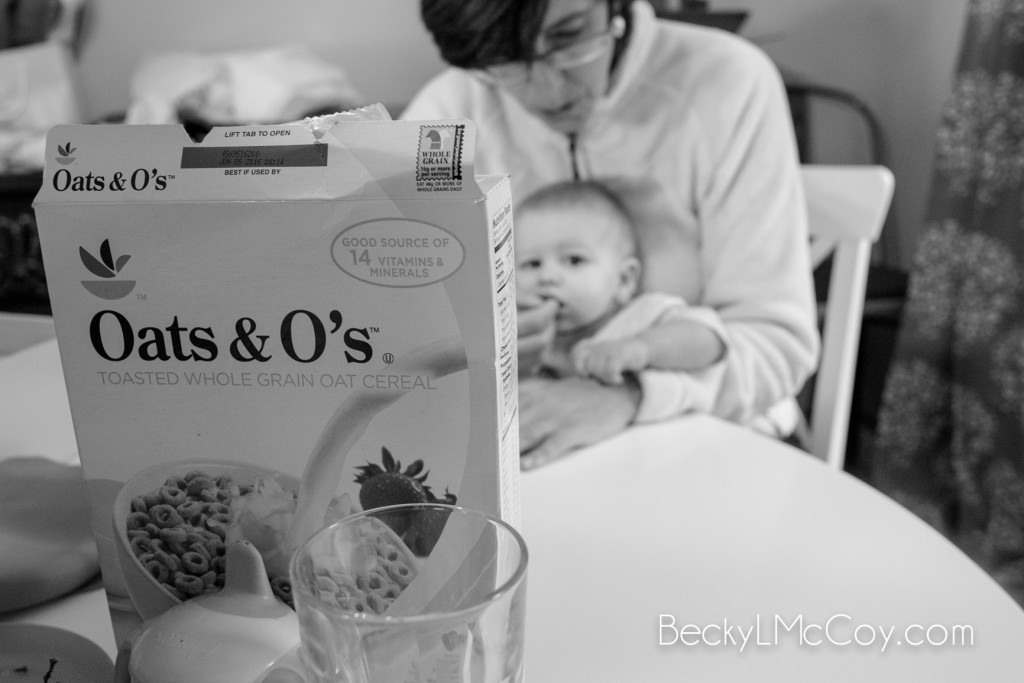 Libby loves Cheerios. Whenever she's in a foul mood, if I pull out of the cereal box, she's instantly happy. She won't feed herself yet, but Cheerios still make her ridiculously happy.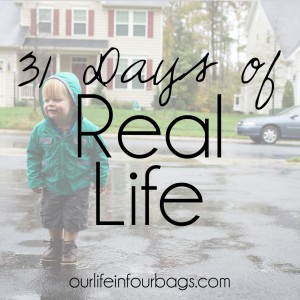 [click image for more in this series]
---
I'm so excited that the 31 Days team has put together a $500 shopping spree with DaySpring so you can add some of the Daily Grace collection to your home, too.
[enter the giveaway here]
Get 3 Truths (And A Lie) for when life is ridiculously hard