31 Days of Celebrating Real Life [10/19/15]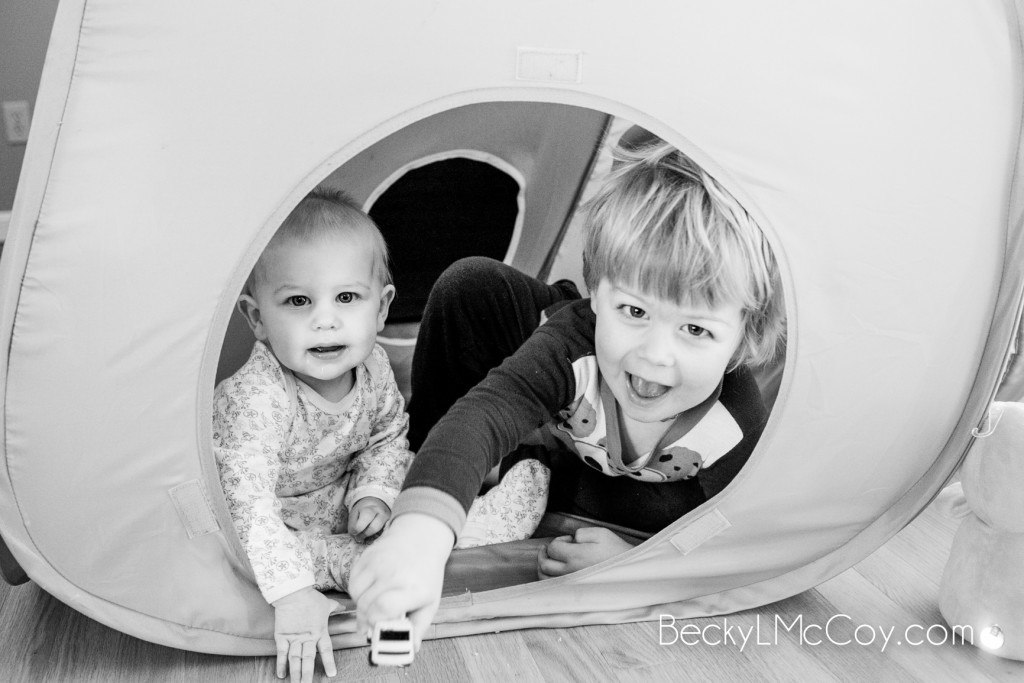 Every day I am amazed at the friendship between these two; they always want to be near each other. Thankful for the constant giggles, singing, and chatter that fills our house with happy sounds.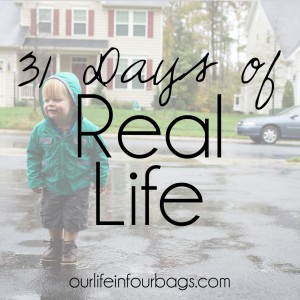 [click image for more in this series]
---
I'm so excited that the 31 Days team has put together a $500 shopping spree with DaySpring so you can add some of the Daily Grace collection to your home, too.
[enter the giveaway here]
Get 3 Truths (And A Lie) for when life is ridiculously hard