31 Days of Celebrating Real Life [10/21/15]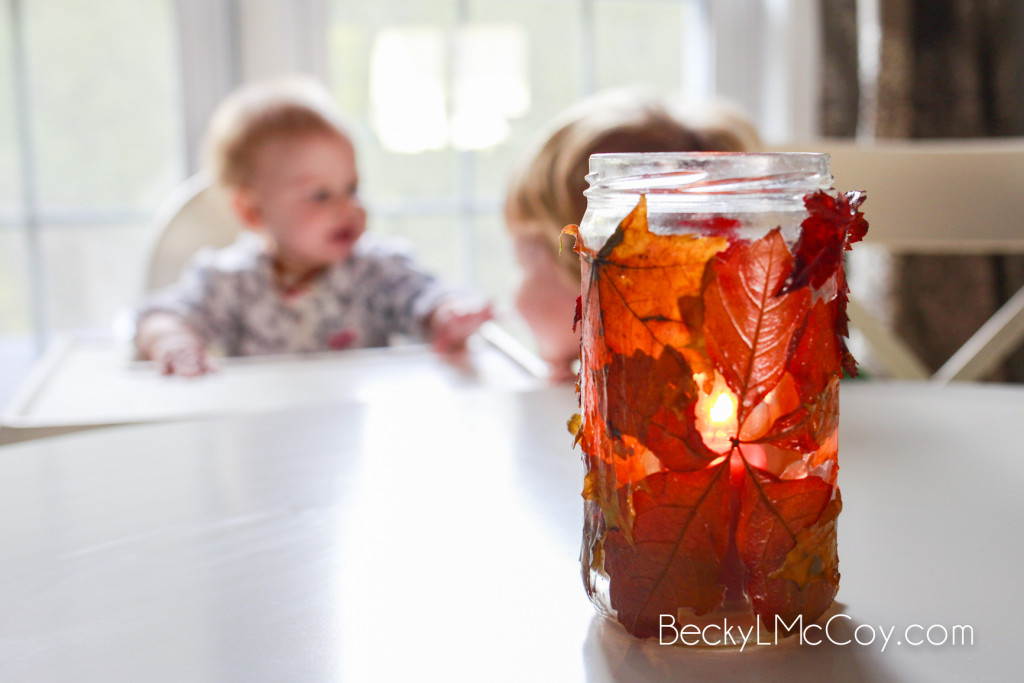 Not every photo is a winner. There are a lot of technical things about the photo that are driving me crazy. But there are a few things that make it special.
Caleb has a sleepover with Keith's parents on Tuesday nights. They pick him up from preschool and deliver him back home Wednesday after his nap. He and Libby adore each other and both count down the moments until they are reunited. I never believed that two little people could love each other so much.
Today when he came home, he brought me this votive that he made with Grandma. I adore it. He kept double checking to make sure that I knew he'd made it special, just for me. It's the perfect little bit of fall to keep in my kitchen and pull out year after year.
This photo is special because of what it represents.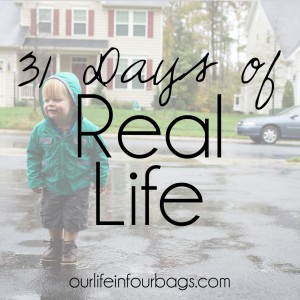 [click image for more in this series]
---
I'm so excited that the 31 Days team has put together a $500 shopping spree with DaySpring so you can add some of the Daily Grace collection to your home, too.
[enter the giveaway here]
Get 3 Truths (And A Lie) for when life is ridiculously hard