31 Days of Celebrating Real Life [10/22/15]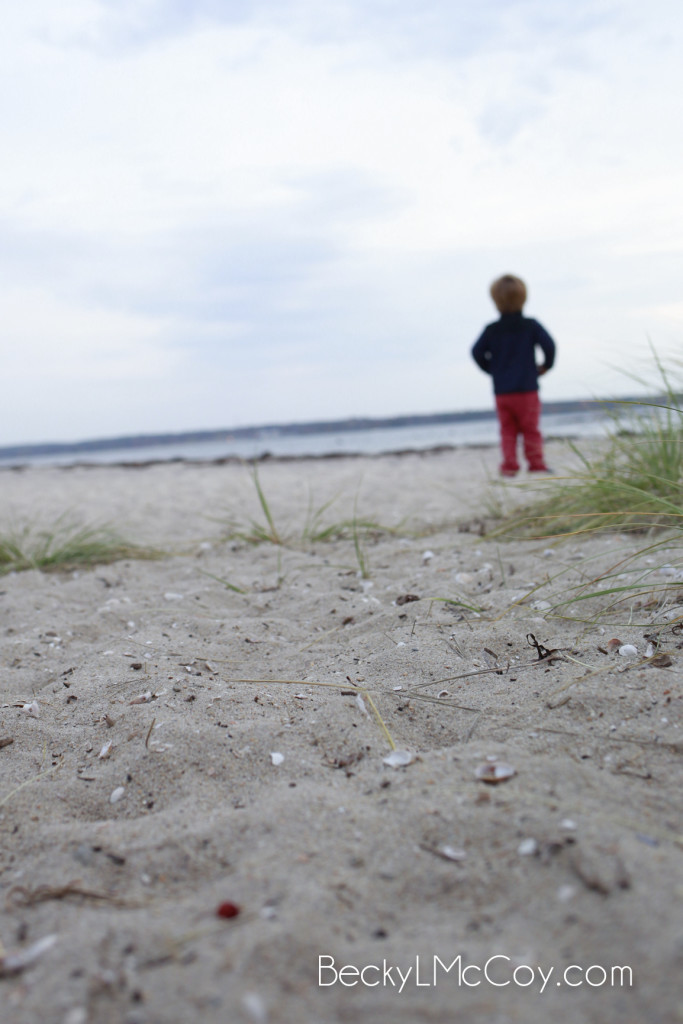 We took a long walk before dinner tonight and ended up at the beach. I hadn't taken Caleb to our neighborhood beach yet and he was enamored. He just stood there, hands in pockets, marveling at the thought of "our own beach, mama!" In these sacred motherhood moments, I forget that he's not even three years old for another week. My sweet, old soul.
Today I asked him what he wanted to be when he grew up. He thought for a minute and said, "When I grow up, I just want to be a man."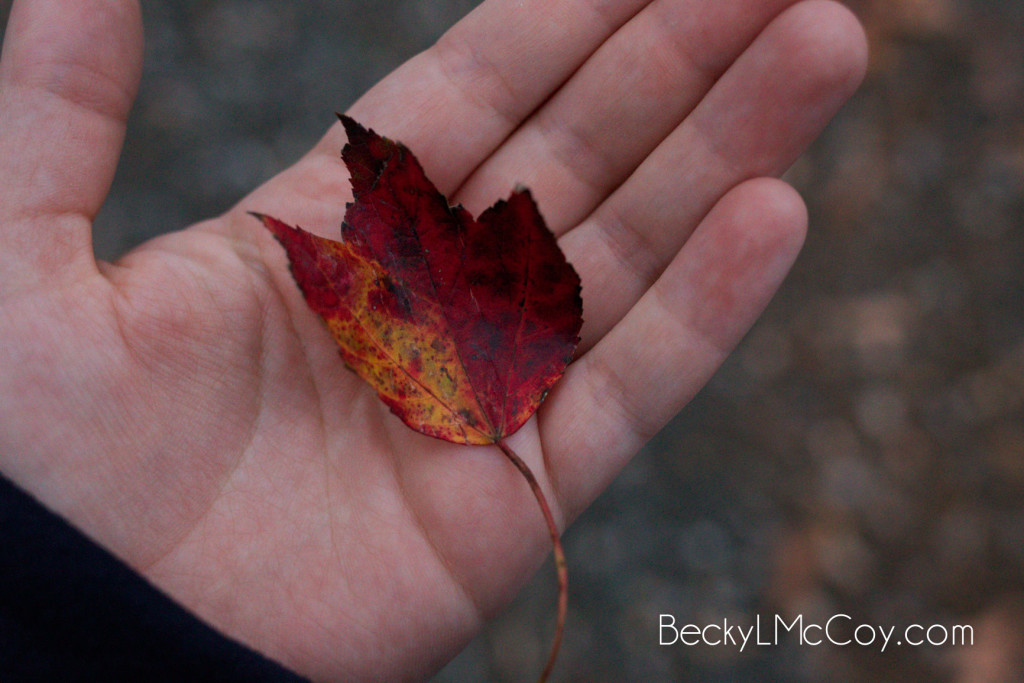 Fall seems to be a bit mythical this year. A few days ago it felt like winter and then today was a 70 degree day. I've been so excited for my first fall back in New England and it's been a bit disappointing. Thankful for every little leaf that looks like it's painted in fire.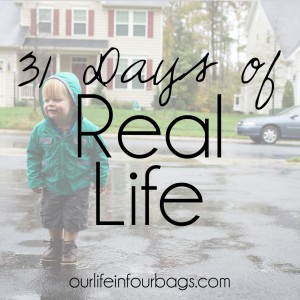 [click image for more in this series]
---
I'm so excited that the 31 Days team has put together a $500 shopping spree with DaySpring so you can add some of the Daily Grace collection to your home, too.
[enter the giveaway here]
Get 3 Truths (And A Lie) for when life is ridiculously hard