31 Days of Celebrating Real Life [10/23/15]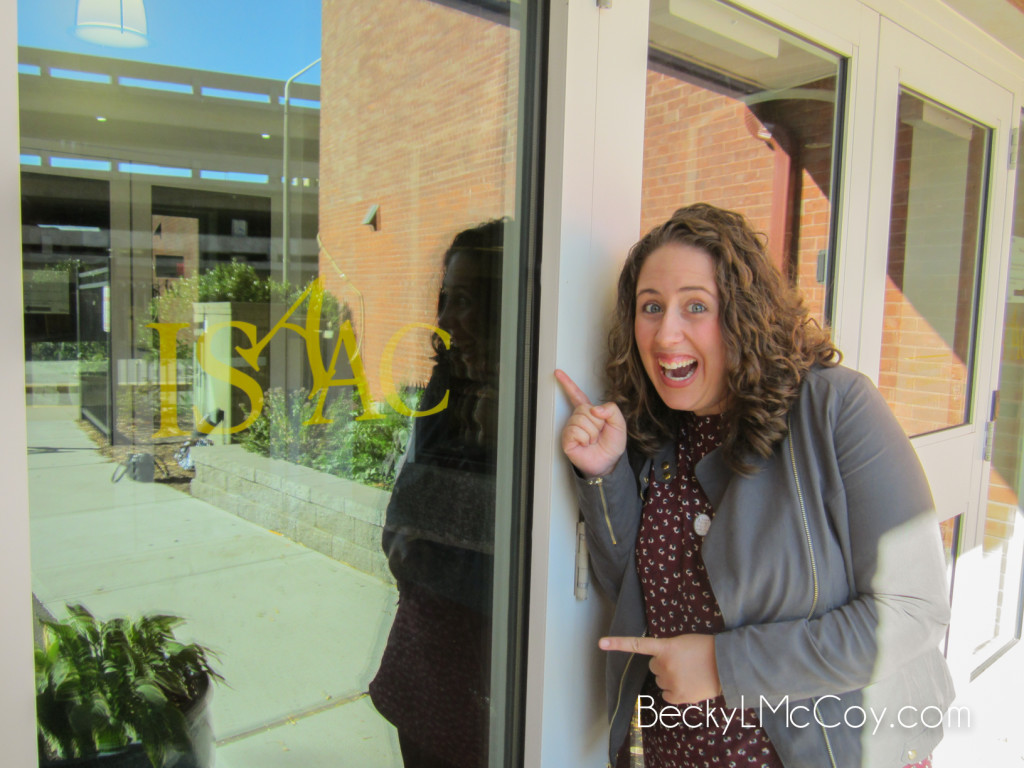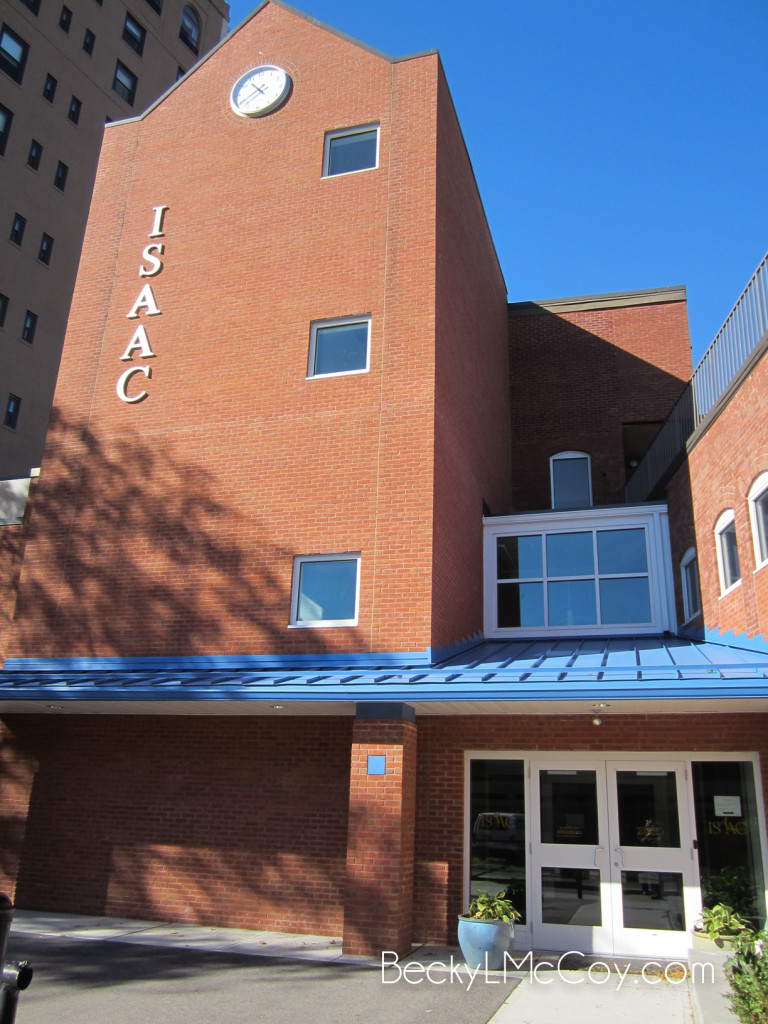 Today has been an awesome day. I had the honor of speaking to the student body at ISAAC this morning about courage. I was in the first graduating class of this special school, so it is exciting to be reconnecting with it after all these years.
It was an incredible experience to be so open and honest with hundreds of middle school students who were actually paying attention. I wasn't sure how they'd respond. They gasped whenever I share about cancer or death. They cheered when I showed our wedding photo. They "oohed" and "aahed" over photos of the kids. Dozen of kids made sure to tell me that they were inspired. I will share more about what I shared with them in another post.
It reminded me of why I became a teacher: to inspire young people to make good choices and choose to be courageous, tenacious, responsible people of integrity.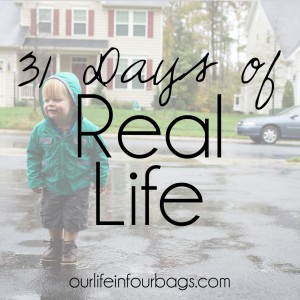 [click image for more in this series]
---
I'm so excited that the 31 Days team has put together a $500 shopping spree with DaySpring so you can add some of the Daily Grace collection to your home, too.
[enter the giveaway here]
Get 3 Truths (And A Lie) for when life is ridiculously hard