31 Days of Celebrating Real Life [10/24/15]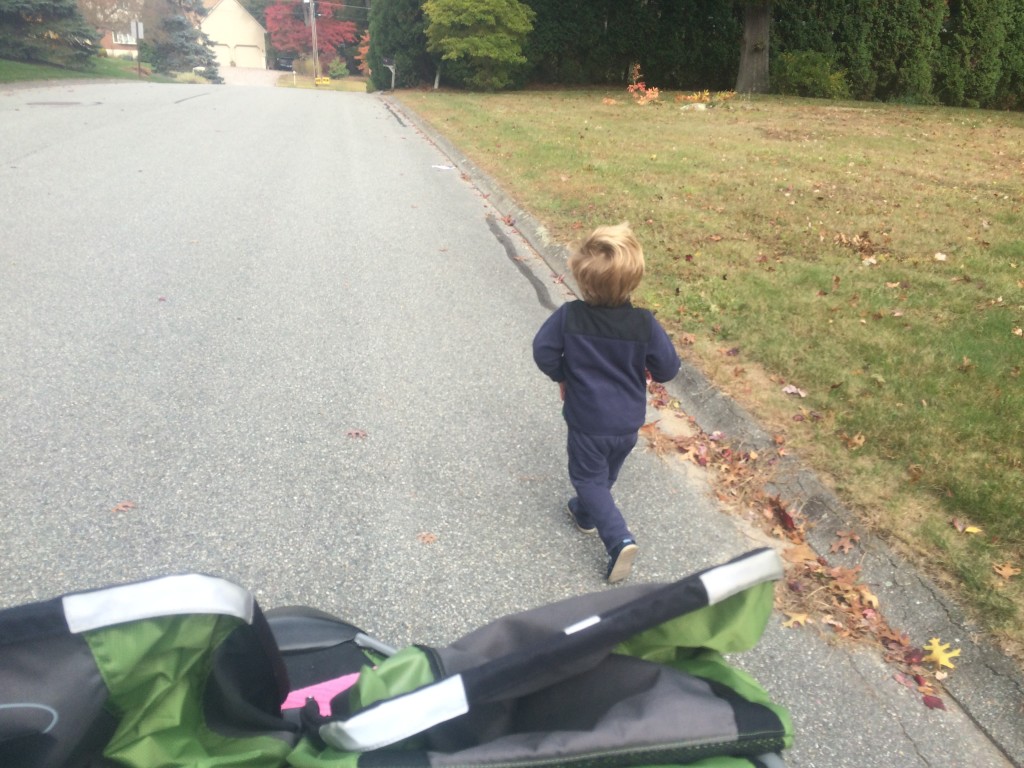 Today I ran for the first time since the half marathon. I've been a bit nervous about going and have definitely put it off for the last month. I got up the nerve, so we went. I only went for about 20 minutes so that I didn't get overwhelmed. It didn't go as horribly as I thought!
On our way home, I challenged Caleb to run with me. First we ran to the fence, then to a mailbox, and finally to a stop sign before jogging the rest of the way home. It was so fun to see him excited about it and that he did so well. I can't believe that I'm saying I look forward to running with him.
I'm sticking to my vow to never run as far as a half marathon again, but I'm glad that I've started running at all again.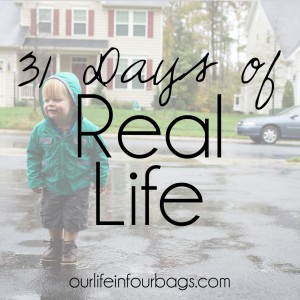 [click image for more in this series]
---
I'm so excited that the 31 Days team has put together a $500 shopping spree with DaySpring so you can add some of the Daily Grace collection to your home, too.
[enter the giveaway here]
Get 3 Truths (And A Lie) for when life is ridiculously hard