31 Days of Celebrating Real Life [10/25/15]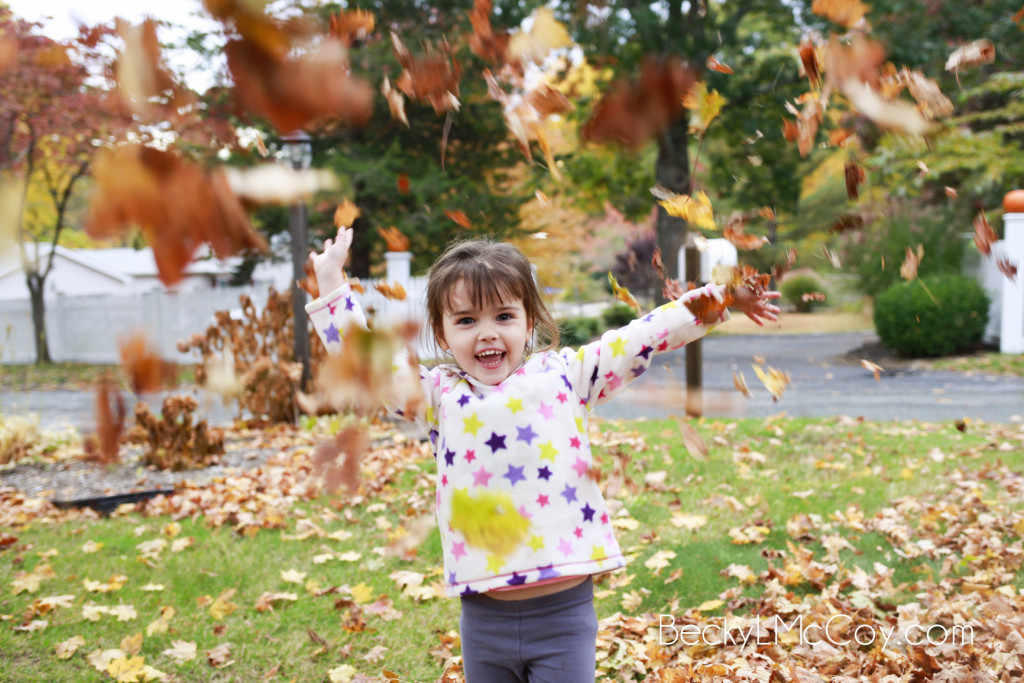 Today I was reminded how wonderful New England is in the fall.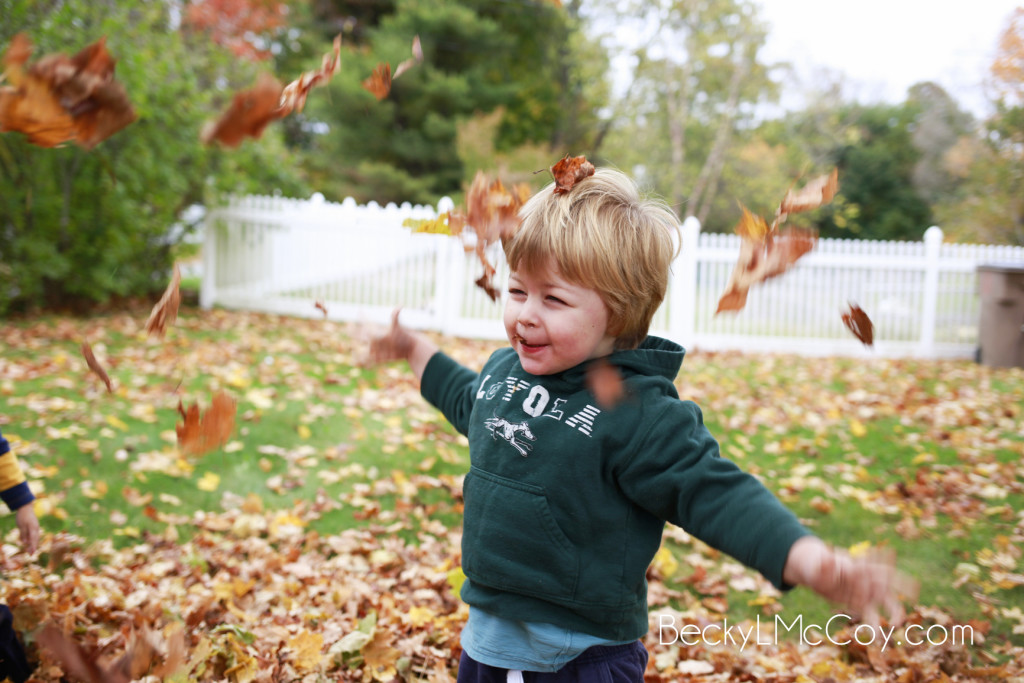 Growing up, playing in the leaves was one of my favorite things. I'm so excited for Caleb and Libby to have some of those same experiences.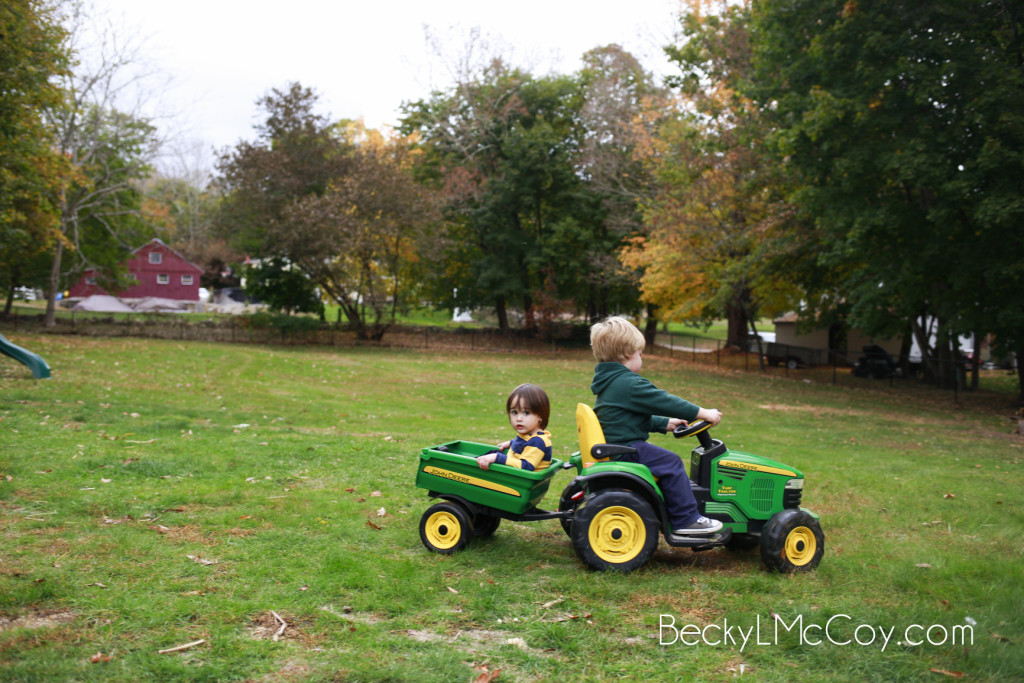 I just love this photo. These two are either fighting or best friends. I'm not sure if this little guy was pleased with being Caleb's passenger or terrified.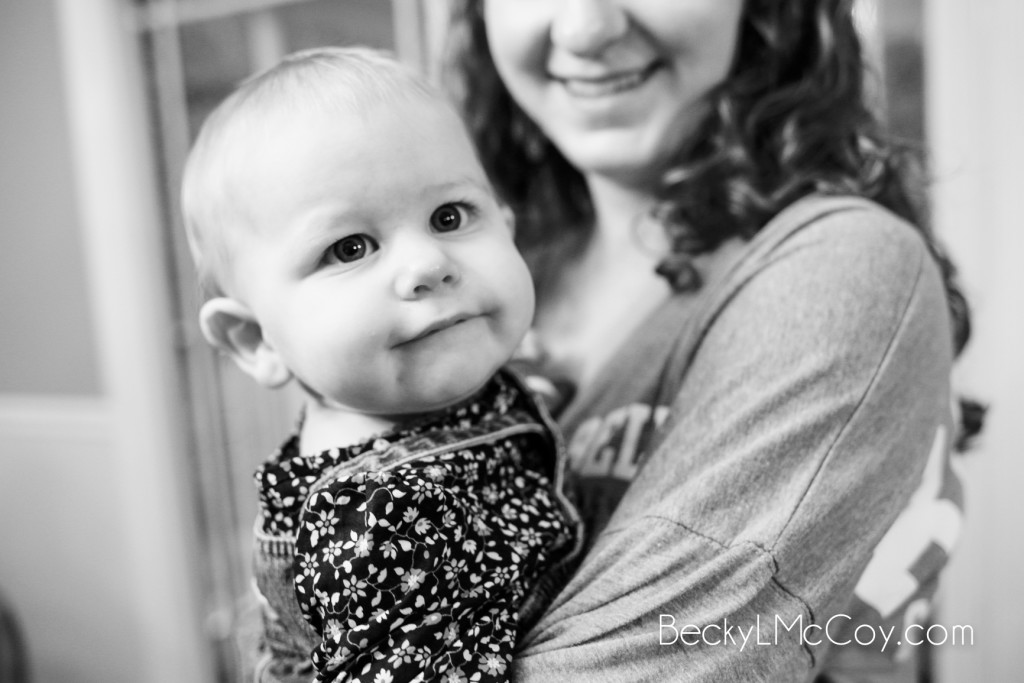 This girl was not interested in other people holding her tonight. I'm thankful for people who took her anyways so I could have a break.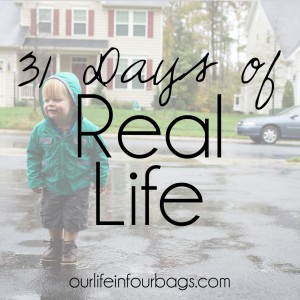 [click image for more in this series]
---
I'm so excited that the 31 Days team has put together a $500 shopping spree with DaySpring so you can add some of the Daily Grace collection to your home, too.
[enter the giveaway here]
Get 3 Truths (And A Lie) for when life is ridiculously hard