31 Days of Celebrating Real Life [10/26/15]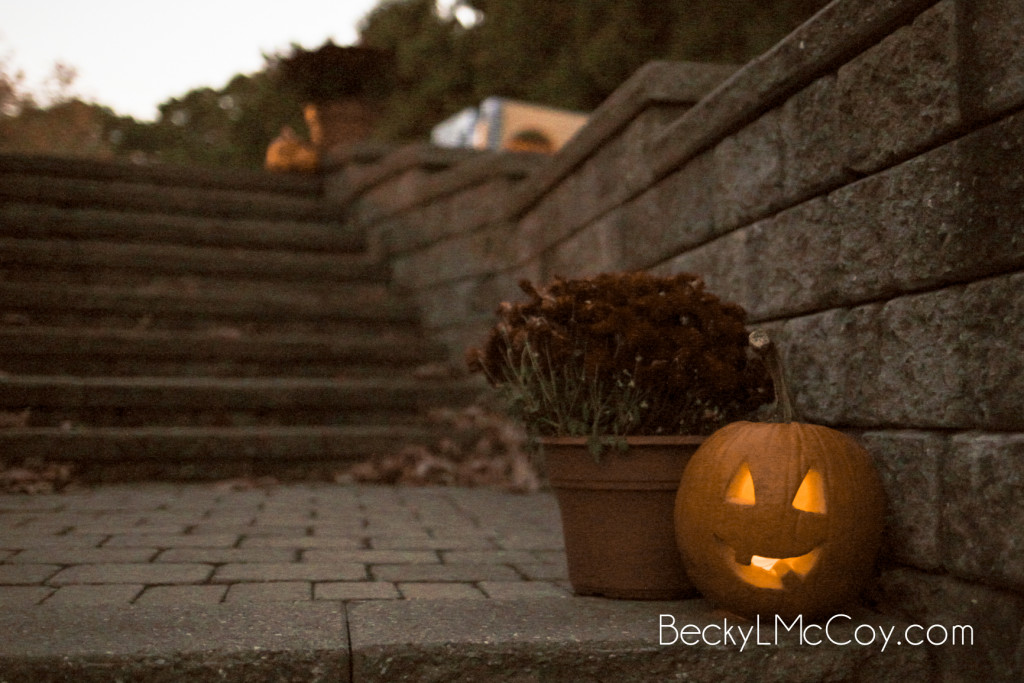 I just love how friendly our pumpkin is. I cut the hole in the bottom of the pumpkin (thanks to a Pinterest suggestion) and it was so easy to clean out! It's technically Caleb's first jack-o-lantern, so we kept it simple. I love how it welcomes people to our home.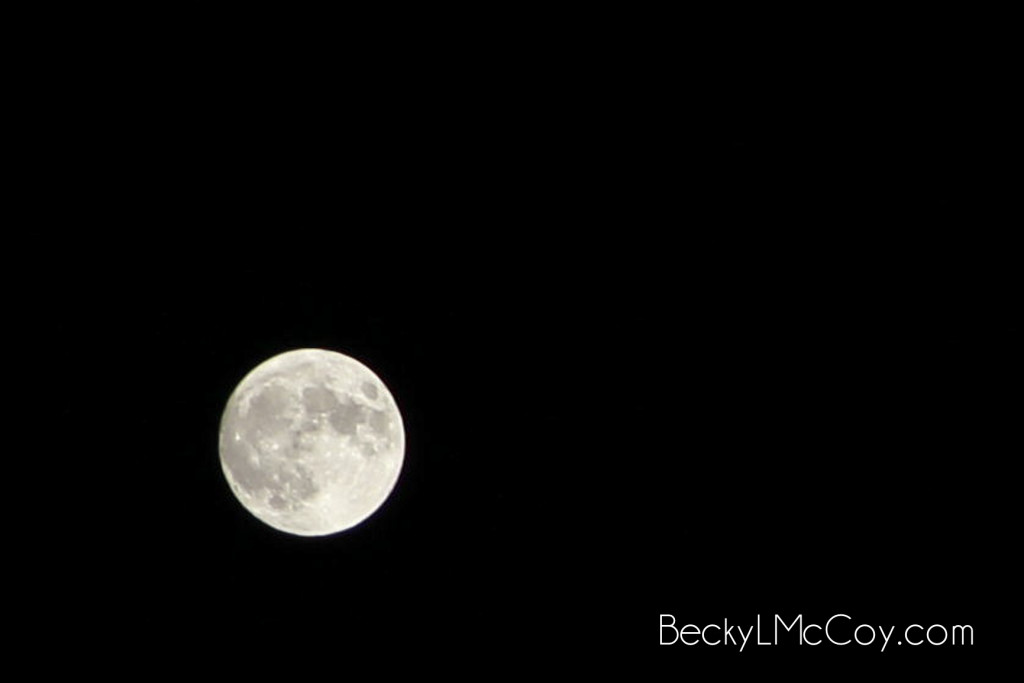 Starting the evening Keith passed away, the moon has been incredible on really hard days. A beautiful moon seems to be my personal reminder from God that he is near.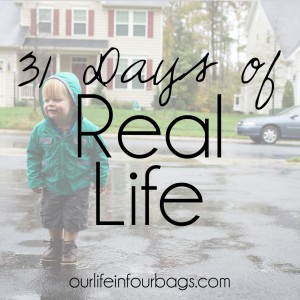 [click image for more in this series]
---
I'm so excited that the 31 Days team has put together a $500 shopping spree with DaySpring so you can add some of the Daily Grace collection to your home, too.
[enter the giveaway here]
Get 3 Truths (And A Lie) for when life is ridiculously hard