31 Days of Celebrating Real Life [10/29/15]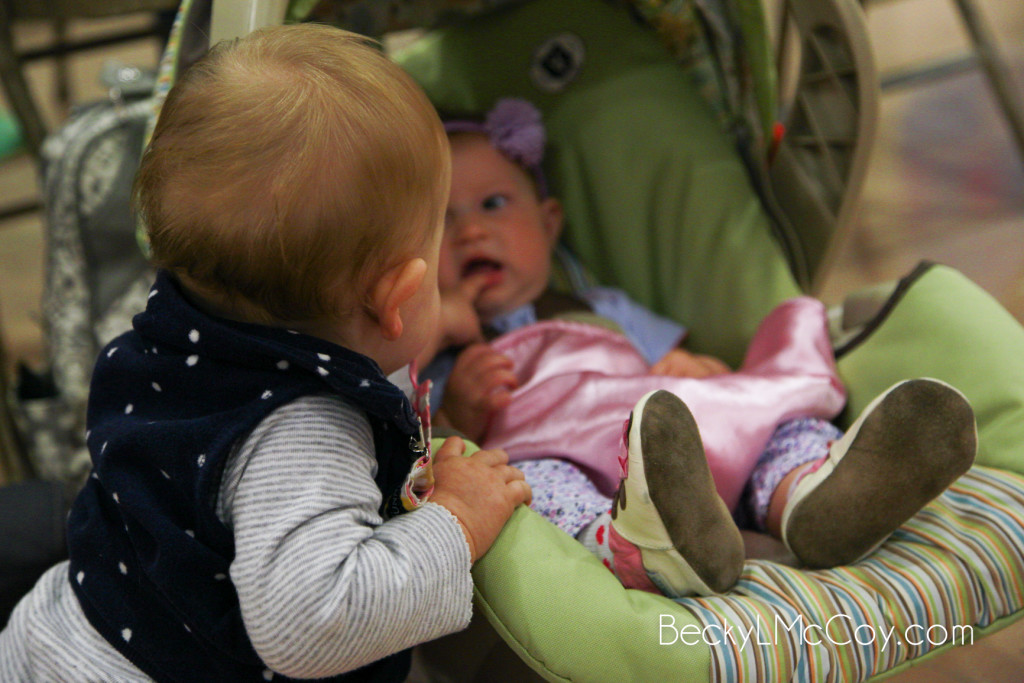 We had Caleb's harvest party and Libby was so excited to be included! Now that she's crawling and climbing and putting things in her mouth, she decided she'd teach her little friend how to be a "big kid".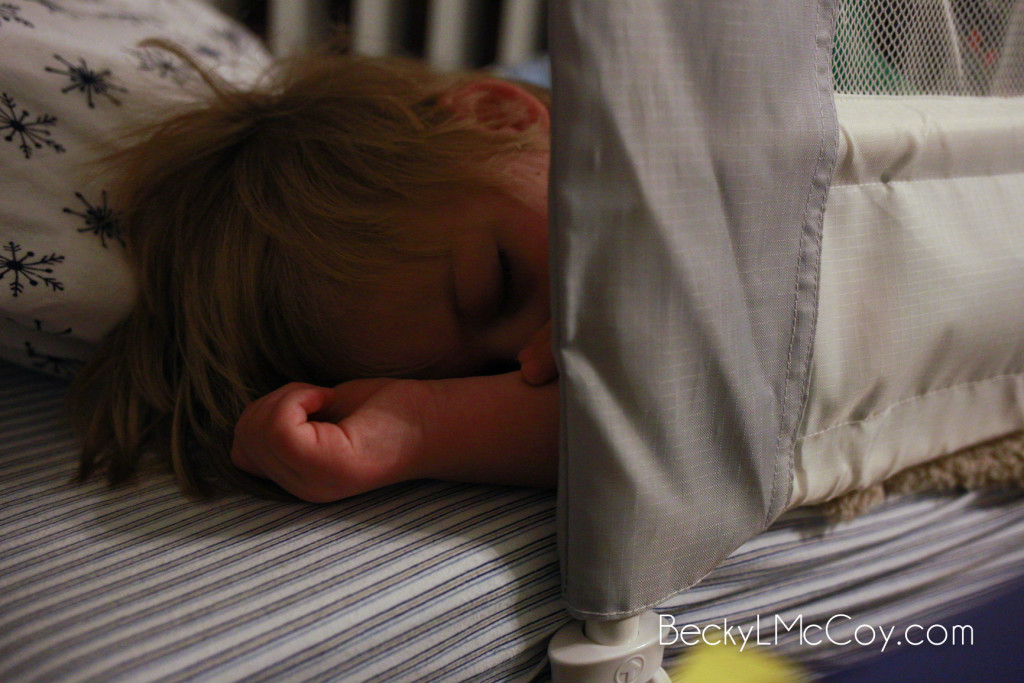 I put my boy to bed as a two-year-old for the last time. I cried so hard. His birthday means that he's really growing and maturing more than Keith knew him. Caleb's birthday isn't something I've been looking forward to, but he is so excited that I'm sure it'll be an exciting day.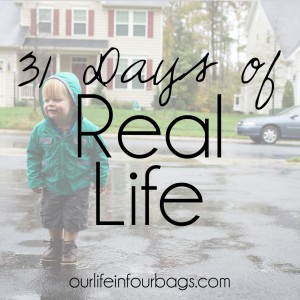 [click image for more in this series]
---
Get exclusive family updates, photography tips, book recommendations, and recipes in the monthly newsletter! Sign up here: http://eepurl.com/bBOHH1
Get 3 Truths (And A Lie) for when life is ridiculously hard