31 Days of Celebrating Real Life [10/31/15]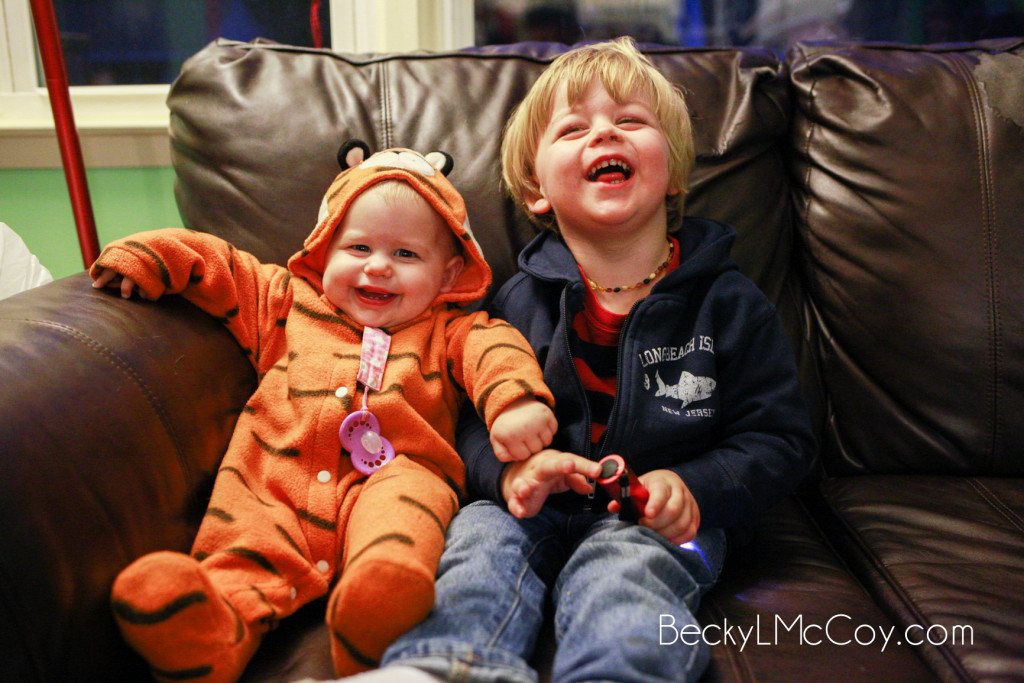 I couldn't have planned a better photo to end this month than this one: my little Calvin and Hobbes! It was Caleb's first trick-or-treating experience and he thought it was amazing (and possibly rivaled his birthday). Libby loved riding in the wagon and playing with glow sticks.
This was a difficult weekend.
Caleb's birthday and Halloween mashed up with "firsts" without Keith and the anniversary of my dad's passing away. It's hard to find moments to celebrate when there is so much bittersweet. I'm thankful for these two bright faces and all the ways they celebrate every single day. They are teaching me that there are always reasons to celebrate.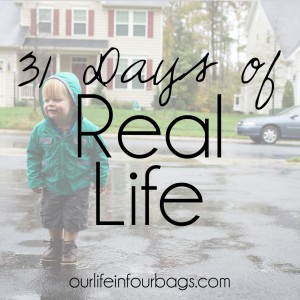 [click image for more in this series]
---
Get exclusive family updates, photography tips, book recommendations, and recipes in the monthly newsletter! Sign up here: http://eepurl.com/bBOHH1
Get 3 Truths (And A Lie) for when life is ridiculously hard