31 Days of Celebrating Real Life [10/6/15]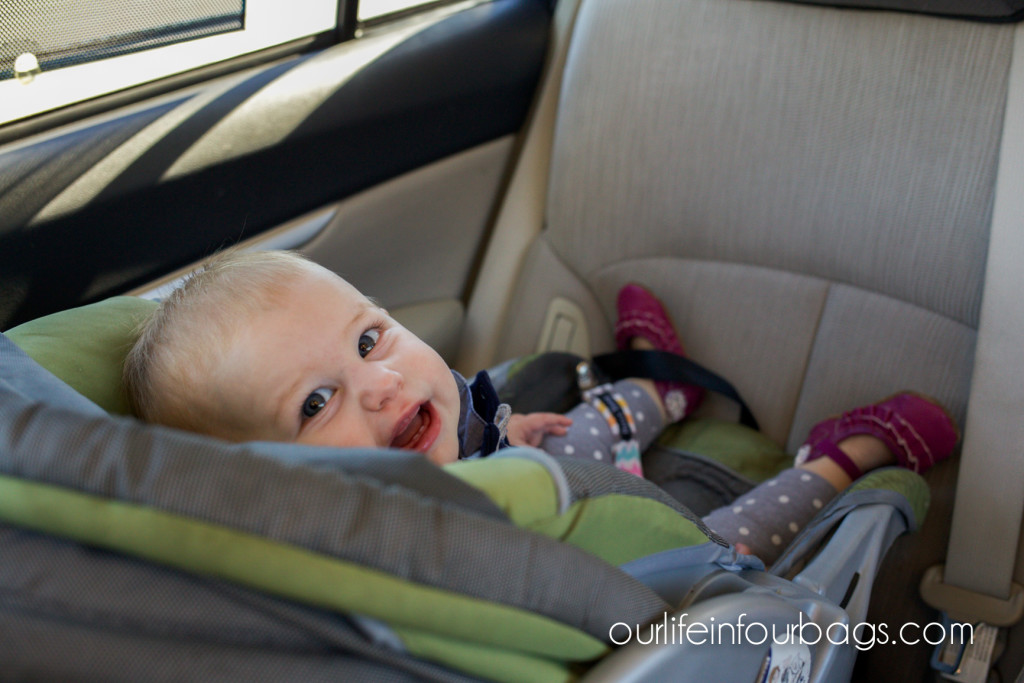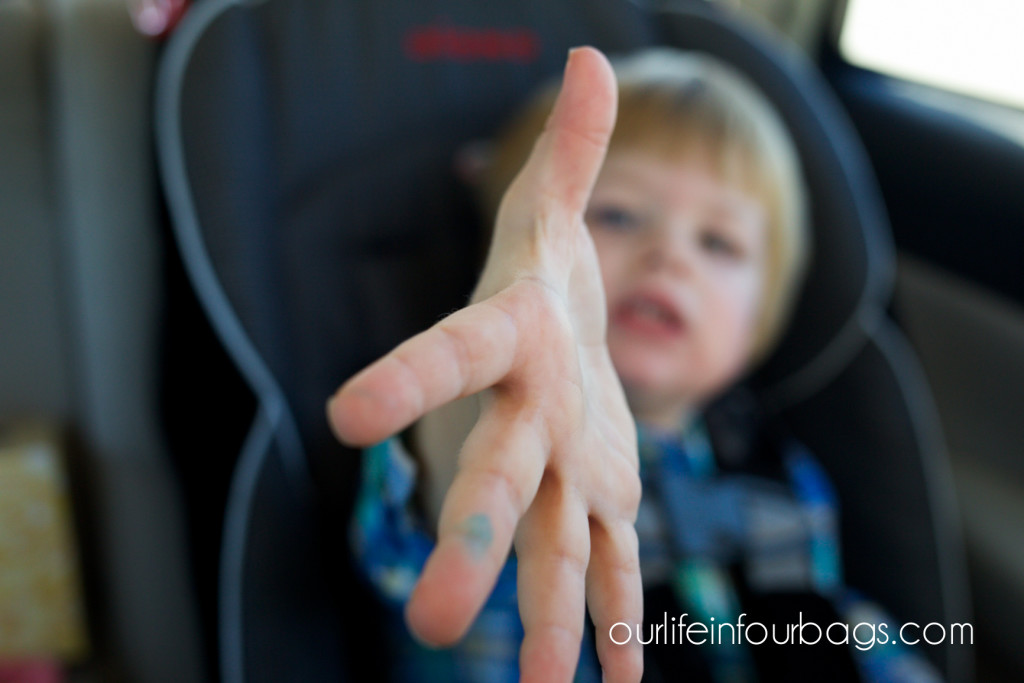 There's something really comforting about looking in the rear view mirror and seeing these two faces. When we are in the car together, I feel like our world is insulated a bit. My favorite part of car rides is when they are singing or chatting together. Caleb is constantly making Libby laugh.
Today has been exhausting from lack of sleep and a precocious preschooler who told me, "disobedience is funny". It's also been a melancholy day since it would have been my parent's 31st wedding anniversary. We stopped and had lunch with mom. I'm thankful for how these two bring joy even on hard days.
I had to include the photo of Caleb reaching for the camera since I feel like it's a perfect description of him lately. He wants so badly to be independent and do everything that I do. He's learning to be patient and accept that some things aren't appropriate for him to use (knives have been a point of contention).
[click image for more in this series]
Get 3 Truths (And A Lie) for when life is ridiculously hard