31 Days of Celebrating Real Life [10/7/15]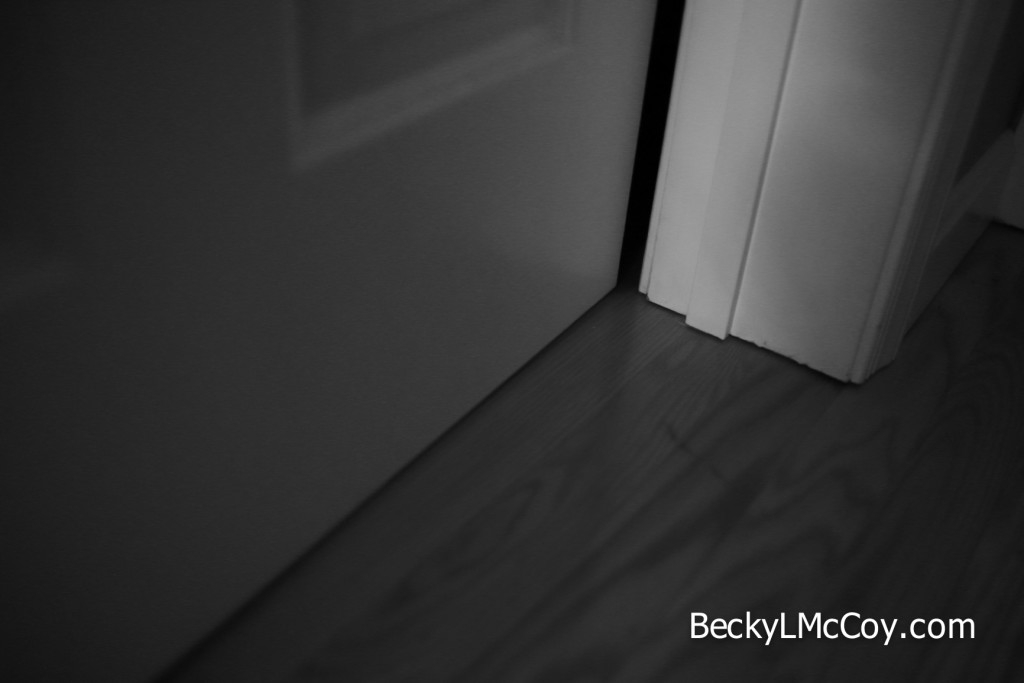 I saw this door slowly open and little eyes peek out a million times tonight. Caleb just wouldn't stay in bed. At first, he thinks getting out of bed is a game and then he is so wound up from the running back to bed that he can't settle down. It's gotten easier to put him back in bed and leave without speaking or making eye contact.
Tonight, was different. Tonight he was sobbing in his bed, "Mama. I'm crying. Mama, come in my room." So I scooped him up and we rocked in his chair for awhile. I finally felt his body relax and he settled into bed for the night.
It reminds me of the nights after Keith died. We spent a lot of time rocking in that chair. My poor boy's world was turned upside down. We had always done bedtime as a family and now it was just the two of us and a baby in my belly. Those sweet, wonderful moments rocking were healing for all of us.
As much as it helps to stay busy, I'm intentional about not keeping too busy so that we can have those quiet moments.
Libby had better realize she's got a lot of rocking and snuggling in her future, too.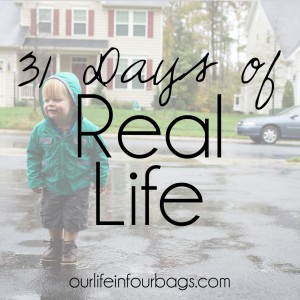 [click image for more in this series]
Get 3 Truths (And A Lie) for when life is ridiculously hard