31 Days of Celebrating Real Life [10/8/15]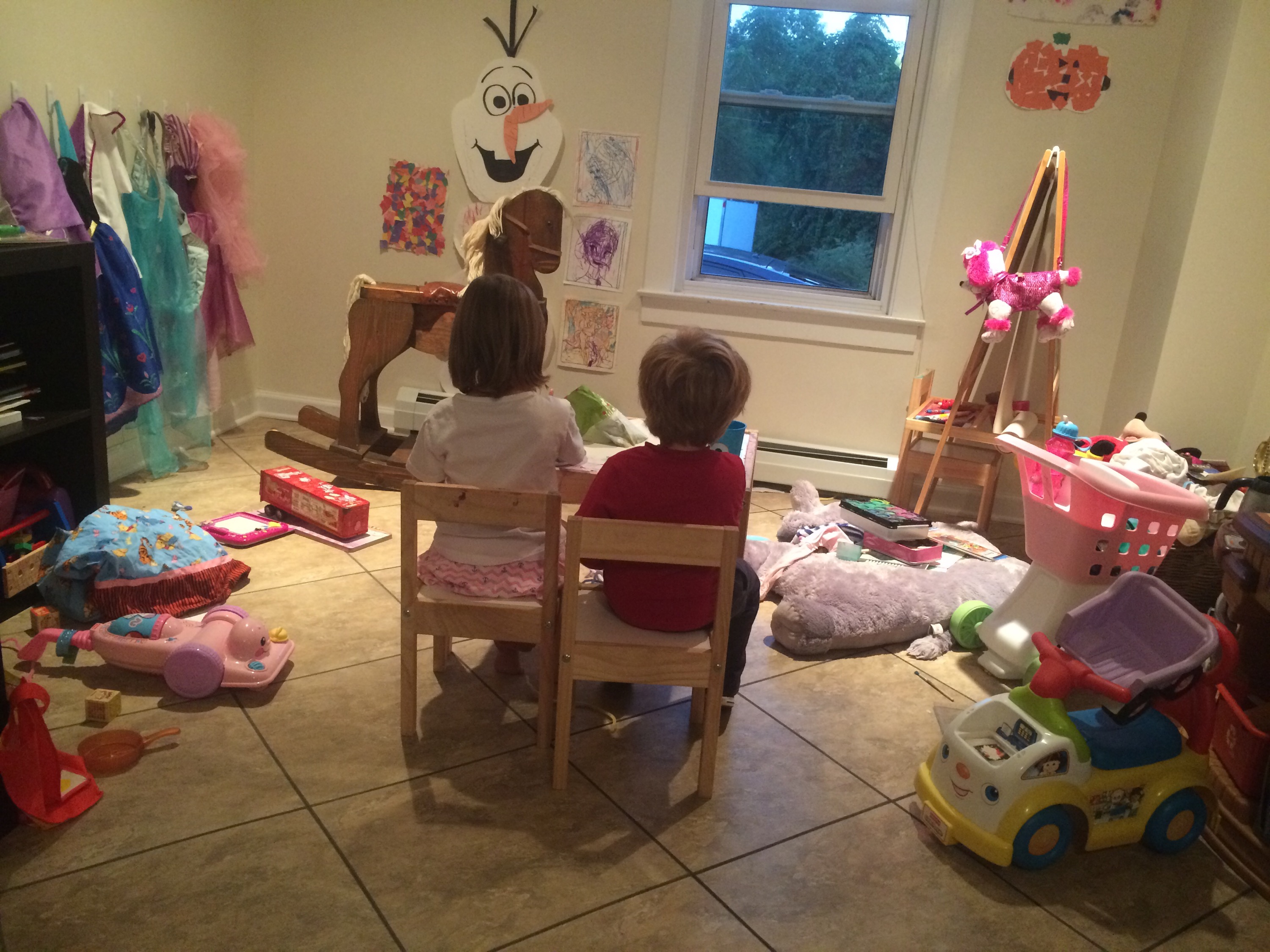 We had a play date today and I wish I'd had my camera with me because this moment was just too perfect. I reluctantly took a photo on my phone and spent the last three hours convincing myself the point of this series is to capture life, not just make beautiful photos. So…as much as I'm resisting, I'm using an unedited, phone photo for today.
Leaving our friends-that-felt-like-family in Maryland was so hard. I felt like I may never find friends that would feel like that again. I was afraid I'd never have friends that would invite us for play dates that turned into dinner as well.
Today we had one of those play dates and seeing my boy and his new friend eating their pancakes side by side and in a constant state of giggles was just what I needed.
It's so hard to be new somewhere. Especially when we are in such a challenging season. These little glimpses of this becoming our home are encouraging, because many days it still feels like we will never fit in.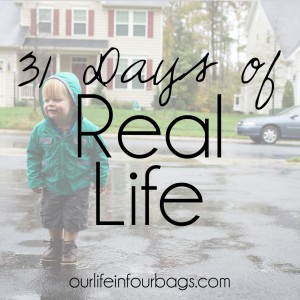 Get 3 Truths (And A Lie) for when life is ridiculously hard