31 Days of Celebrating Real Life [10/9/15]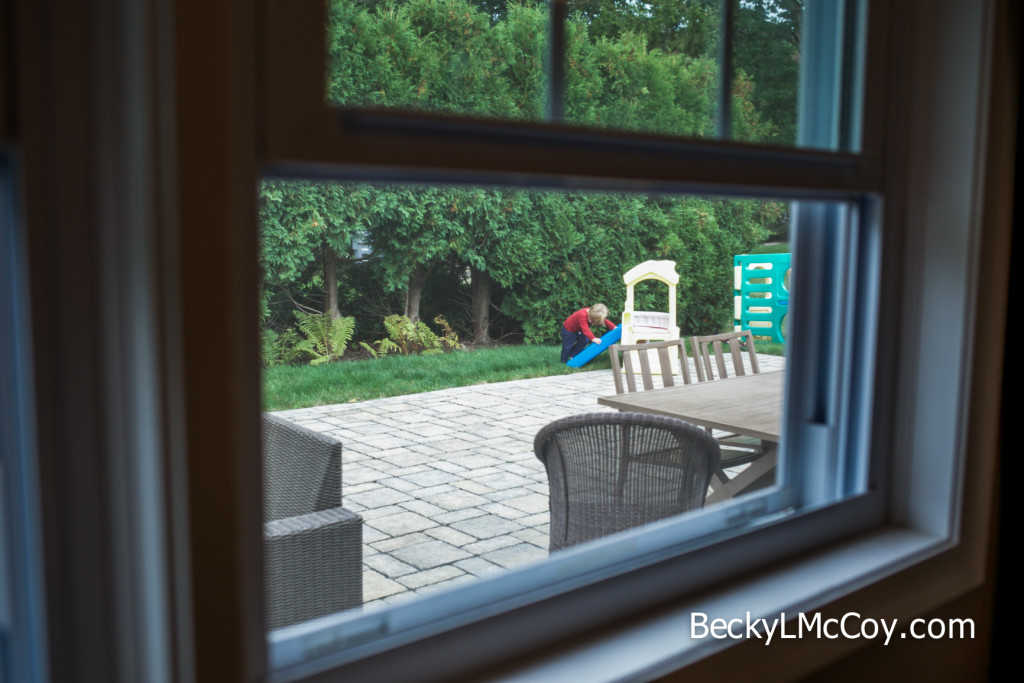 Today was the first day I let Caleb play in the back yard by himself. He's an incredibly mature little guy, but he is only two, so I struggle to give him the independence he wants. I watched from the window as he wandered aimlessly and tinkered with toys, leaves, and other random things.
Thankful for all the ways this boy is growing up and becoming a little human being that would make his daddy so proud.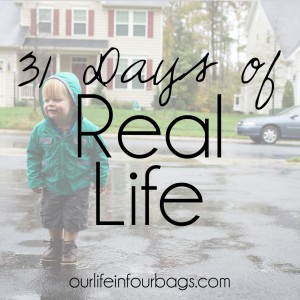 [click the image for more in this series]
Get 3 Truths (And A Lie) for when life is ridiculously hard