31 Days of Real Life [10/10/16]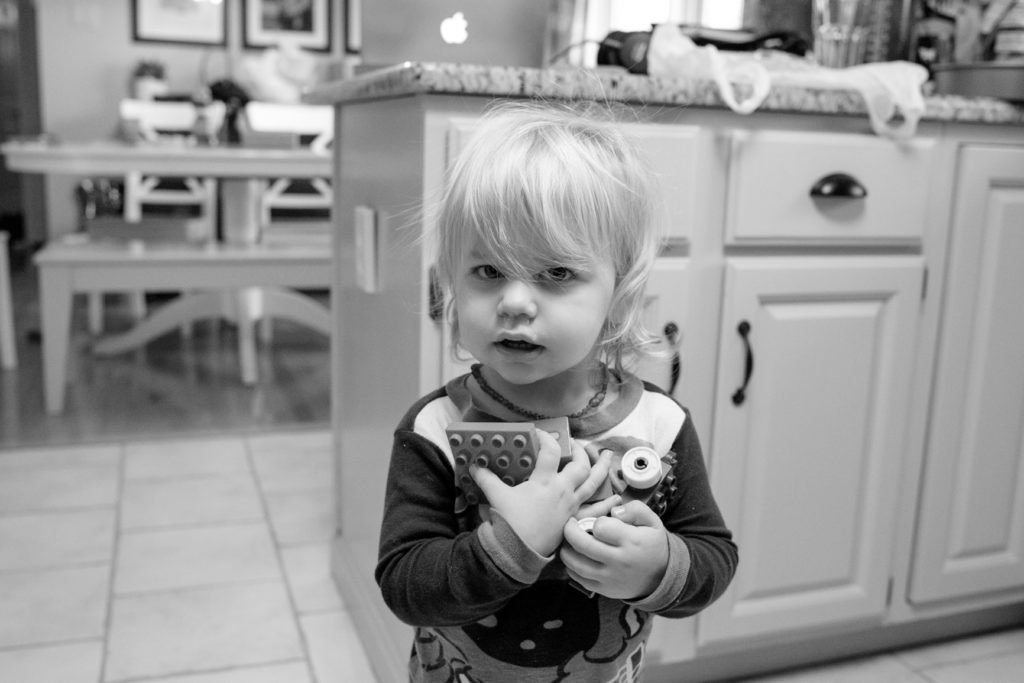 She wandered around the house this morning with her brother's duplos in her Cookie Monster pjs, with her crazy hair and drippy, runny nose.
Keith got those pjs for Caleb for his second birthday. Keith wore Cookie Monster pjs around the hospital when Caleb was born and it became a tradition to wear their pjs together every year. I still buy Caleb a new pair for each birthday.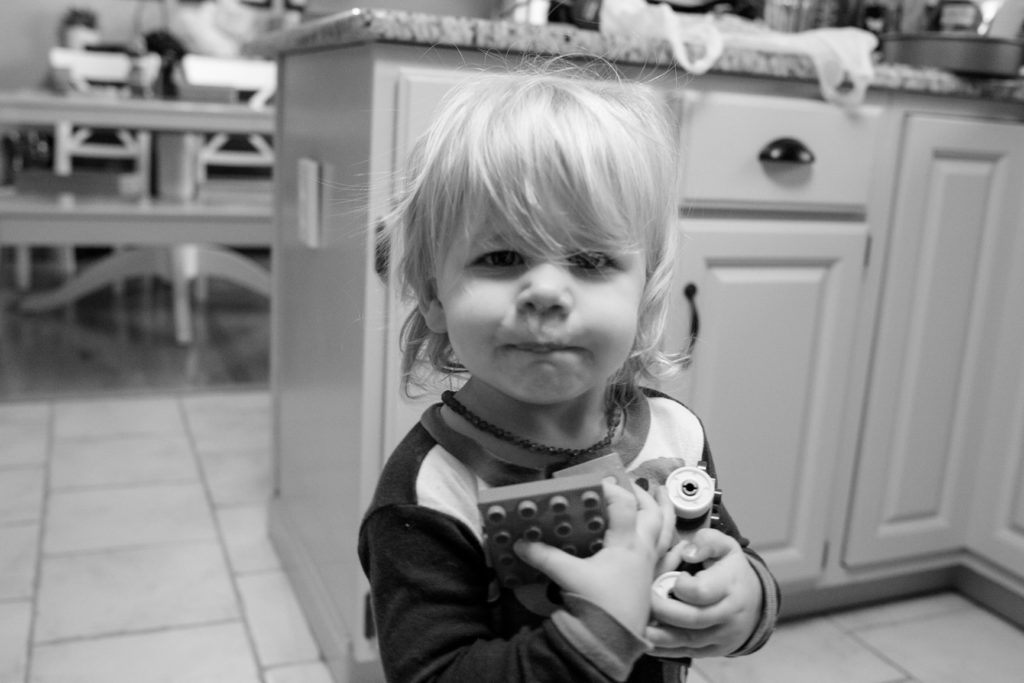 I couldn't help but think how delighted Keith would've been in this little girl. She has his wild spirit and his ability to live life so fully and unencumbered that she doesn't notice the hair in her eyes or the boogers all over her face. She is confident and full of personality. She says "no" and asks "why" and she's not turning two for another three-and-a-half months.
Her smile and silly faces. I didn't know what joy was until she was born and she has turned my world upside down in the best ways. When Keith got to Heaven, I think he asked God to send me a mini-Keith to keep me on my toes. This morning I caught a glimpse of how much he would've loved her. He did love her. In his most painful moments of his illness, Keith would reach out and touch my belly and she would wiggle for him. It still amazes me and brings me to tears how much she comforted him even then.
It's an honor to be her mom.
---
We had a fun day with the cousins today. I'm so very grateful to be near family.
---
Follow the series: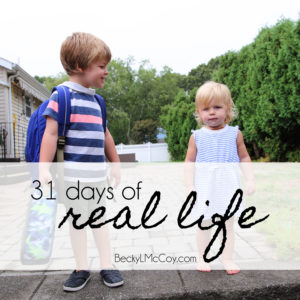 Subscribe to get weekly summaries directly to your inbox.
Get 3 Truths (And A Lie) for when life is ridiculously hard