31 Days of Real Life [10/11/16]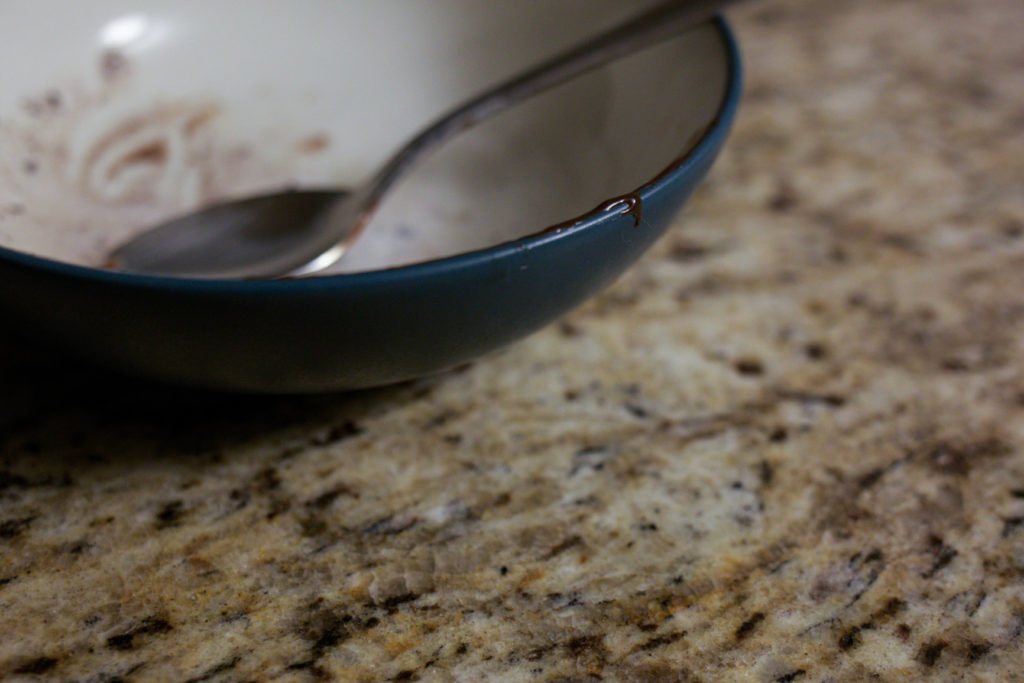 Because sometimes you just need ice cream with hot fudge.
I started Weight Watchers this summer and did well for a couple months, but then frequent traveling in August and September got me out of the groove. Since October is such a hard month, I decided to take the month off.
It hasn't been easy. It feels a bit like failure. I could be doing a much better job. I could be losing more weight. I could make better choices. If I'm not reaching my goals right now, I must not being doing it right.
But then I remind myself of grace. My goals are long term. I want to lose weight, but living a healthy life is about more than weight. It's going to take more than a few months to create a new healthy norm, physically, and on the way there I'm chasing after mental, emotional, and spiritual health, too.
---
Follow the series: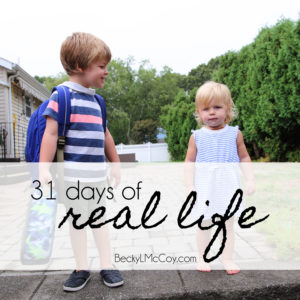 Subscribe to get weekly summaries directly to your inbox.
Get 3 Truths (And A Lie) for when life is ridiculously hard