31 Days of Real Life [10/1/16]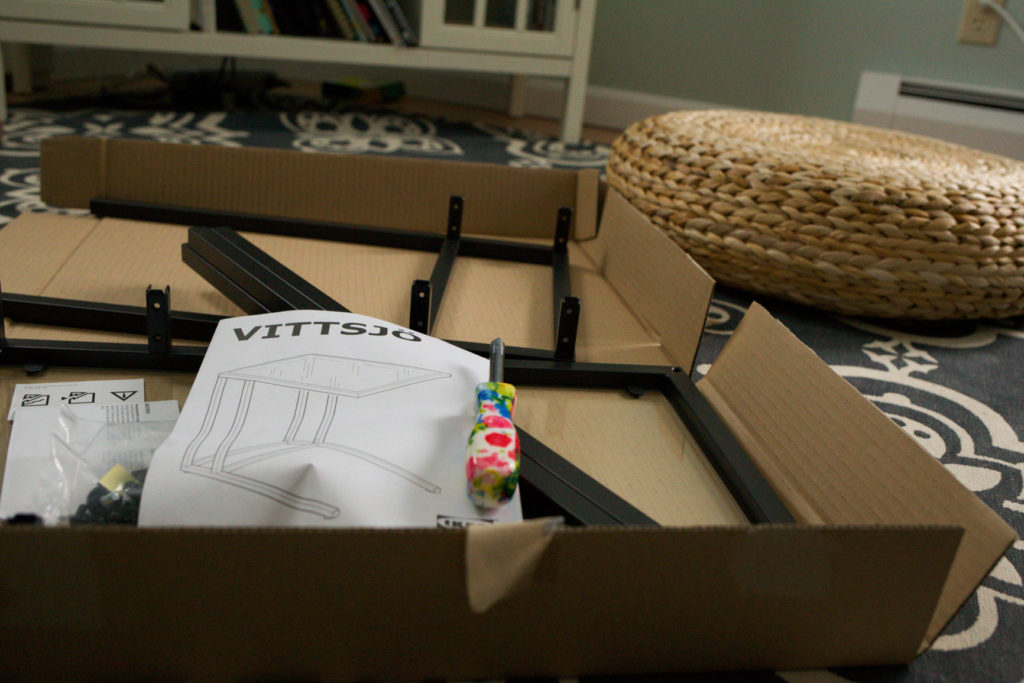 My life is a bit like an IKEA end table. All in pieces. I can see all the pieces most days. I can envision what I want life to look like when it's all put together. I have tools to assemble the new me; the more time I spend in counseling, quiet contemplation, and prayer, the more the pieces start to make sense.
The trouble with being widowed, and with loss and grief in general, is there's no instruction manual. There's no list of which pieces go where. There's no black and white, cut and dry method for becoming a whole person after your heart has been shattered.
October is the start of a few melancholy months for me. Keith started being symptomatic and my Dad died in October. Caleb turns another year older without his dad. Then the holidays. Keith died in January and his birthday is only six days later. Then a month of remembering the darkness of the weeks where I was a pregnant widow. The fog will lift around February when Libby celebrates a birthday and I am faced, once again, with the reality that she never got to meet her dad.
Living in pieces is hard work. I've spent a lot of the two years feeling "normal", but there are plenty of days like today when my heart is heavy with the fog of grief and there's a spotlight on the pieces of the me I used to know.
I'll never be the me I was before Keith died. But, just as I'm excited for two IKEA end tables to take shape, I'm looking forward to the new me that is forming as the pieces of my old self come together.
---
Follow the series: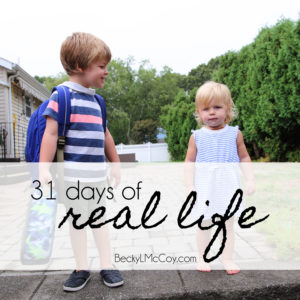 Subscribe to get weekly summaries directly to your inbox.
Get 3 Truths (And A Lie) for when life is ridiculously hard