31 Days of Real Life [10/12/16]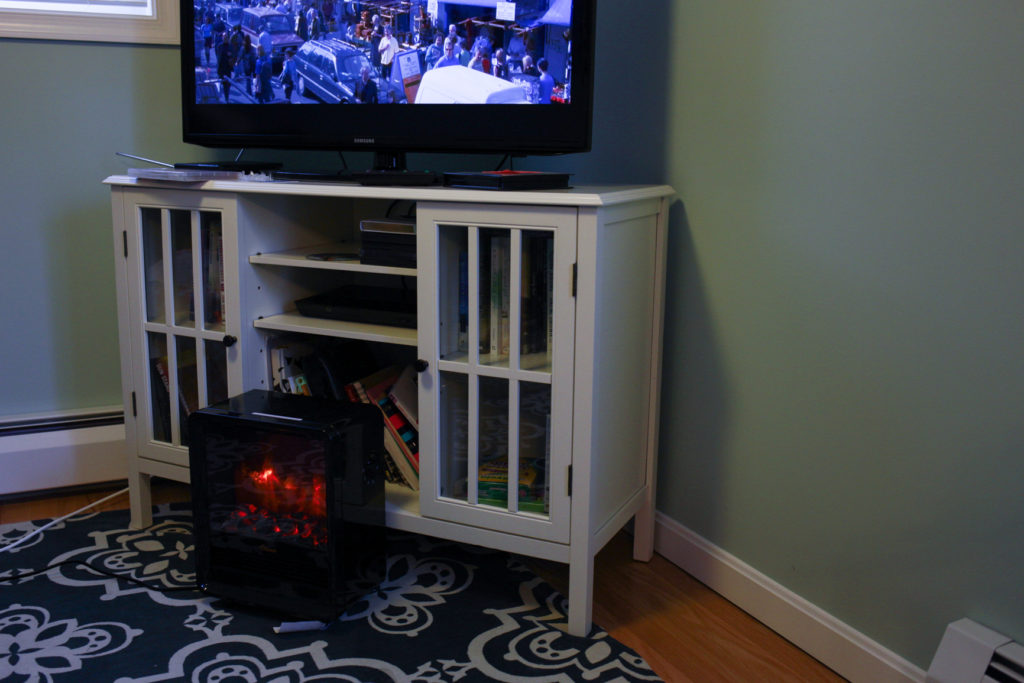 I have a responsibility complex.
I have an internal pressure to be incredibly responsible at all times. Maybe it's a first born thing or a personality thing. Either way, I've been learning that it's not always healthy to make decisions based on the most responsible choice.
Typically, I post a new podcast episode every Thursday, which means I need to get it polished on Tuesday or Wednesday at the latest. Some Tuesdays and Wednesdays, I'm exhausted or not able to think straight enough, and yet, I often put the pressure on myself to meet a deadline, no matter what. Deadlines are wonderful tools, but can suck the life out of you if you let yourself be a slave to them.
Being responsible all the time is exhausting. And, most of the time, the responsibilities I feel are to meet the needs and expectations of other people. I neglect to take responsibility for my own care becomes someone might be disappointed.
But, as with all addictions, my addiction to being "the responsible one" is not sustainable. I won't love writing and encouraging forever if I burn out now.
So, today, I did a bit of work and then watched Notting Hill with the fake fire on and convince myself that being a moderately responsible person is a worthwhile goal.
---
Follow the series: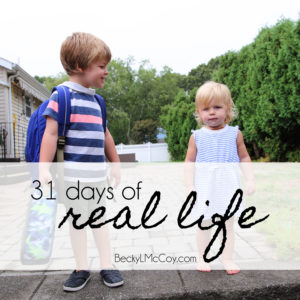 Subscribe to get weekly summaries directly to your inbox.
Get 3 Truths (And A Lie) for when life is ridiculously hard