31 Days of Real Life [10/14/16]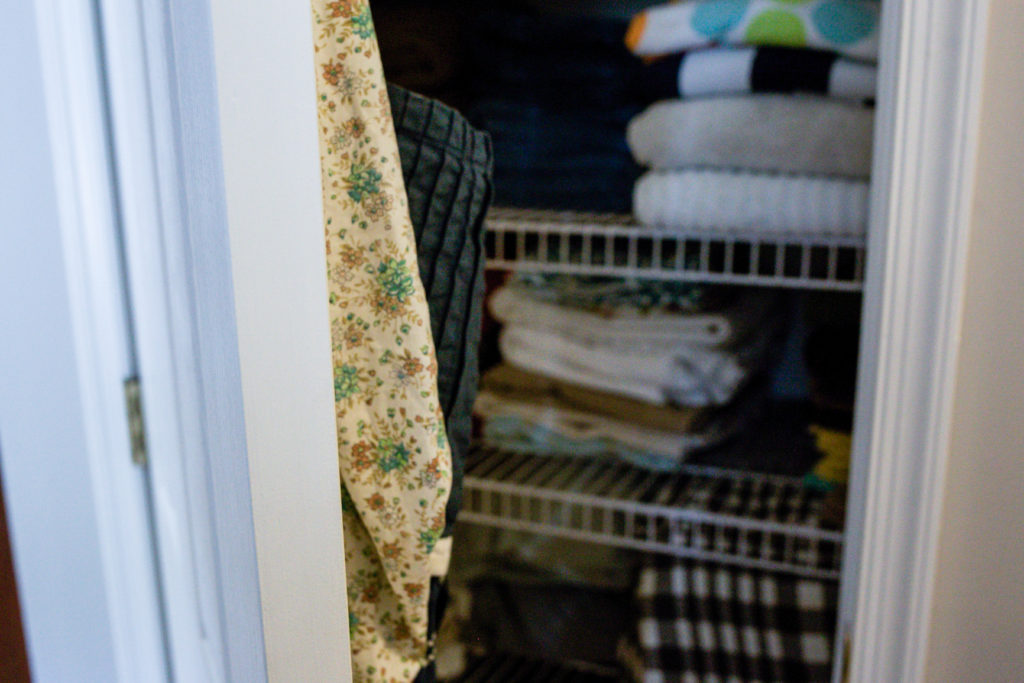 This could be the least compelling photo of this entire month, but it brings me such joy. A friend came and reorganized two of my closets, so now I can see everything in my linen closet.
It's the little things.
---
Follow the series: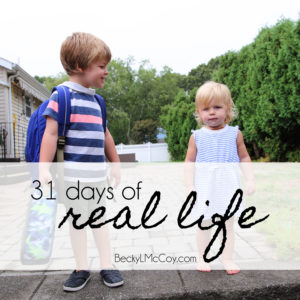 Subscribe to get weekly summaries directly to your inbox.
Get 3 Truths (And A Lie) for when life is ridiculously hard