31 Days of Real Life [10/15/16]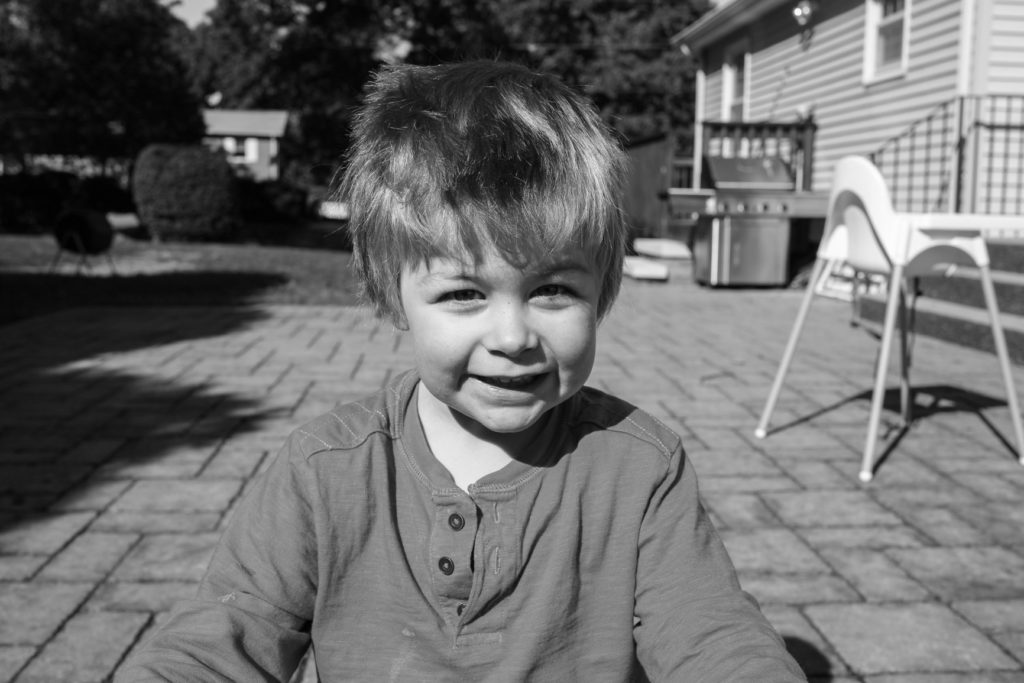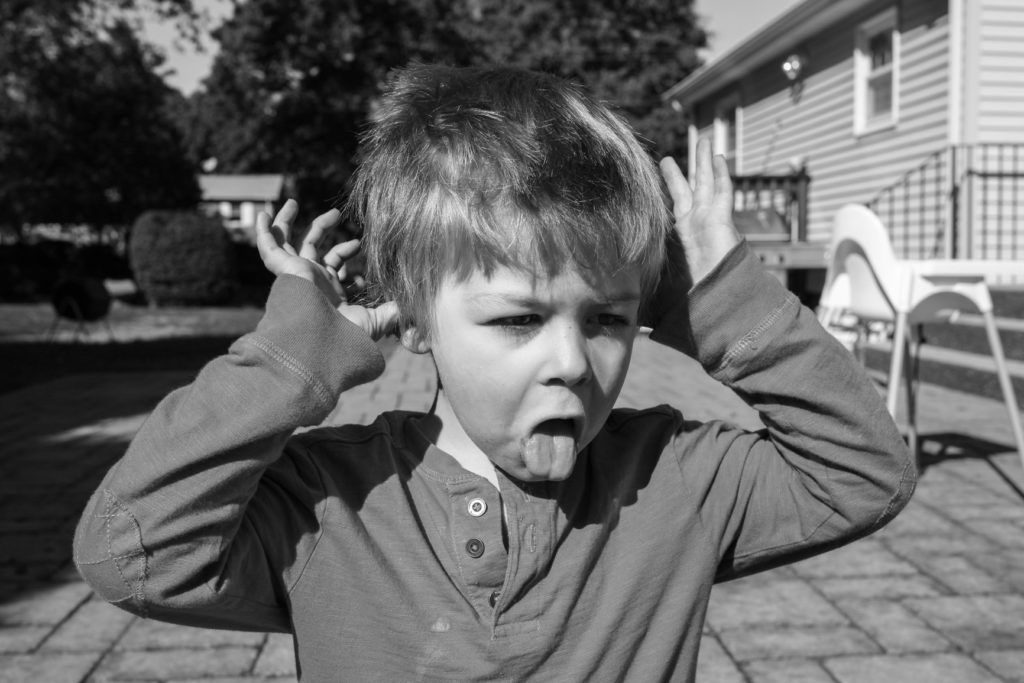 This boy was my first little buddy. He came into the world during an incredibly difficult season. My dad was dying while I was in labor and eight hours after he entered my life, my dad left it. I didn't grieve well. I thought I had it all under control, but really I was avoiding it all.
Caleb is my little comedian. As long as he's been talking, he's been telling jokes. He can always make me laugh. His wild hair and infectious giggle melt my mama heart. And, because he's so much like me, he can also push every single button. It's been a particularly rough few weeks for the two of us. I've been short on patience and he is perfecting his negotiating skills. I'm tired and he's persistent. At the encouragement of a wise woman, we did something fun together today. He finished his rest early, so we snuggled in my bed and then rode our bikes on the patio. I know I've been emotionally distant this month, so I hope the time together helps to remind him that he's special and loved.
It's easy for me to see all the moments and behaviors that wouldn't be so difficult if Caleb had a dad right now. I know that he feels a sense of responsibility for Libby and I and I wish he didn't carry that burden. I don't want him to miss his childhood trying to fill shoes that weren't meant for him. It's tempting to become bitter or resentful that I'm parenting alone right now. I'm reminded by his smile, his hugs, and his "I love being with you, mom" that I am enough for him right now.
---
Follow the series: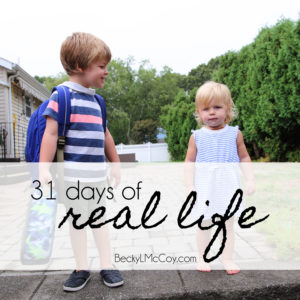 Subscribe to get weekly summaries directly to your inbox.
Get 3 Truths (And A Lie) for when life is ridiculously hard