31 Days of Real Life [10/17/16]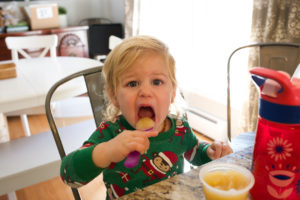 I think it is hilarious and delightful that she opens her mouth this wide every time she takes a bit of anything.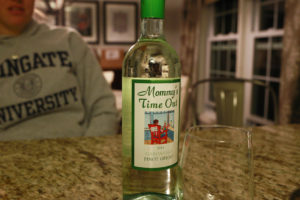 A friend came over for an after bedtime dinner last night and brought desserts and this wine. It was wonderful. And even better to have time to share our hearts and connect one on one.
---
Follow the series: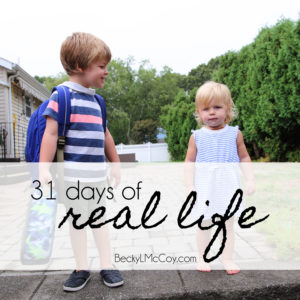 Subscribe to get weekly summaries directly to your inbox.
Get 3 Truths (And A Lie) for when life is ridiculously hard