31 Days of Real Life [10/21/16]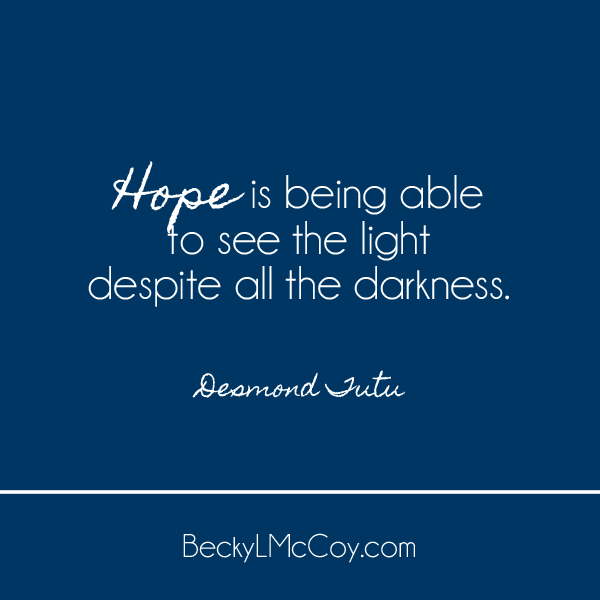 The darkness can be overwhelming. And it's hard to motivate yourself to keep moving. But it's so true. There is light and you can have hope. That's exactly why I started my podcast, Stories of Unfolding Grace: to remind us all that there are good things during difficult times.
Since we are all wading through challenging seasons in life, I'm working on developing a few great resources for getting through these hard days/weeks/months/years. Make sure you're on my email list to get an update when they're available.
---
Follow the series: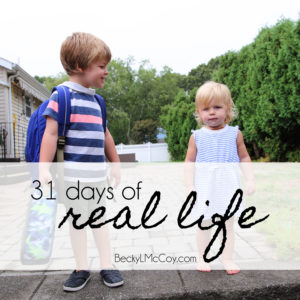 Subscribe to get weekly summaries directly to your inbox.
Get 3 Truths (And A Lie) for when life is ridiculously hard