31 Days of Real Life [10/22/16]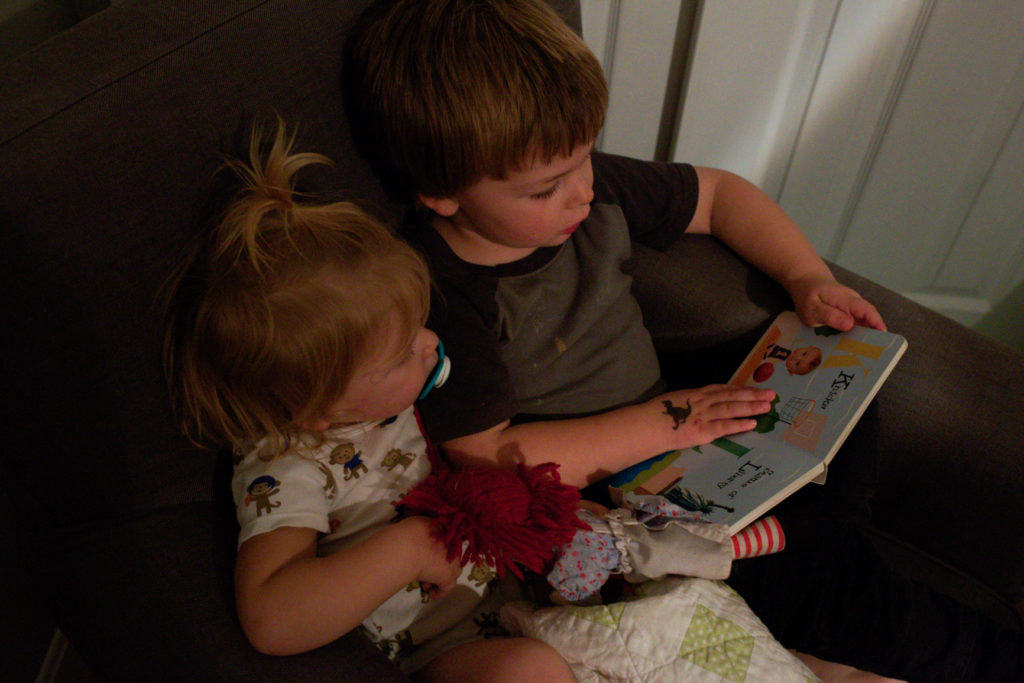 From the moment they met, when Libby was just a few days old, they've been inseparable buddies. When I walked in and saw him reading to her, I was overwhelmed. When Keith died and I was still pregnant, I was angry that I'd be bringing a baby into a broken family. What I didn't realize was that she would round us out and give Caleb the lifelong buddy he so desperately needed.
Caleb has also made a new friend. He requested the scariest jack-o-lantern template my sister could find and now he calls him, "my guy". They watch movies together and I had to ban him from snuggling with a lit pumpkin even if it's just a battery operated candle.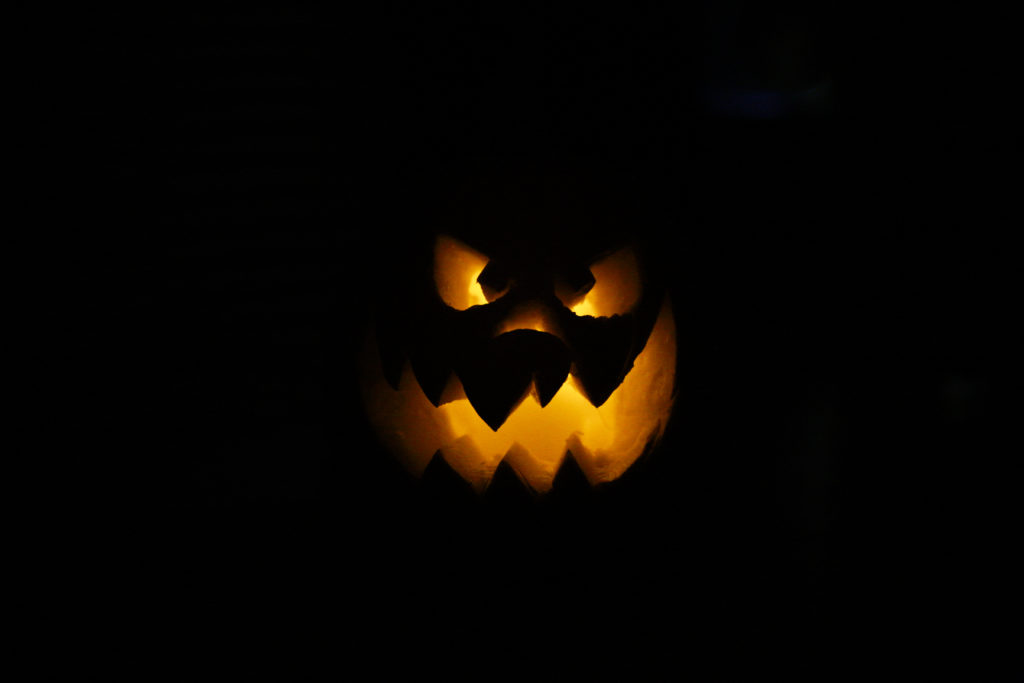 ---
Follow the series: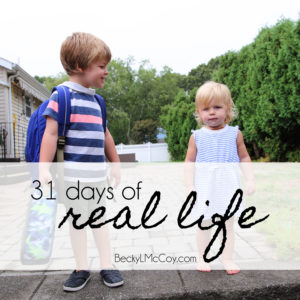 Subscribe to get weekly summaries directly to your inbox.
Get 3 Truths (And A Lie) for when life is ridiculously hard