31 Days of Real Life [10/24/16]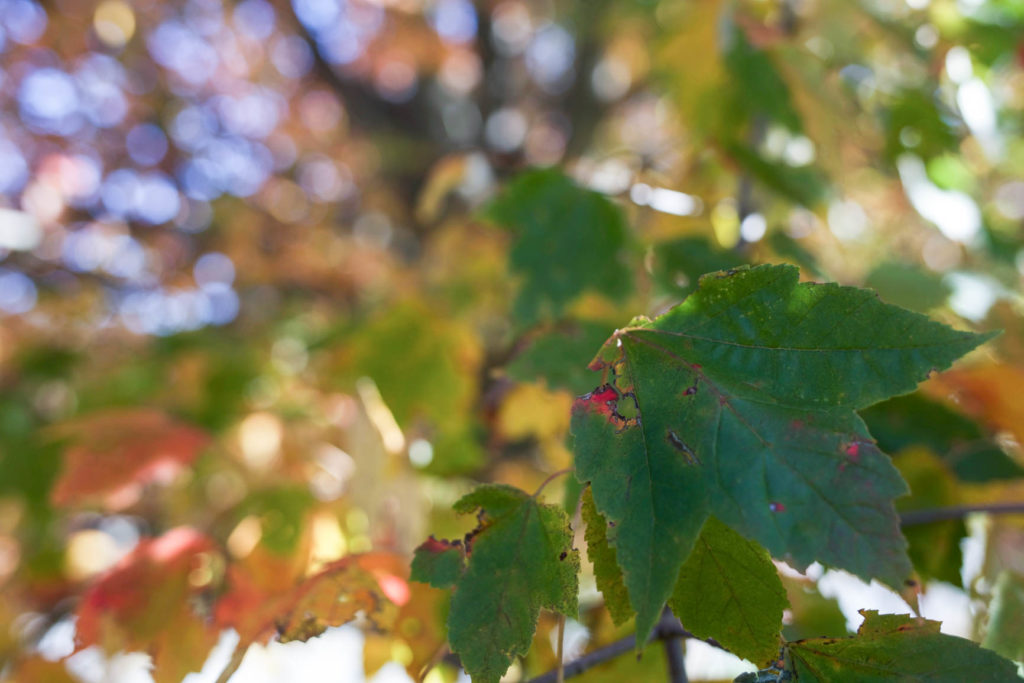 I've been thinking about seasons a lot lately. Just like the seasons visibly change the landscape, they change me, too. The leave change colors, fall, and the natural world rests for winter, only to wake up and start over in spring.
In my hardest seasons, I've felt dormant: my own personal, emotional hibernation.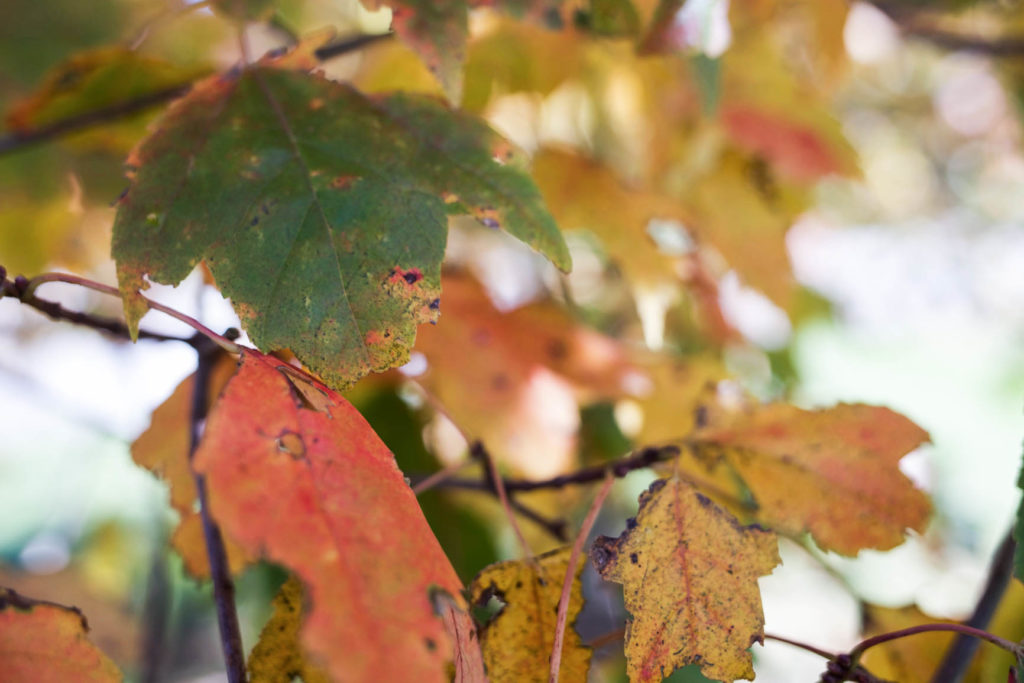 I've been reminding myself that the winter seasons in life are really just times of rest. They carry the heaviness of life's challenges, but are also preparation for new things.
The trees go dormant in the winter so they are prepared to grow new leaves and produce new fruit in the spring and summer. We have to say goodbye to some things in order for new things to grow. Without winter, plants wouldn't get the rest they need.
So why am I determined to avoid the winters in my life?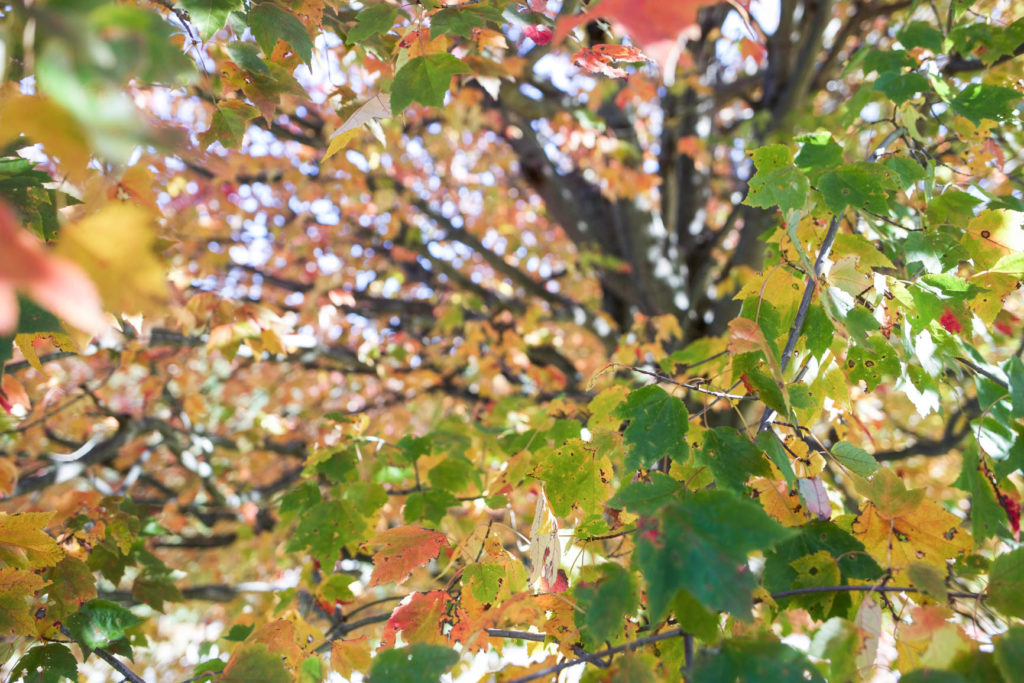 I need winter just as much as the plants. I need to rest, to be quiet. I need to worry less about creating and producing and remember that after seasons of rest, new growth comes.
---
Follow the series: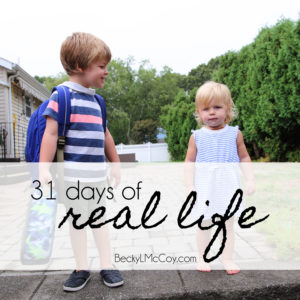 Subscribe to get weekly summaries directly to your inbox.
Get 3 Truths (And A Lie) for when life is ridiculously hard