31 Days of Real Life [10/25/16]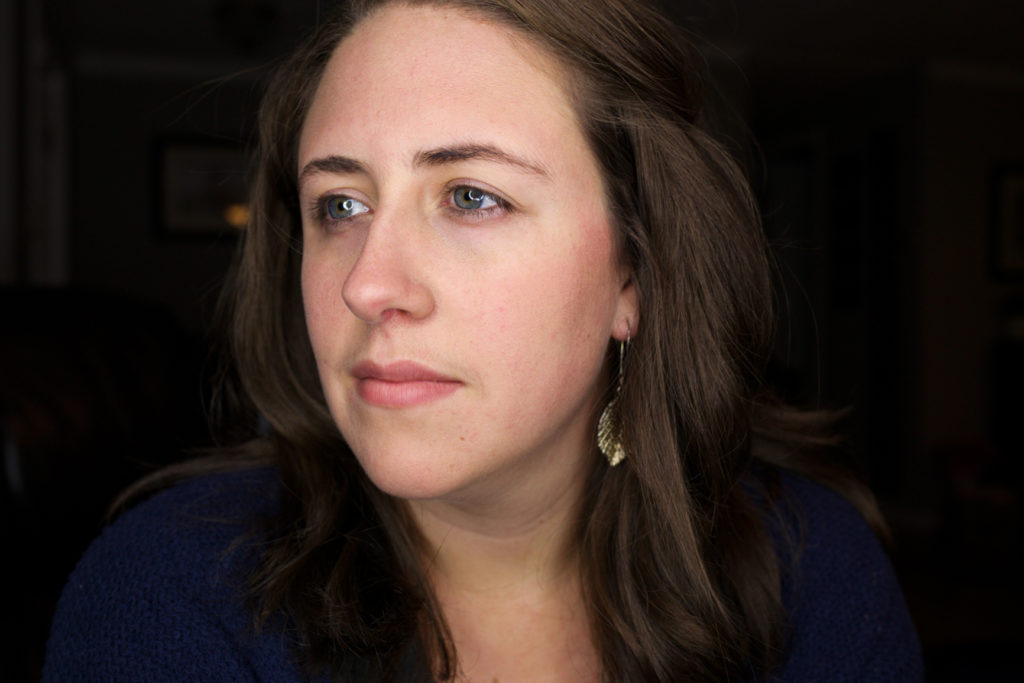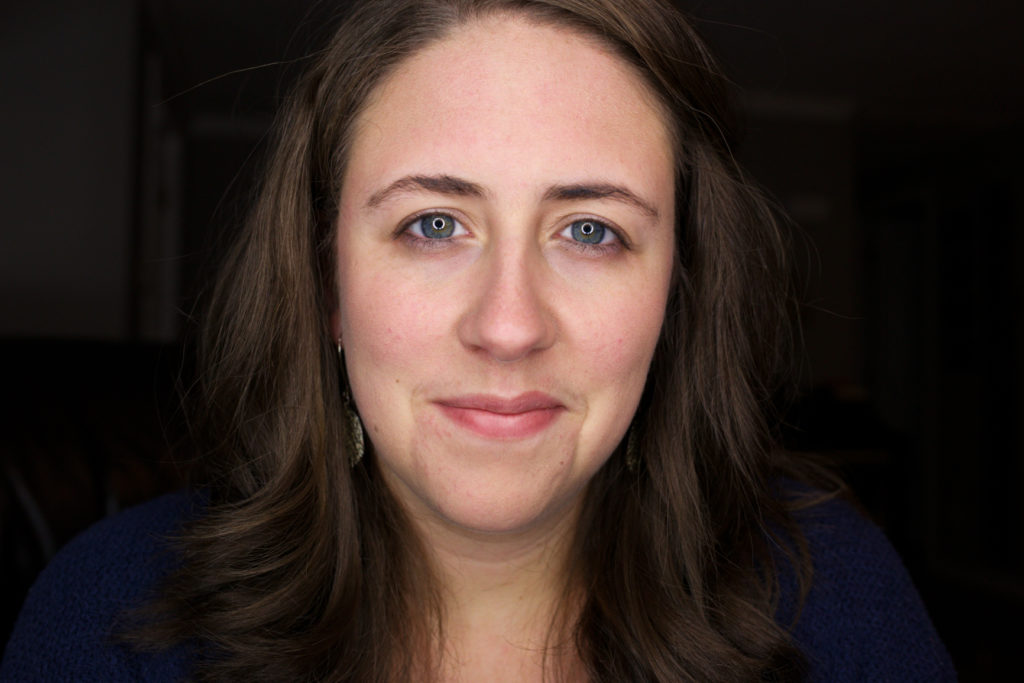 One of my goals for this series was to take a self portrait.
I'm not really sure what to say about myself. I look at these photos and there's something foreign about that face. It's me, but it's a version of me that I'm still getting to know. There are pain and scars in those eyes, but also joy and resilience. I see the signs that I'm catching up to the age I've always been inside.
I like this new version of myself, the older, wiser, more laid back person who laughs easily and will proudly wear smile lines at any age.
---
Follow the series: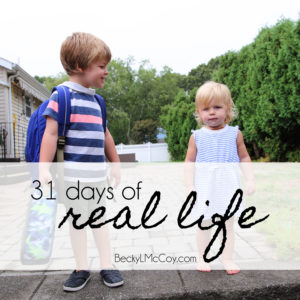 Subscribe to get weekly summaries directly to your inbox.
Get 3 Truths (And A Lie) for when life is ridiculously hard