31 Days of Real Life [10/26/16]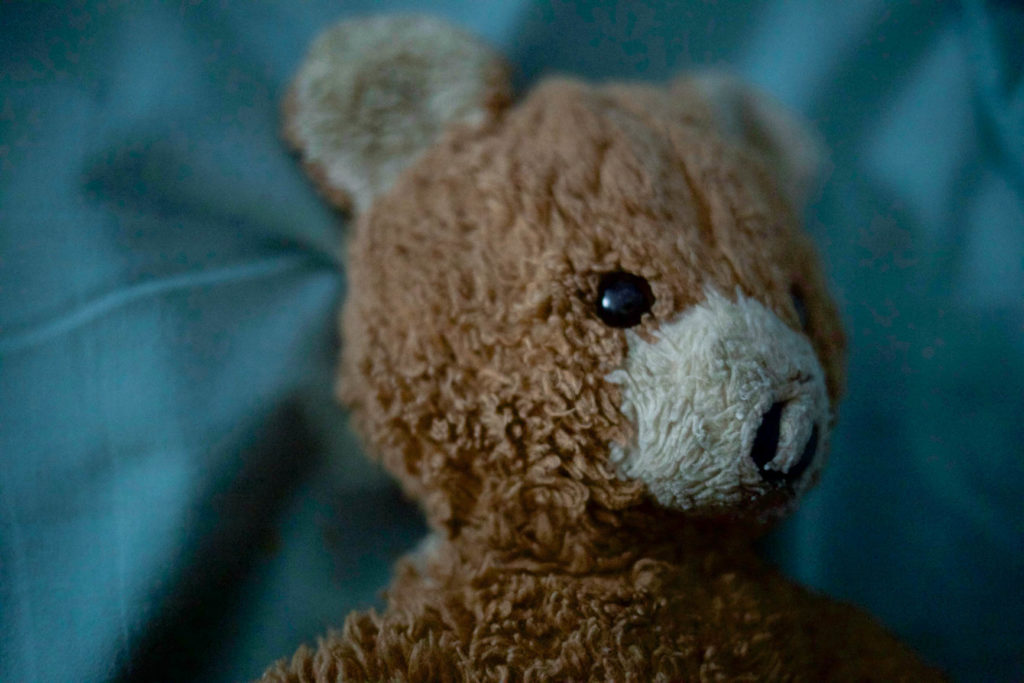 Caleb loves the fact that my lovey from childhood is a bear. He's always wanting to snuggle on the couch with our bears and one night he insisted I take mine to bed with me. I did it begrudgingly and was pleasantly surprised at how comforting it was to sleep with my first friend.
I often forget how comforting objects and memories from childhood can be. Now to do some reflecting to think of the other things from childhood and adolescence that may be helpful in this season.
---
Follow the series: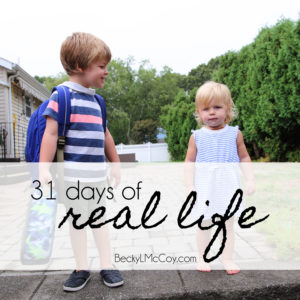 Subscribe to get weekly summaries directly to your inbox.
Get 3 Truths (And A Lie) for when life is ridiculously hard