31 Days of Real Life [10/27/16]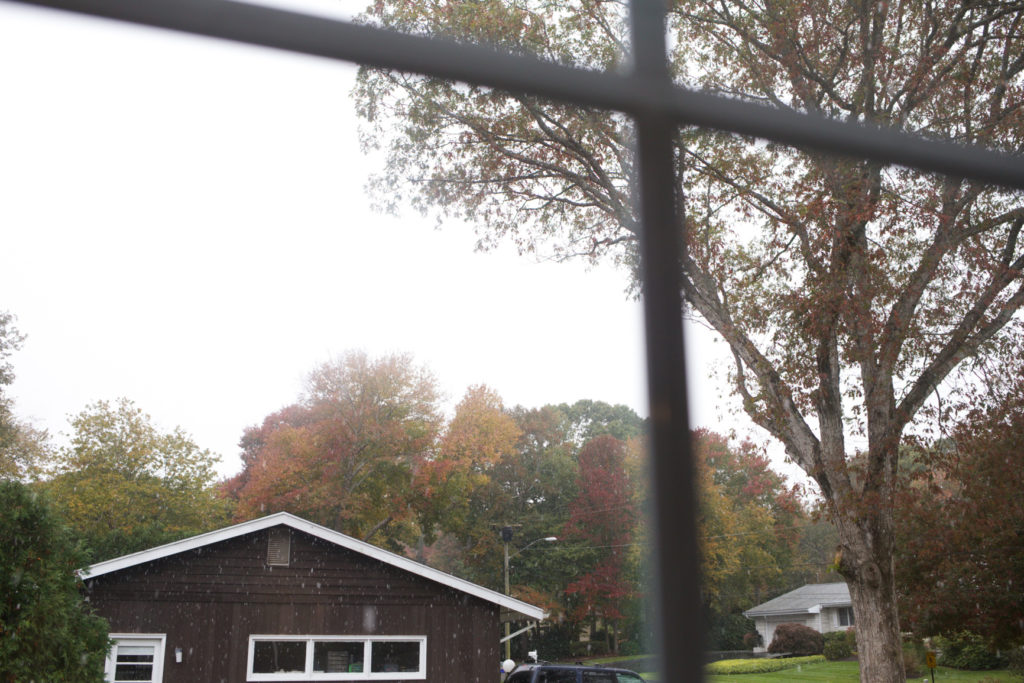 The first snow! It was a bit strange seeing snow and fall foliage at the same time, but I was so excited. I've never been one to get excited for snow, but I've noticed that since Keith died, I start bouncing off the walls. I think he left me with a bit of his obsessive snow excitement.
I was a bit disappointed that the kids shrugged it off, but during nap time I opened my blinds and sat on my bed watching it. Thankful for the reminders of all the amazing memories and the snow storms spent with Keith.
---
Follow the series: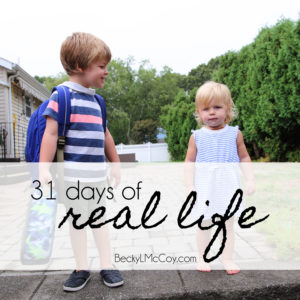 Subscribe to get weekly summaries directly to your inbox.
Get 3 Truths (And A Lie) for when life is ridiculously hard