31 Days of Real Life [10/28/16]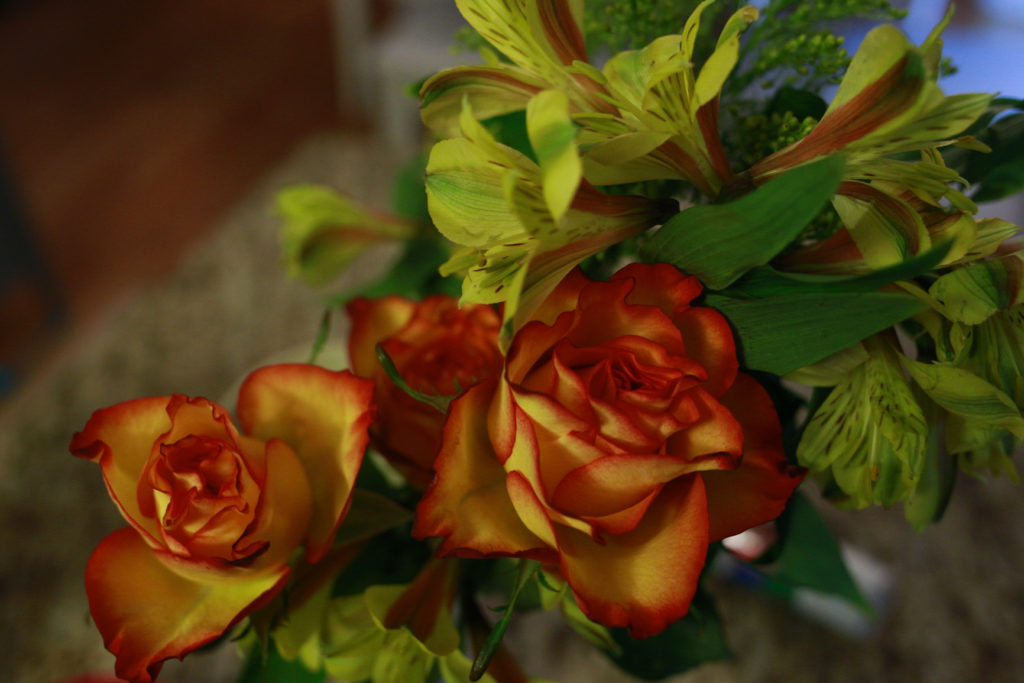 It was a terrible day. The kind of day that wants to make you avoid days and people and responsibilities for a month or forever. I didn't feel well. The grief was overwhelming. The kids were not compliant and whining is my nemesis.
I let a few friends know that I was struggling and one of them showed up with flowers.
I wasn't sure I'd ever feel at home here. It was my home a long time ago, but things were different. I was hesitant to move back since all my friends had moved away. I wasn't convinced it was the right decision and the first several months were incredibly difficult. I was impossibly lonely and discouraged and frustrated.
And then I found my people and they changed everything.
I cannot imagine being a single mom without these people. They cheer me on. They peel me off the these-kids-are-driving-me-crazy-and-there's-no-one-else-to-help-me ceiling. They cry with me and leave plates of cookies on my doorstep and write me notes, just because.
I will always remember this day as the day that I knew, without a doubt, that I am home.
---
Follow the series: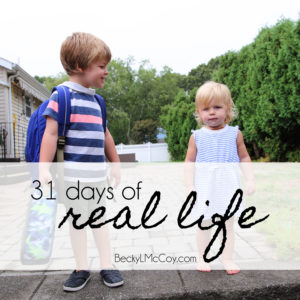 Subscribe to get weekly summaries directly to your inbox.
Get 3 Truths (And A Lie) for when life is ridiculously hard