31 Days of Real Life [10/29/16]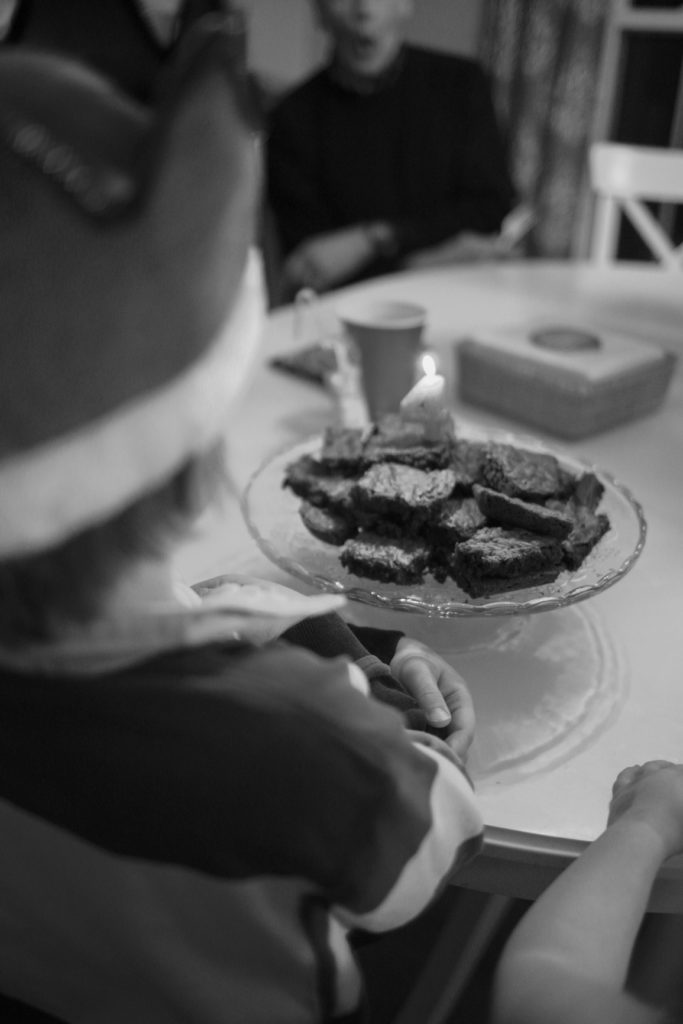 We celebrated Caleb's birthday with a small group of friends and family. Usually, we make a big deal about birthdays, but I was overwhelmed by grief and never got around to doing any kind of decorating. Even though Caleb usually badgers me until we decorate, he graciously forgot and had a wonderful evening. I was reminded that some years need to be simple and that's okay.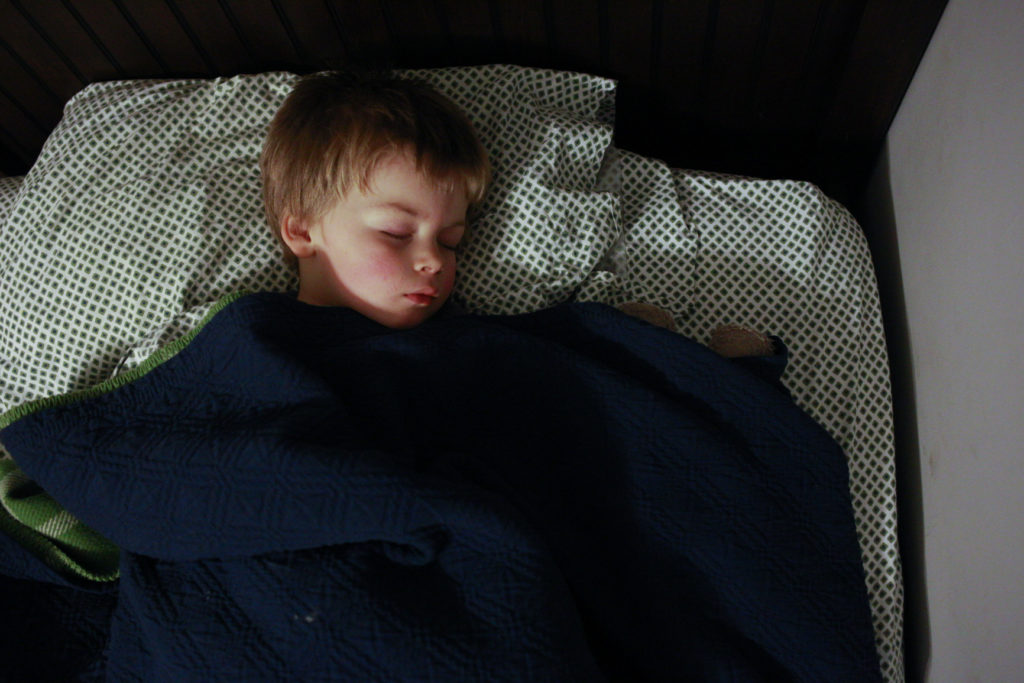 One of my favorite birthday traditions is taking a photo of them sleeping the night before their birthday. I love being this boy's mom and, just like all creeper parents, I love watching him sleep. It's also the only time he's not talking.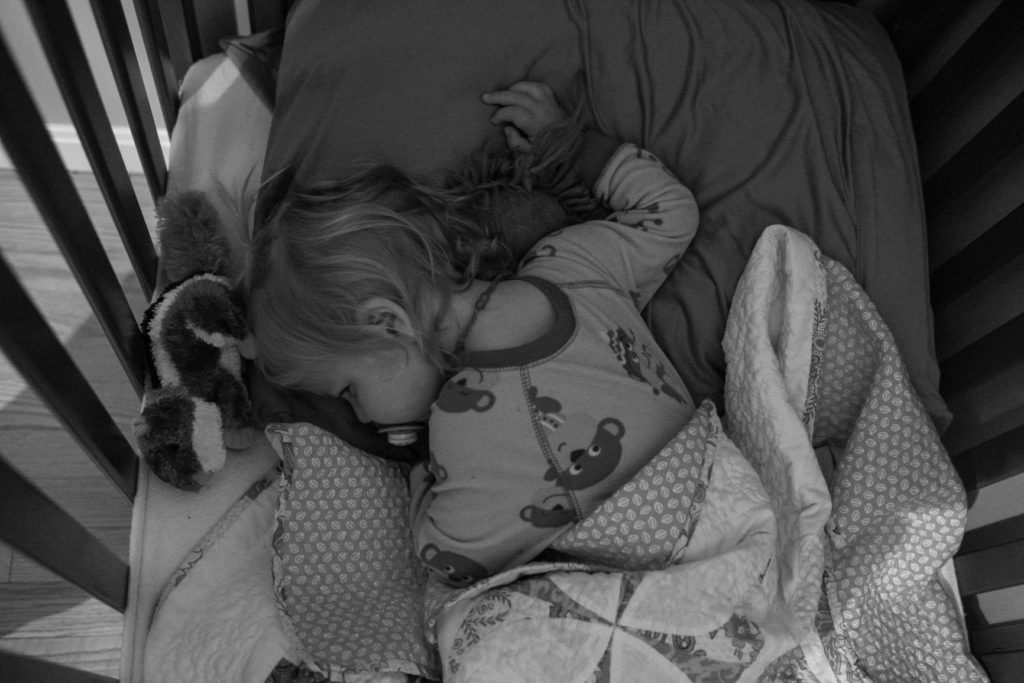 I couldn't resist taking this girl's photo, too. She's such a light sleeper that she woke up, but she stayed still and let me capture the cuteness. She requested a pillow a couple weeks ago and now she prefers quilts to soft blankets.
---
Follow the series: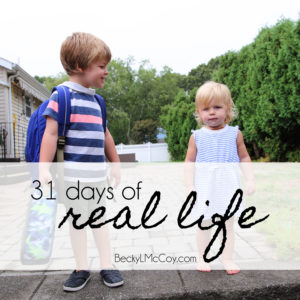 Subscribe to get weekly summaries directly to your inbox.
Get 3 Truths (And A Lie) for when life is ridiculously hard