31 Days of Real Life [10/4/16]
We went to The Shack for breakfast this morning. It's this awesome diner in town that makes the best ever hash browns. My dad and I would meet there for breakfast when I was home on break from college. Keith and I would meet friends there whenever we were all in town visiting. It's one of those places that always makes me feel so happy and full of warm, delicious food. Caleb's caught on to the awesomeness and is always begging to go.
So today we went. For no reason other than it being Tuesday. And it was wonderful.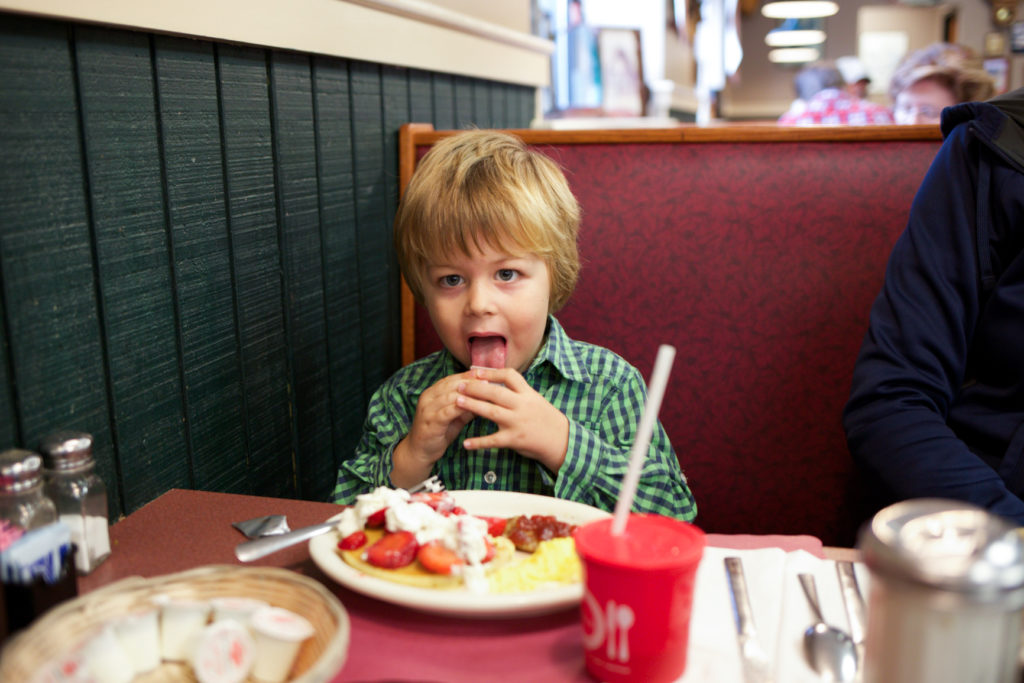 "Mom, take my picture. It tastes like jello."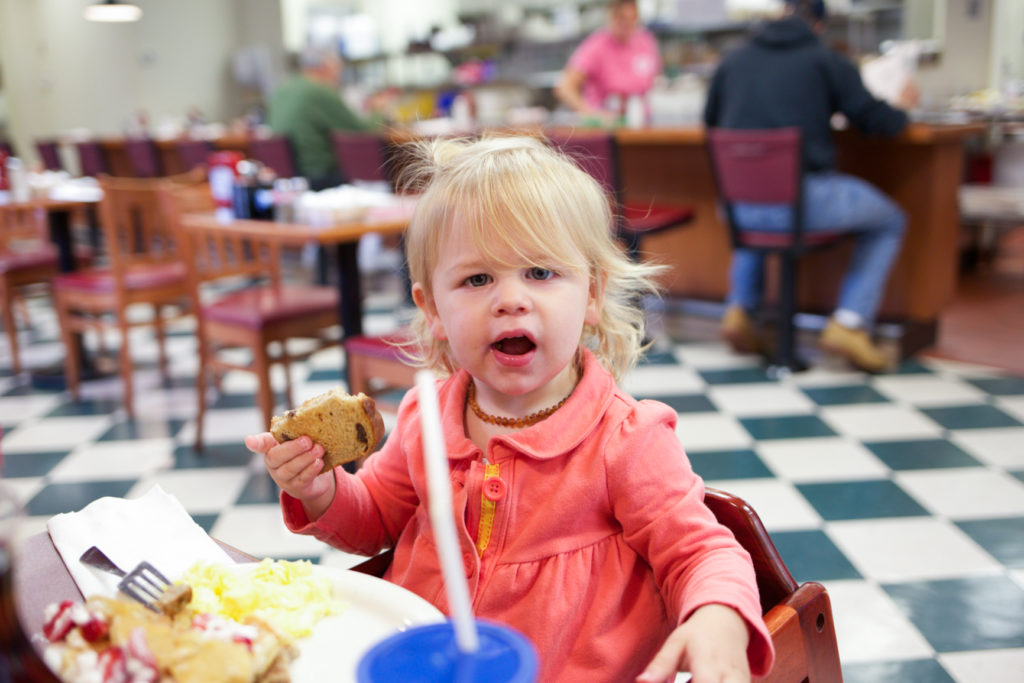 "Ma!!" (translation: "Don't forget me! Take my picture, too.")
---
Follow the series: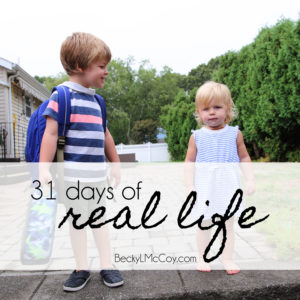 Subscribe to get weekly summaries directly to your inbox.
Get 3 Truths (And A Lie) for when life is ridiculously hard