31 Days of Real Life 10/5/16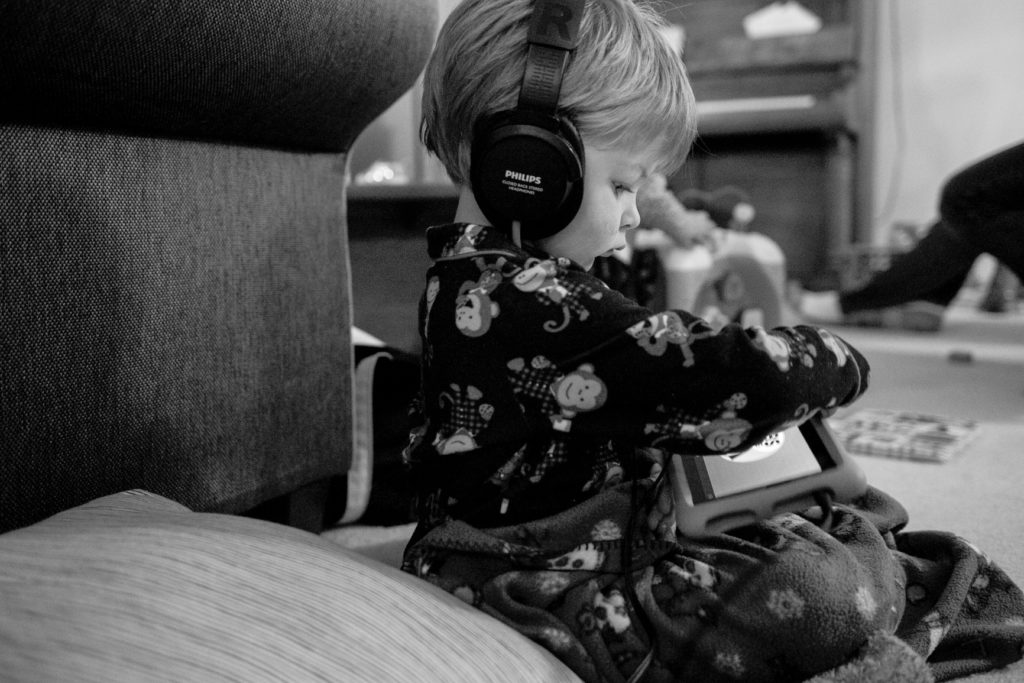 I always said my kids would never have TVs in the car and our house would be kid-tablet free. But since I've been a single parent, I've discovered the beauty of letting entertainment distract the kids for awhile. I got Caleb a kid's Amazon Fire tablet to use on Wednesday nights when our community group meets and he loves it. I love it because it's full of educational games and PBS shows.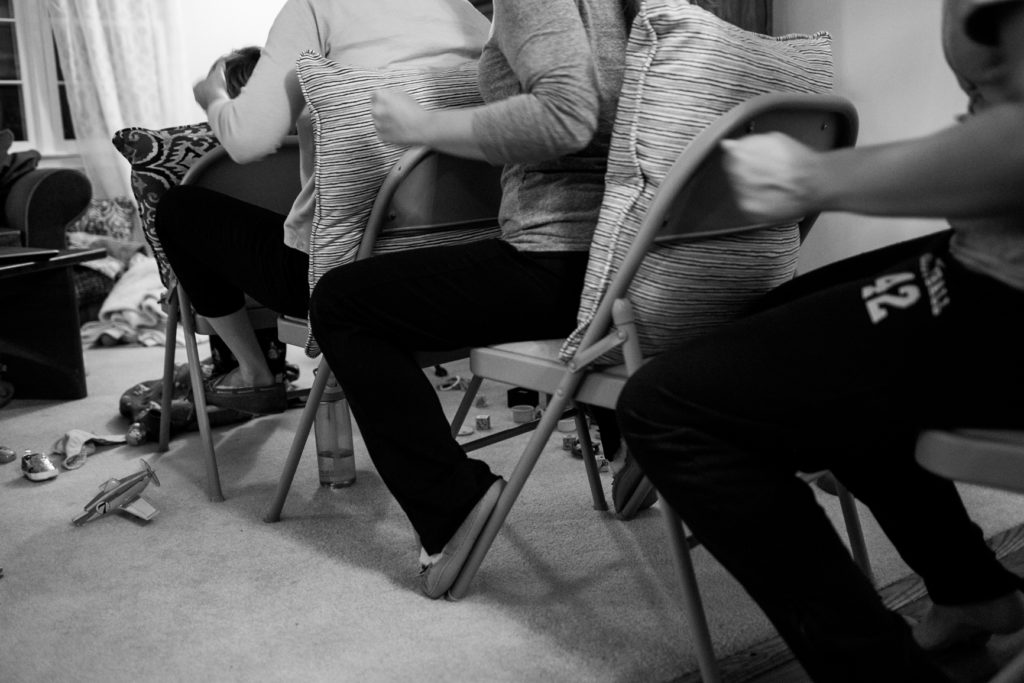 Wednesday nights are my soft place to land. We gather with friends and discuss real life. Not the polished or curated versions that get shown to co-workers and social media, but the real, messy version. I can be brutally honest about life and whatever I'm struggling with that week. I've only known these people since January, but they are an essential part of my life now. Plus, they are always willing to jump on a train to New York City with Caleb as the conductor.
---
Follow the series: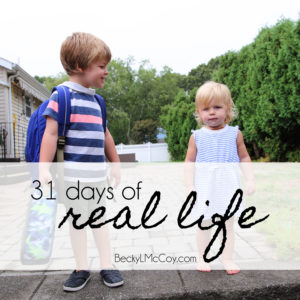 Subscribe to get weekly summaries directly to your inbox.
Get 3 Truths (And A Lie) for when life is ridiculously hard