31 Days of Real Life [10/6/16]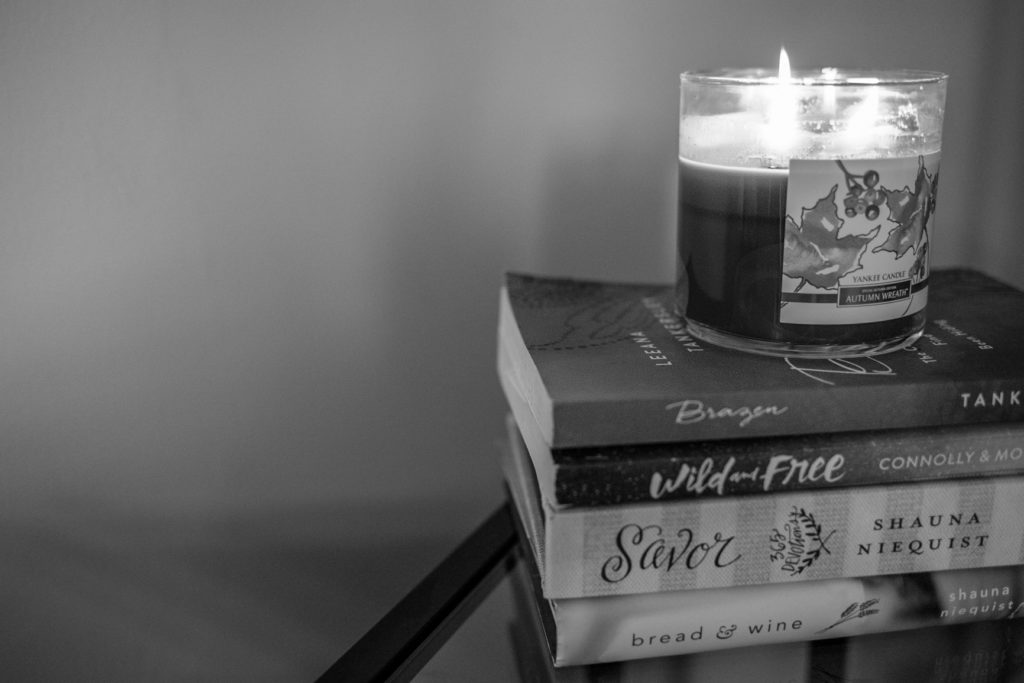 On Thursdays, I'm off duty. An incredible young woman comes and plays with my kids and feeds them. The kids love Thursday nights with Katie.
I love them, too.
Sometimes I go do something. Often, I get takeout and hide in my office, watching movies, writing, or avoiding all general adult responsibilities.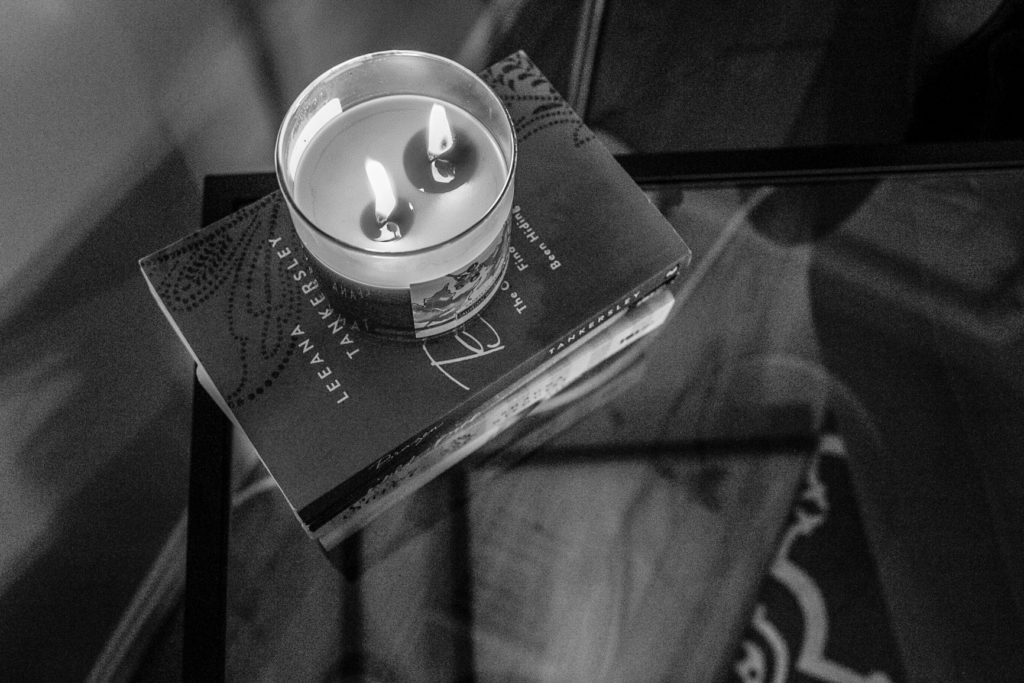 I'm feeling a bit contemplative tonight. It would've been my parent's 32nd anniversary today. In a few days, it'll be two years from when Keith started showing symptoms. Caleb turns four at the end of the month, marking four years since my dad passed away. October is a rough 31 days, which is why writing each day is so incredibly therapeutic.
To be completely honest, I'm tired of the quiet nights. After Keith died, I relished all the time I had to myself. I needed the time to think and process. Now, the quiet nights are too quiet and often lonely.
The quiet nights remind me that our family is missing someone. If not Keith, than whoever will complete our family in the future. I look forward to the day when I can text someone that funny thing Caleb said or crazy thing Libby did. I can't wait to be able to call someone, begging for reprieve at the end of a long day or for an emergency ice cream run on the way home from work. Or use a babysitter for date night, not just survival. Parenting just isn't as much fun without a partner.
But, for now, I'll make the most of my quiet Thursdays, sipping wine out of a mug, munching on kettle corn, and watching Mean Girls, or whatever ridiculous movie is featured on Netflix.
---
Follow the series: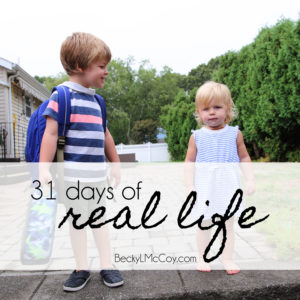 Subscribe to get weekly summaries directly to your inbox.
Get 3 Truths (And A Lie) for when life is ridiculously hard