31 Days of Real Life [10/7/16]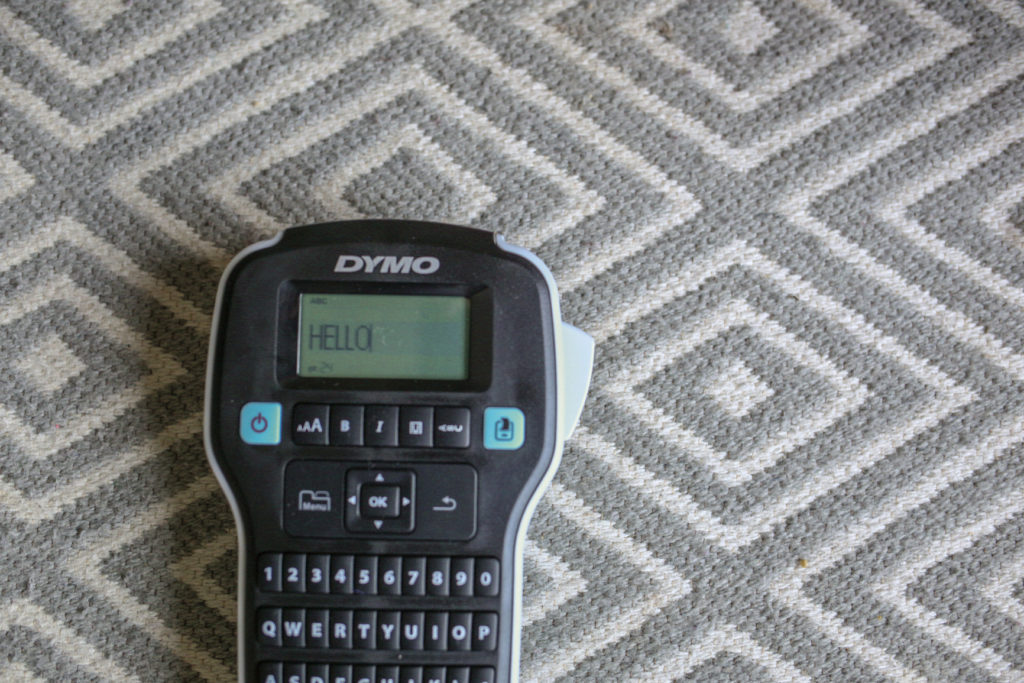 I've always wanted a label maker. Like really wanted a label maker. So today I bought one. And I let myself get the fancy, QWERTY style one, too.
I spent most of this afternoon labeling things. It brings me no lack of joy to have things organized, especially the toys. When we first moved to Connecticut, I had everything so well organized. Toys went back to the same shelf, basket, or corner every single evening. Clean up was easy. But then we had a few parties and people didn't pay attention to my system and it all got out of control.
That's really the issue.
I don't like being out of control.
I like it when the toys go back into the same basket every single time. It gives me great pleasure to enact systems and see them be successful. When things turn out exactly as I'd expect, I feel settled and secure.
And as that gigantic red flag waves over my life, I realize that I need to stop needing to be in control.
Sure, I can organize the house better and develop better systems and habits. But, when I'm constantly attempting to control my circumstances, not with labels, but with expectations for outcomes I have no control over, I find myself edgy and agitated.
Being in control feels good in the moment, but it always leads to the angst of fighting for control of the things I was never meant to handle. Putting my energy into the things that are my responsibility and letting go of the rest, frees me up to take care of myself and enjoy my life instead of just managing it.
---
Follow the series: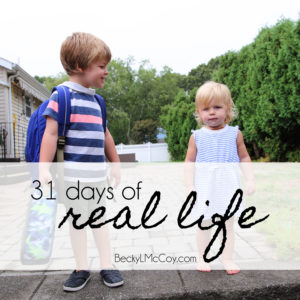 Subscribe to get weekly summaries directly to your inbox.
Get 3 Truths (And A Lie) for when life is ridiculously hard