31 Days of Real Life [10/8/16]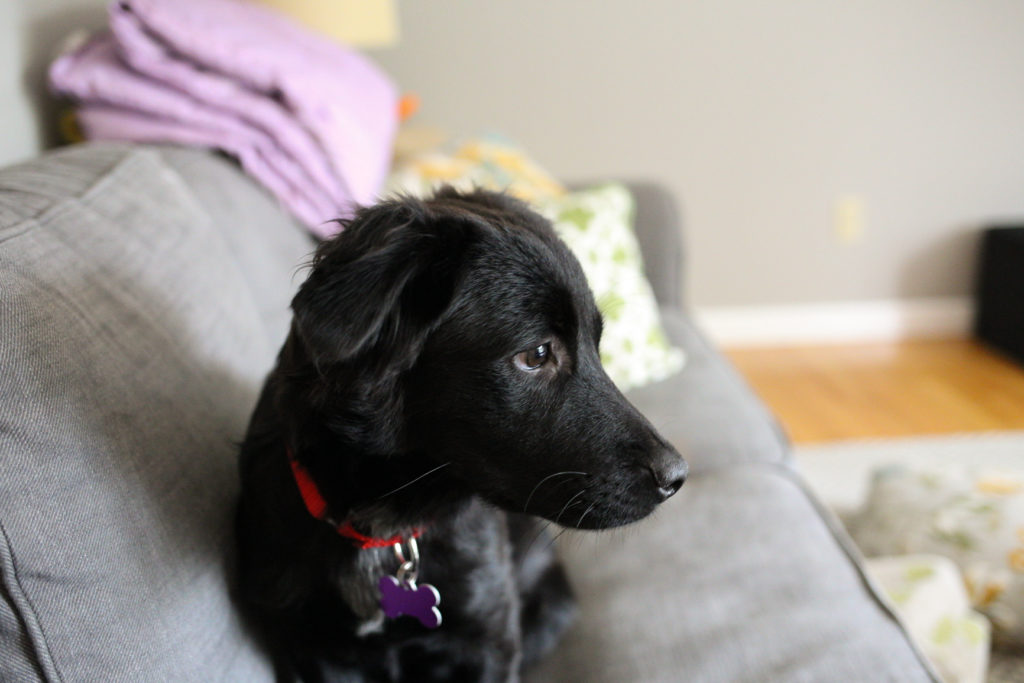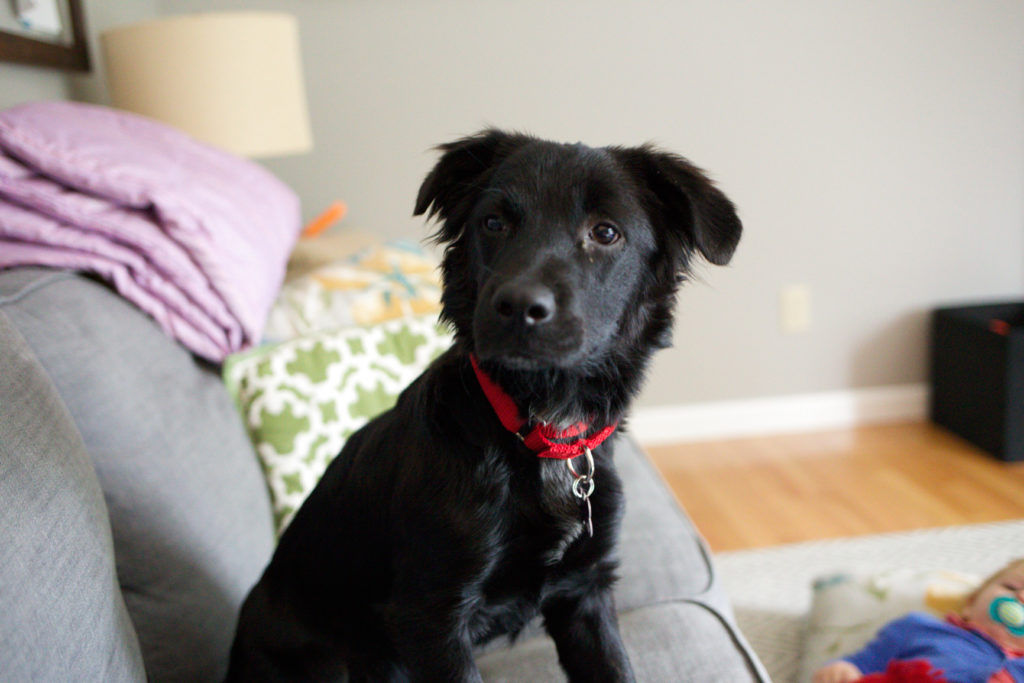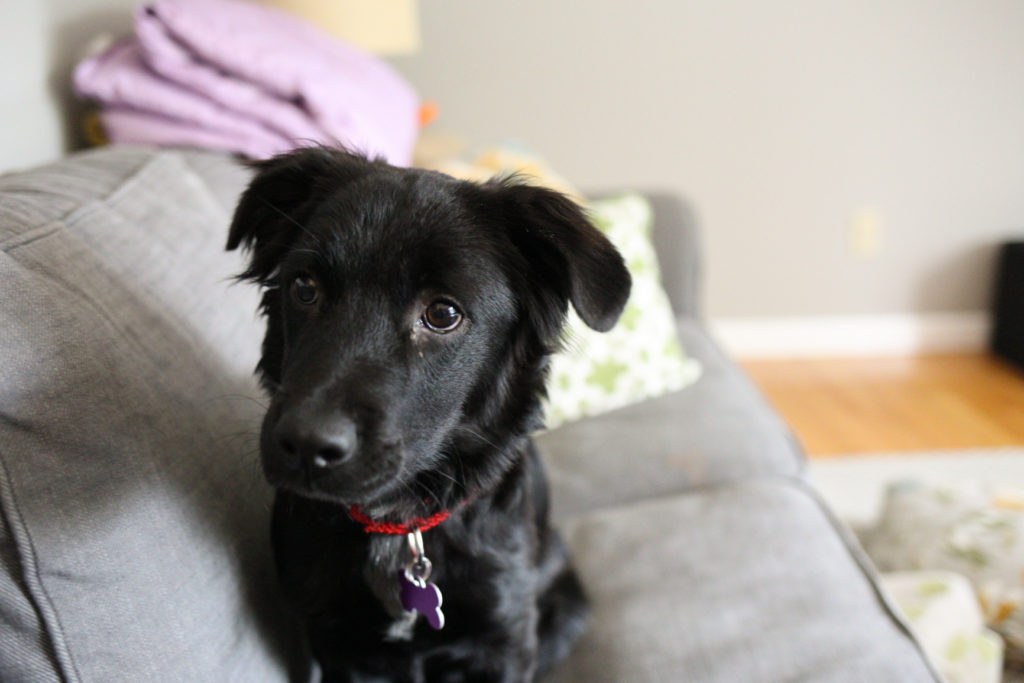 My mom adopted this sweet little guy today, so I couldn't resist the chance to take his photo. At the adoption event this morning, I worked so hard not to look at any dogs so that I wouldn't fall in love. I have a strict "no dog without a husband" rule, so we will just have to enjoy this adorable face for now.
---
Follow the series: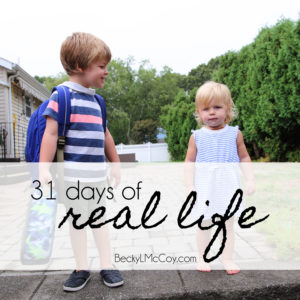 Subscribe to get weekly summaries directly to your inbox.
Get 3 Truths (And A Lie) for when life is ridiculously hard