I love sharing what I'm loving with my people. So…each week I share four things I'm excited about: books I love, TV, music, recipes, moments in life, etc. Life can be hard, so it's important to celebrate all the little things!
---
brave together live
The next BRAVEtogether LIVE is ON! I'm so excited to partner with the Spicer Mansion in Mystic, CT for an afternoon tea. If you like beautiful venues, amazing food, and being surrounded by other brave women, I really hope you'll join us!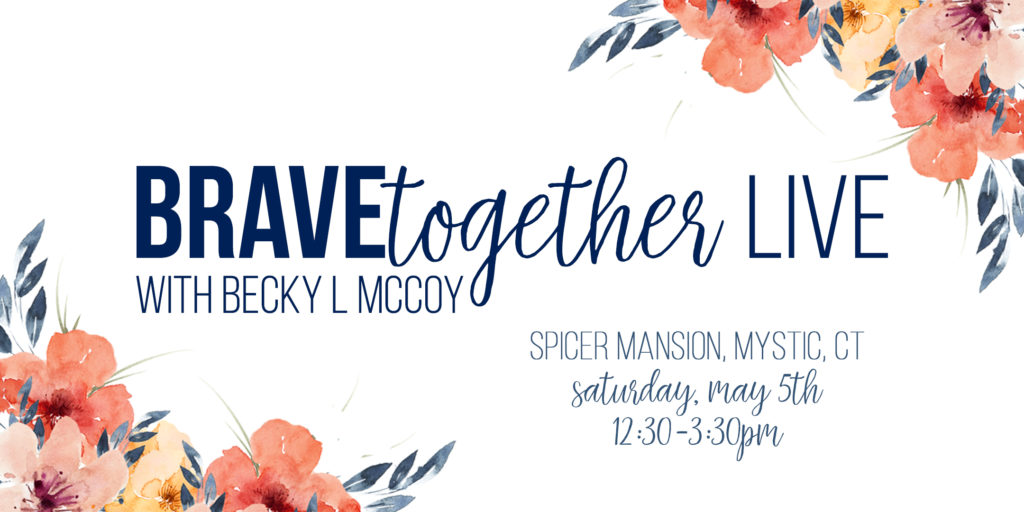 REGISTER HERE: BeckyLMcCoy.com/BRAVEtogetherLIVE
*Scholarships available
scholarships for the live event
I'm so beyond excited to be able to offer financial assistance for the live event. If that's you, send me an email.
If you'd like to sponsor someone or contribute to the super awesome goodie bags, please let me know!
book fair
I don't get to volunteer at the boy's school very often, but I did today. Book fair day has always been and will always be magical. Most school fundraisers feel a little ridiculous to me, but books? Take my money.
inspector gamache audio books
Speaking of books. I use the Overdrive app through my library to listen to a lot of fiction. I'm cruising through Louise Penny's Inspector Gamache series and I'm on book 8, The Beautiful Mystery. I love how she develops the characters throughout the series, but also writes strongly enough that each book stands on its own.
---
Love the random thoughts and book recommendations? I'll email them to you directly and give you a free copy of 3 Truths (and a lie) For When Life Is Ridiculously Hard when you join my email friends: BeckyLMcCoy.com/3Truths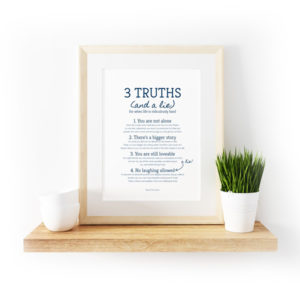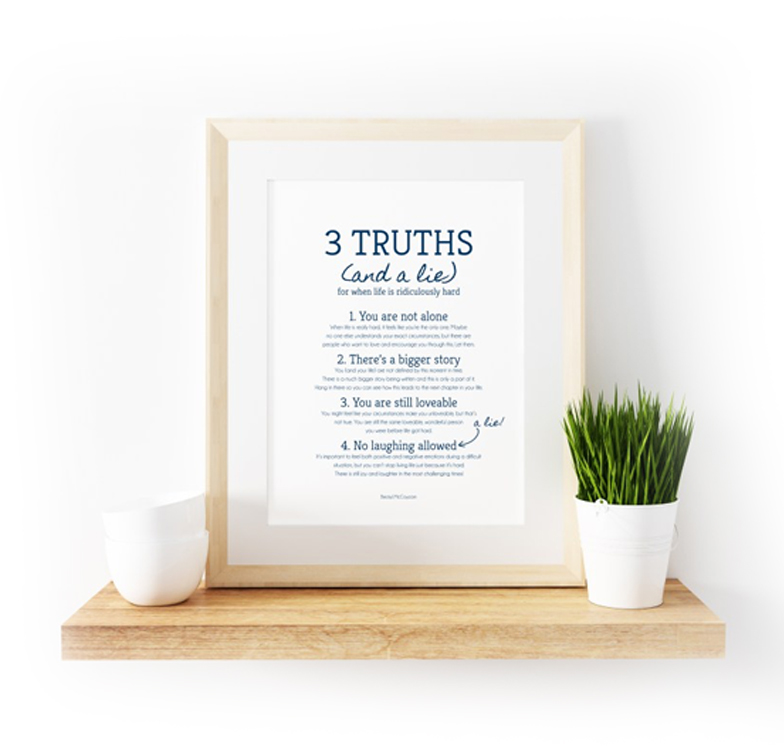 Get 3 Truths (And A Lie) for when life is ridiculously hard