When You Crave an Adventure and Discover Healing and Rest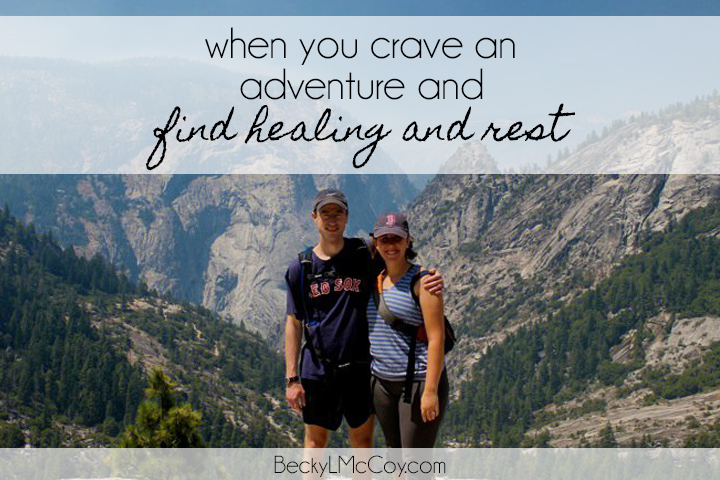 When Keith and I lived in Las Vegas, he was in a Family Medicine residency program and I was teaching. Our stress levels were unreal (if you've listened to the podcast, you know this is when my anxiety disorder was diagnosed. LISTEN HERE). A mentor of Keith's advised us to take regular weekend trips away; our trips didn't need to be extravagant, but they needed to be far enough away that we wouldn't bump into our patients or students.
Many of my favorite childhood memories were made in the woods or mountains and so were Keith's, so we naturally gravitated towards exploring on our weekend trips.
Living in Las Vegas, we had access to so many National Parks and other federal properties and the more trips we took, the more adventures we craved.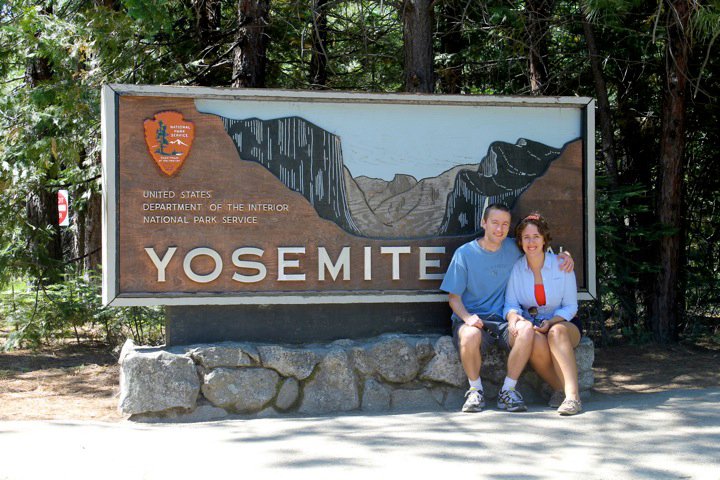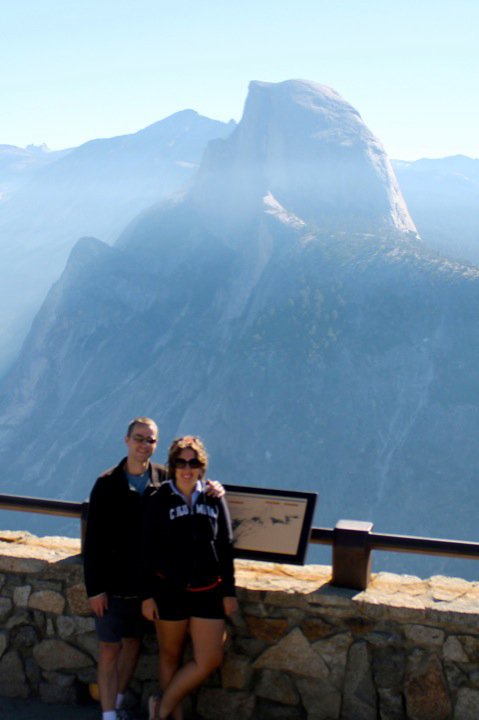 The only vacation we ever took (other than our honeymoon) was a week-long California road trip. We drove to Yosemite with a detour through Sequoia National Forest, over to San Francisco for a few days, a night in Monterey, and down the Pacific Coast Highway to see friends in the southern part of the state. I had done a similar trip in high school with my family and it brought me great joy to get to share those memories and create new ones with Keith.
When people came to visit us, we took them to see The Strip – the famous casino lined street – but then we would rush off to our favorite place: Zion National Park.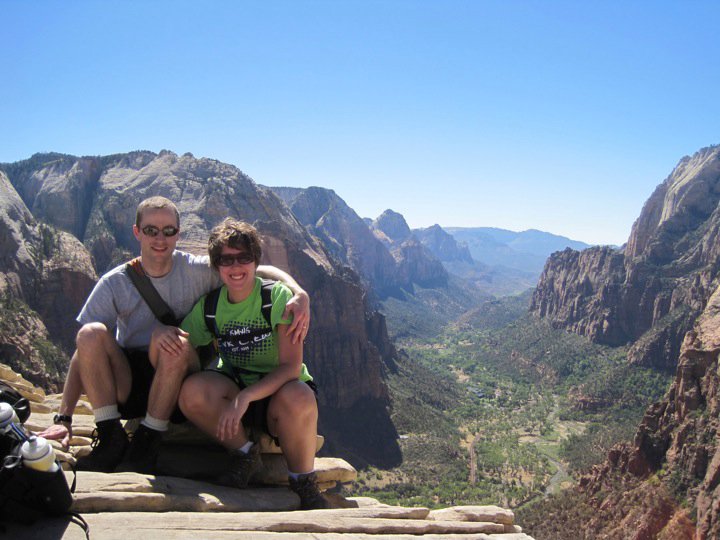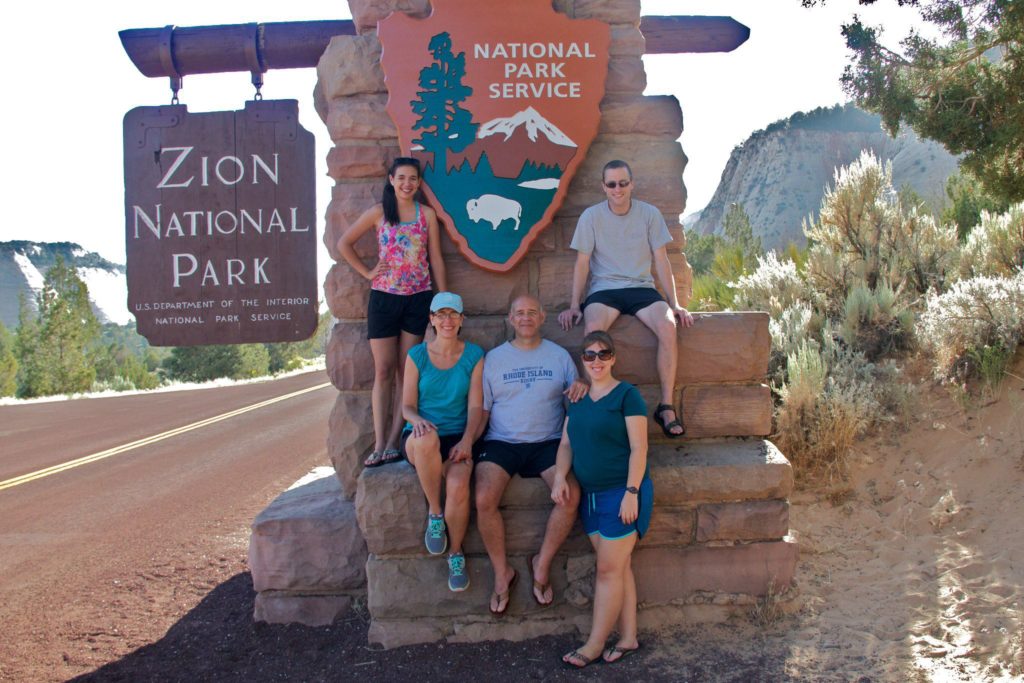 The brown-ness of the Las Vegas valley felt oppressive to us New Englanders; we had grown up surrounded by trees and water and never quite got used to the lack of them. The first time we went to Zion, we both got misty eyed and felt like we had finally found a place that could make the desert feel like home.
Zion holds special significance for other reasons. There's an especially difficult hike called Angel's Landing and the word "precarious" seems underwhelming to describe sections of the trail. Keith and I did the hike once together and then invited my family to do it with us when they came out to visit. My dad could barely climb the initial ascent and that was the moment when he knew his persistent, shallow cough had to be something more serious.
When dad passed away, Keith, my mom, my sister, and I knew we had to do the hike one more time before we relocated with the Air Force. With baby Caleb strapped to Keith's back and some of dad's ashes on hand, we began to climb. When we got to the most challenging part of the hike, I started having panic attacks. It was discouraging since that was my favorite part of the hike, but I knew it wasn't safe to go on.
I felt like a failure and waited, defeated, as the rest of my family finished the hike and honored my dad's life and the sense of adventure he inspired in all of us. In that moment, I came to terms with the fact that grief is real.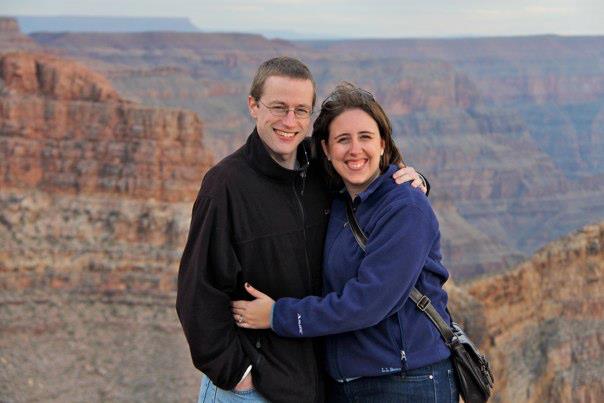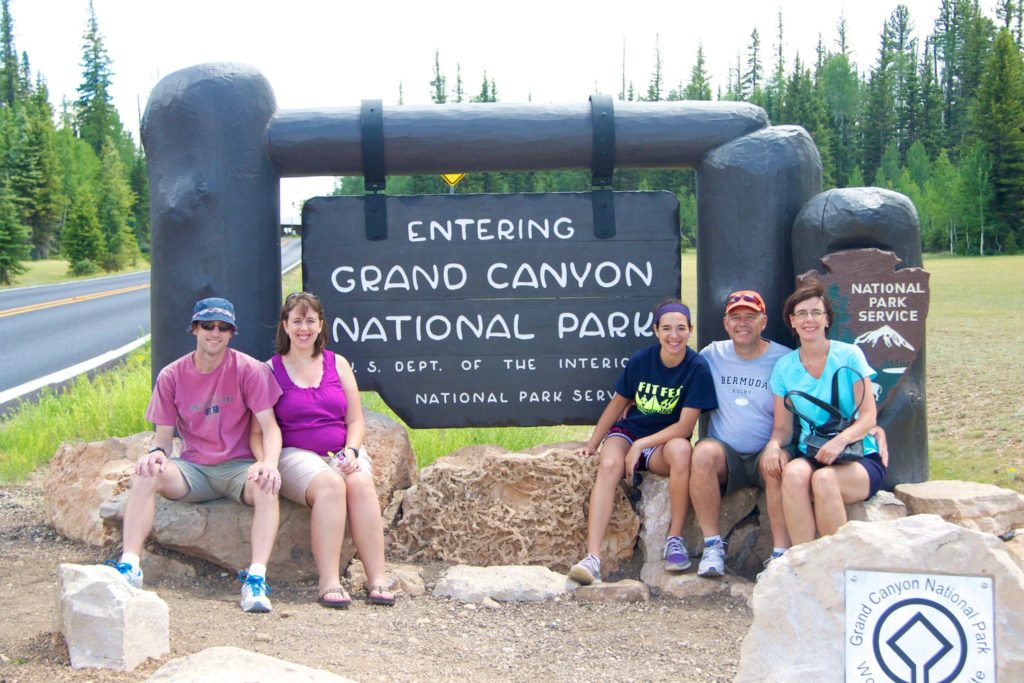 I fought a lot of my anxiety demons and processed a lot of my grief in the National Parks, but I discovered something in the parks, too: rest.
It may not seem restful to spend a day hiking to the point of physical exhaustion, but there is nothing quite like being surrounded by nature and forcing yourself to slow down, take deep breaths, and soak in the beauty around you. Trips to Zion, Yosemite, Bryce, Grand Canyon, and other parks were chances for our souls to breathe in a high stress season where we could have forgotten how to have fun, how to slow down, and how to find joy in regular life.
If travel and exploration aren't part of your self-care, you need to get on that. Plus, entrance to the National Parks is free on Monday, February 20th, so now you have no excuse not to.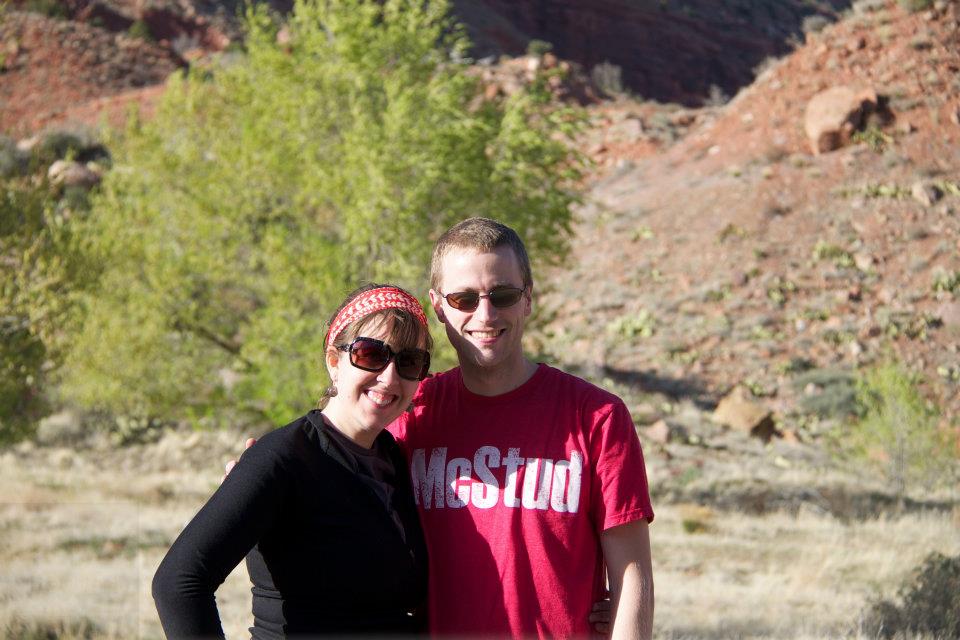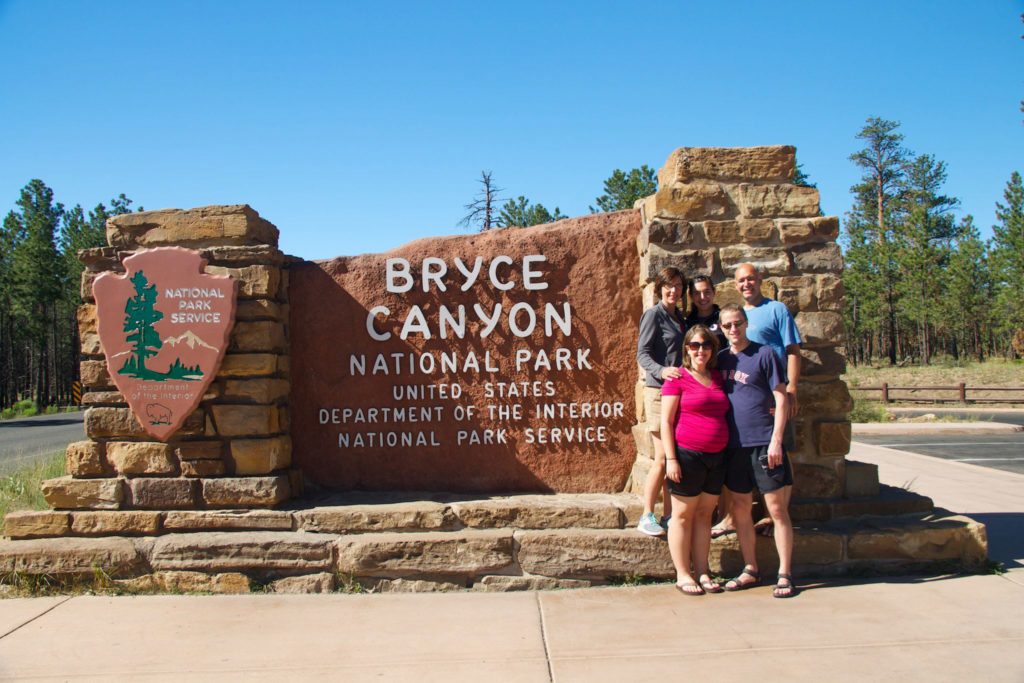 This post was inspired by the adventure gear company Cotopaxi and the 100th anniversary of the National Parks system, not because I'm being paid to share but because I love to tell you about the things that bring me so much joy. Cotopaxi was founded to help alleviate poverty around the world and their products are awesome: check out the shop and their mission and impact.
Get 3 Truths (And A Lie) for when life is ridiculously hard