Happy Bucket | December 20, 2017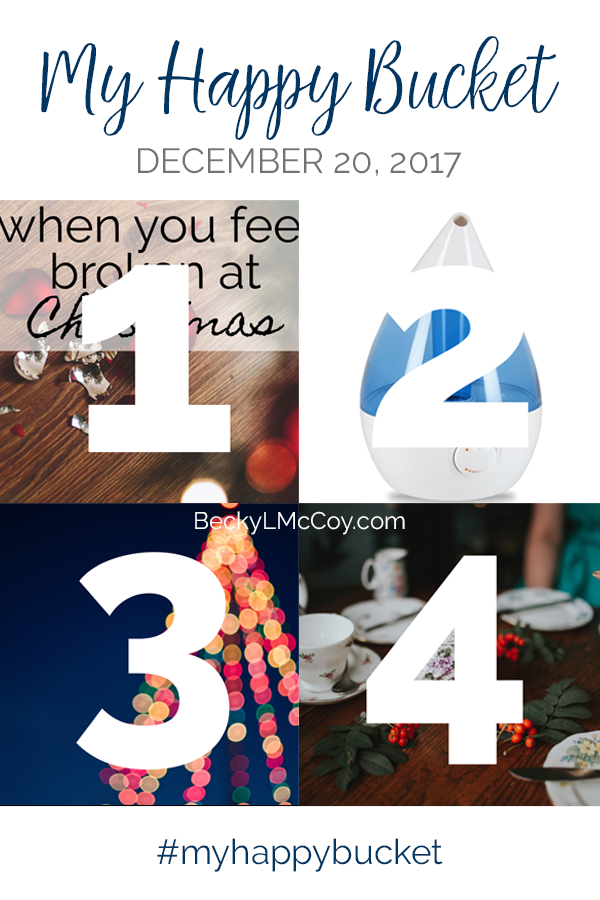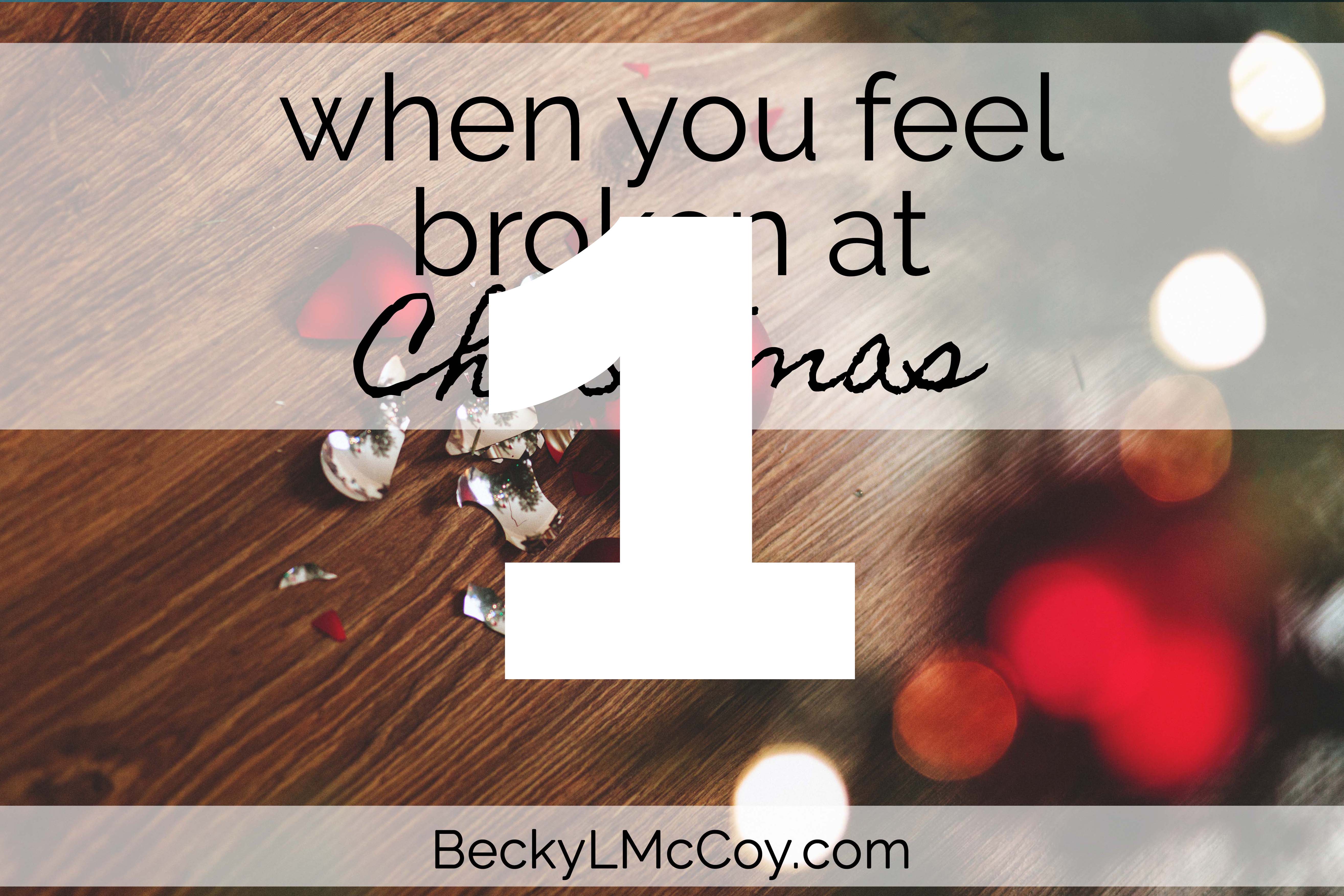 As Christmas gets closer, I've been thinking a lot about the years when Christmas isn't all happy. Sometimes Christmas is painful. Despite our best efforts, Christmas Day doesn't always mend a broken heart. Is it weird that I'm including this in the Happy Bucket? It might not make me happy to think about broken hearts at Christmas, but it is freeing to remember that it's okay to be sad on Christmas. I wrote all of my thoughts here: When You Feel Broken At Christmas.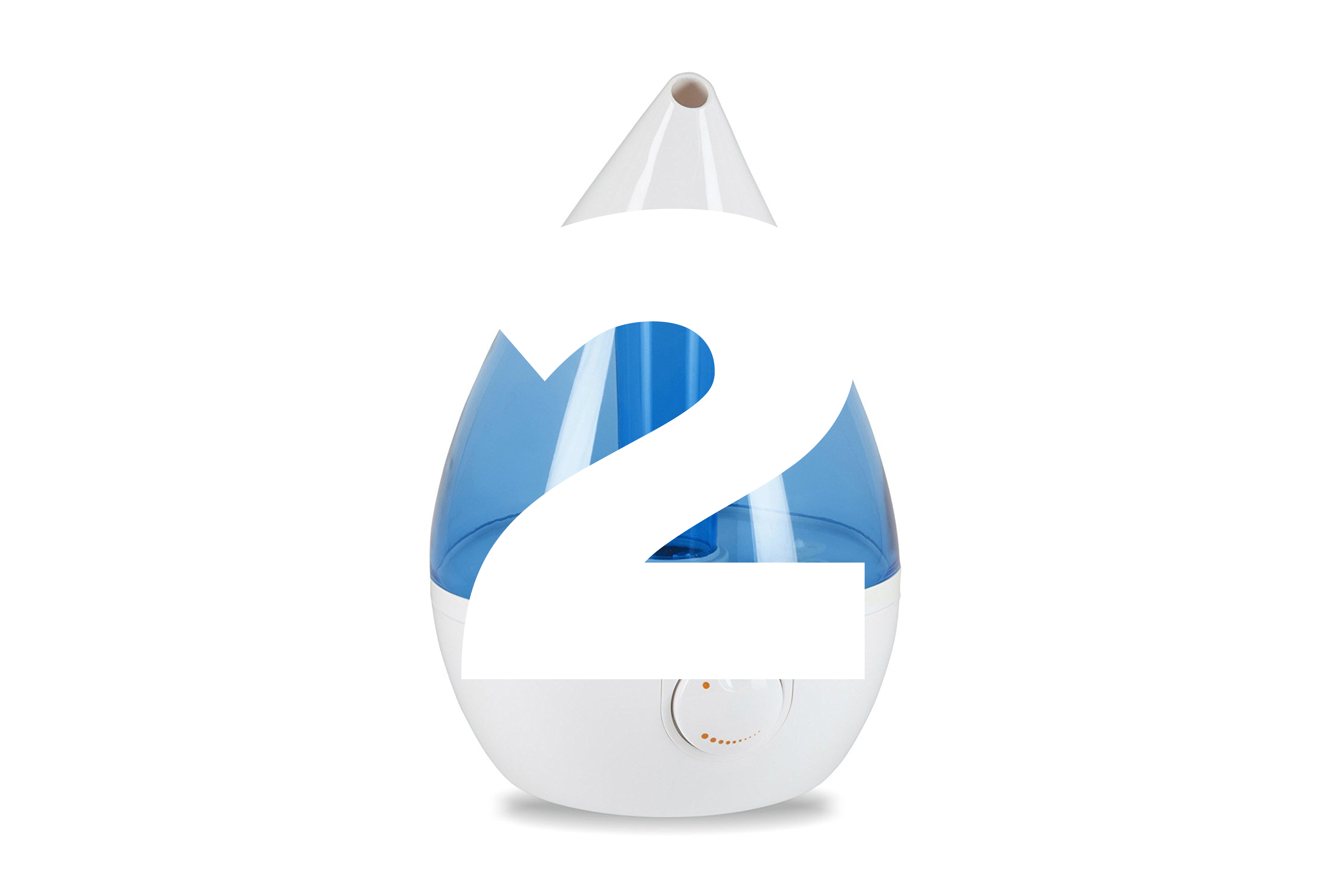 I always put off getting our humidifiers out when cold weather hits and I have no idea why. My skin and my sinuses are so much happier when we've got the extra humidity going! I've tried several brands/types of humidifiers, but Crane really makes the best ones. They are filterless, so you don't have to deal with the gross filters of other brands. Also, the motor is completely enclosed; one time we peaked into the vent of a not-Crane humidifier and the motor and fan were completely covered in mold. GROSS. We have several Crane humidifiers in our house now: the original white one, a grey one, the frog one, and the hippo one.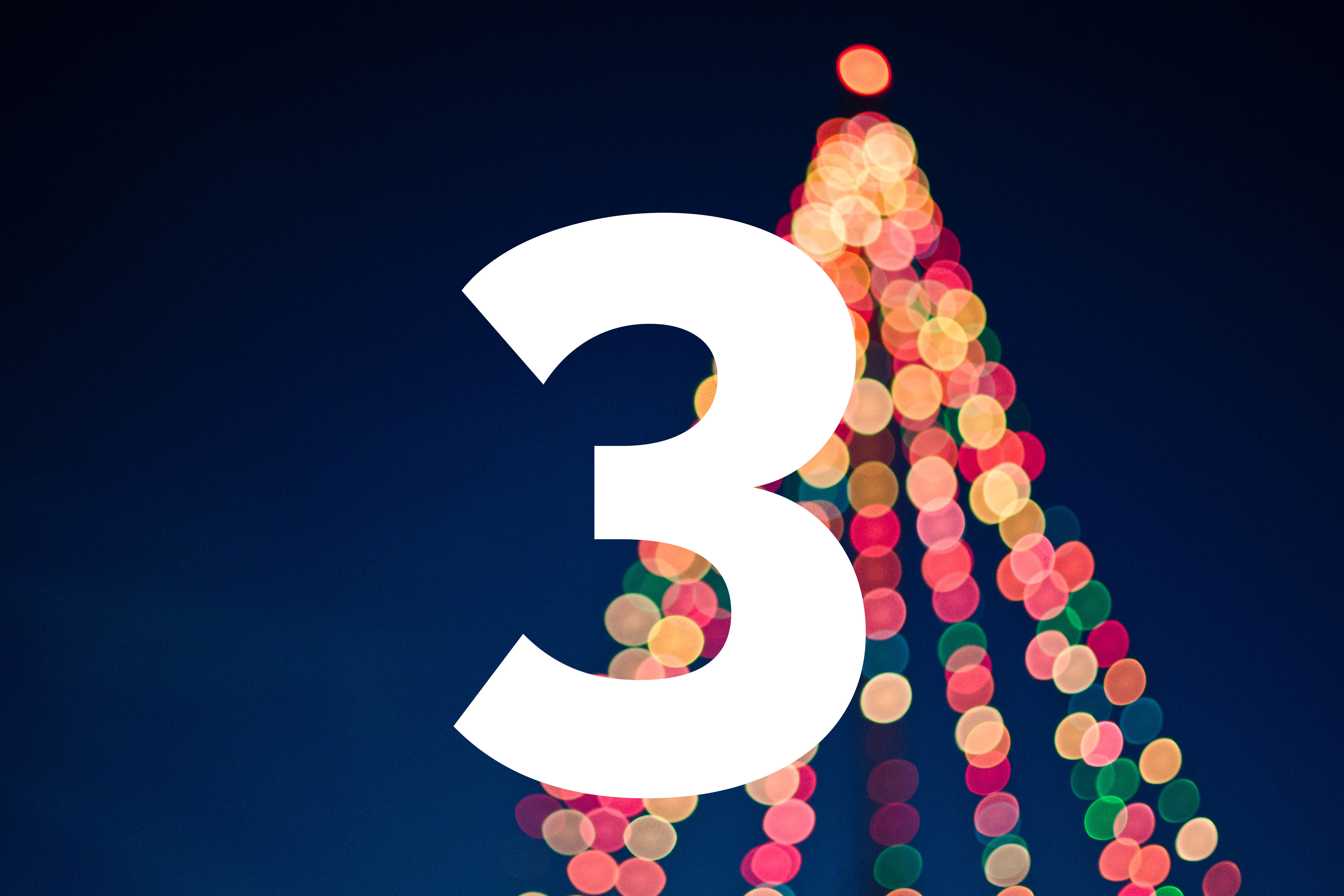 My friends know that if I'm ever caught watching a romantic movie, something's wrong. It's pretty much my least favorite genre of entertainment. The one exception is Christmas time. For some reason, I can't help myself in December and I consume just about every sappy Christmassy chick flick available on Netflix, Hulu, and Amazon Prime. The convoluted plots drive. me. crazy. Maybe my tiny little romance tank just gets empty by Christmas. Who knows, but for the next few weeks, you'll find me with some hot cocoa with whipped cream and the silliest, sappy movies you can find.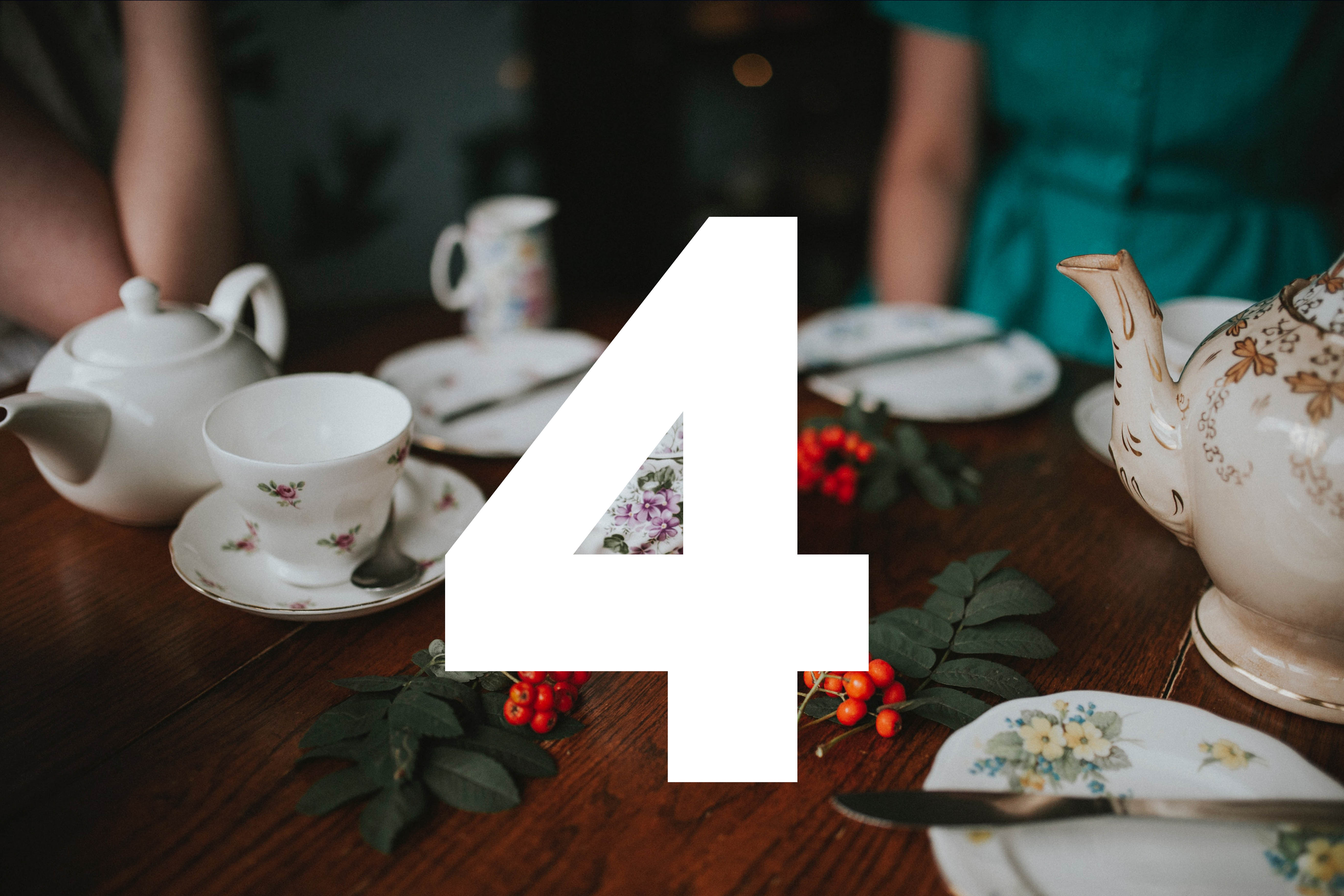 Last year we started a new Christmas tradition: Christmas tea at the Bee & Thistle Inn in Old Lyme, CT (adults only!!). Everyone should know how I feel about tea and a traditional English tea (with finger sandwiches, scones, and jam with clotted cream), but having tea in front of a roaring fire in a beautiful inn is just the best. It's the perfect restful (and delicious) way to celebrate Christmas and celebrate some of the important women in my life.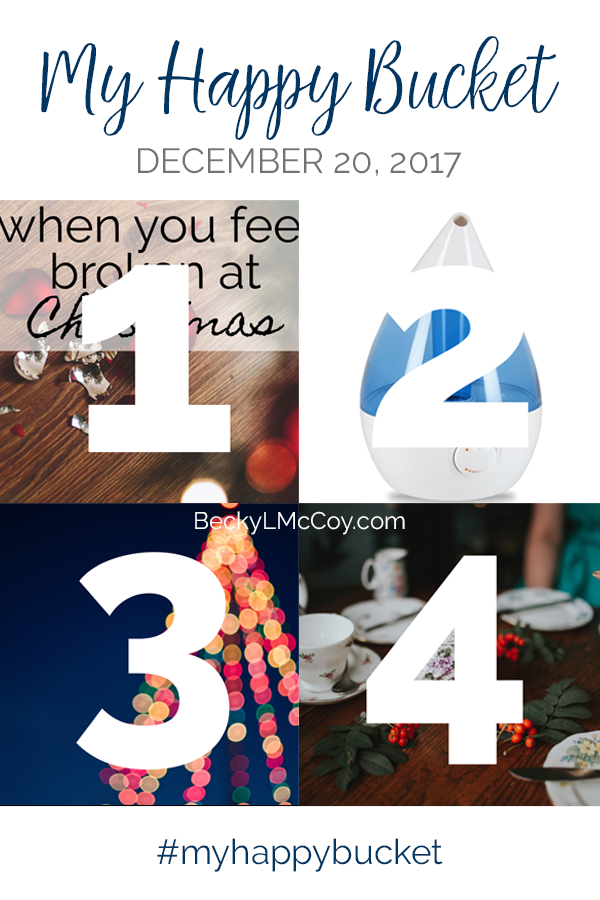 ---
Struggling with a ridiculously hard thing in life right now? Print this out and wallpaper your house with it. You can do hard things. GET YOUR COPY OF 3 TRUTHS (AND A LIE) FOR WHEN LIFE IS RIDICULOUSLY HARD.
Get 3 Truths (And A Lie) for when life is ridiculously hard