The Happy Bucket | December 4, 2017
Things can get a little heavy around here. Life is hard and sometimes it feels impossible to find something that makes you smile, but I've found that knowing what brings you happiness is an important tool in living bravely through hard things. Very few of these things will ever provide a long term joy and may lean heavily towards the "shallow fun" end of the spectrum.
The Happy Bucket is simply a handful of things that make me smile, giggle, or sigh with relief each week.
Share your own weekly Happy Bucket with the hashtag #myhappybucket and tag me @BeckyLMcCoy!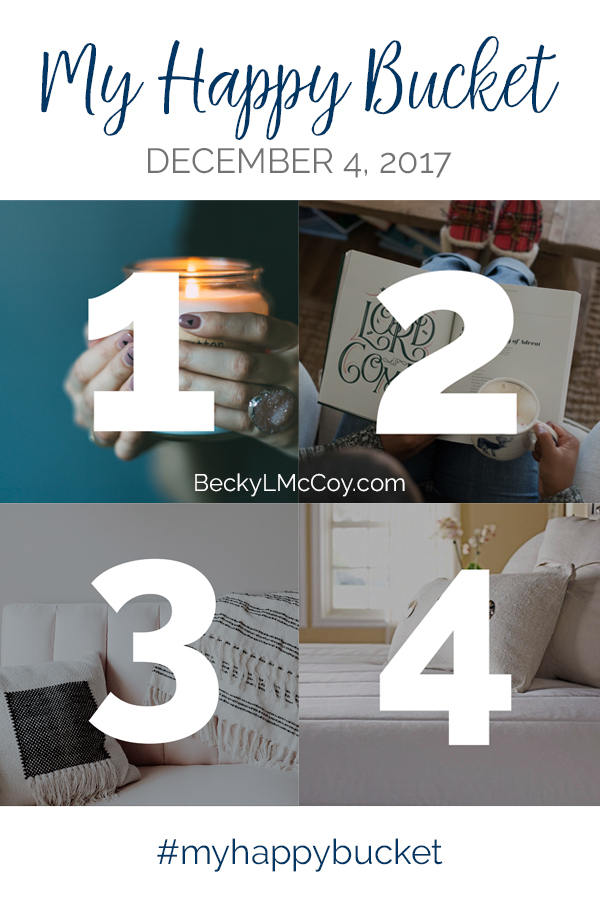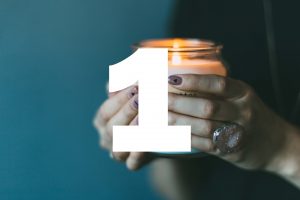 Candles are getting me through each day. Even if my house is chaos, if it smells nice, I'm calm. I can set my mood by simply lighting candles. Currently burning: Cozy Home by Sonoma Home (from last year), Fresh Evergreen by Siren (from Homegoods last year, but Pier One has a great one), and the Grove Collaborative Fir, Cedar, & Spice candle (discontinued, but now they have a Spruce & Balsam Fir scent).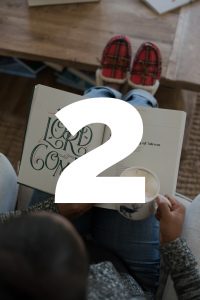 I've never been good at sticking with any kind of Advent Bible study or book. This year, I'm trying the She Reads Truth study "Joy to the World" and I love it. Their Bible studies are always full of gorgeous photos, great recipes, and truly thought provoking content. They even build in "grace days" because we all need a day to catch up each week. Even though advent already started, you can still order your copy!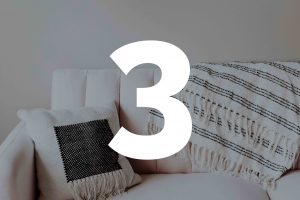 My living room has looked exactly the same for years because I've been focused on decorating the rest of the house. I've spent the last week making some plans and am looking forward to having a finished product soon. Before the "hygge" concept even hit this hemisphere, I was all about cozy spaces, but I feel like it's even easier to find what I want now. If you're interested in making your home cozy without added stress or a huge budget, check out The Nester's book The Nesting Place. I've taken her Cozy Minimalist course and it's awesome. She just released a course on decorating for winter. I bet it's awesome.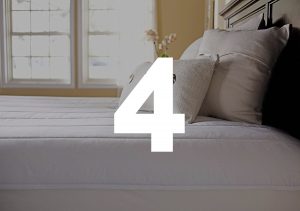 Confession time: I grew up in New England, but I've never had a heating pad or heated blanket on my bed. Until now. I got myself a Sunbeam heated mattress pad and I'm kicking myself for not doing it sooner. It would've saved a lot of marital fights over my cold feet. I tweaked an old back injury a few weeks ago and even just a few minutes with the mattress pad on high has helped a ton!
What's in your Happy Bucket this week? Post using #myhappybucket and tag me @BeckyLMcCoy!
Having a hard time filling up your Happy Bucket? Print this out and wallpaper your house with it to help you get through whatever you're struggling with right now.
Get 3 Truths (And A Lie) for when life is ridiculously hard