Living a Year With Intention: Just Do It | Alana Dawson
#MyBrave2017 is a series of guest posts from women who are determined to live bravely in the little things and the big things. Join my email list so you can read them all.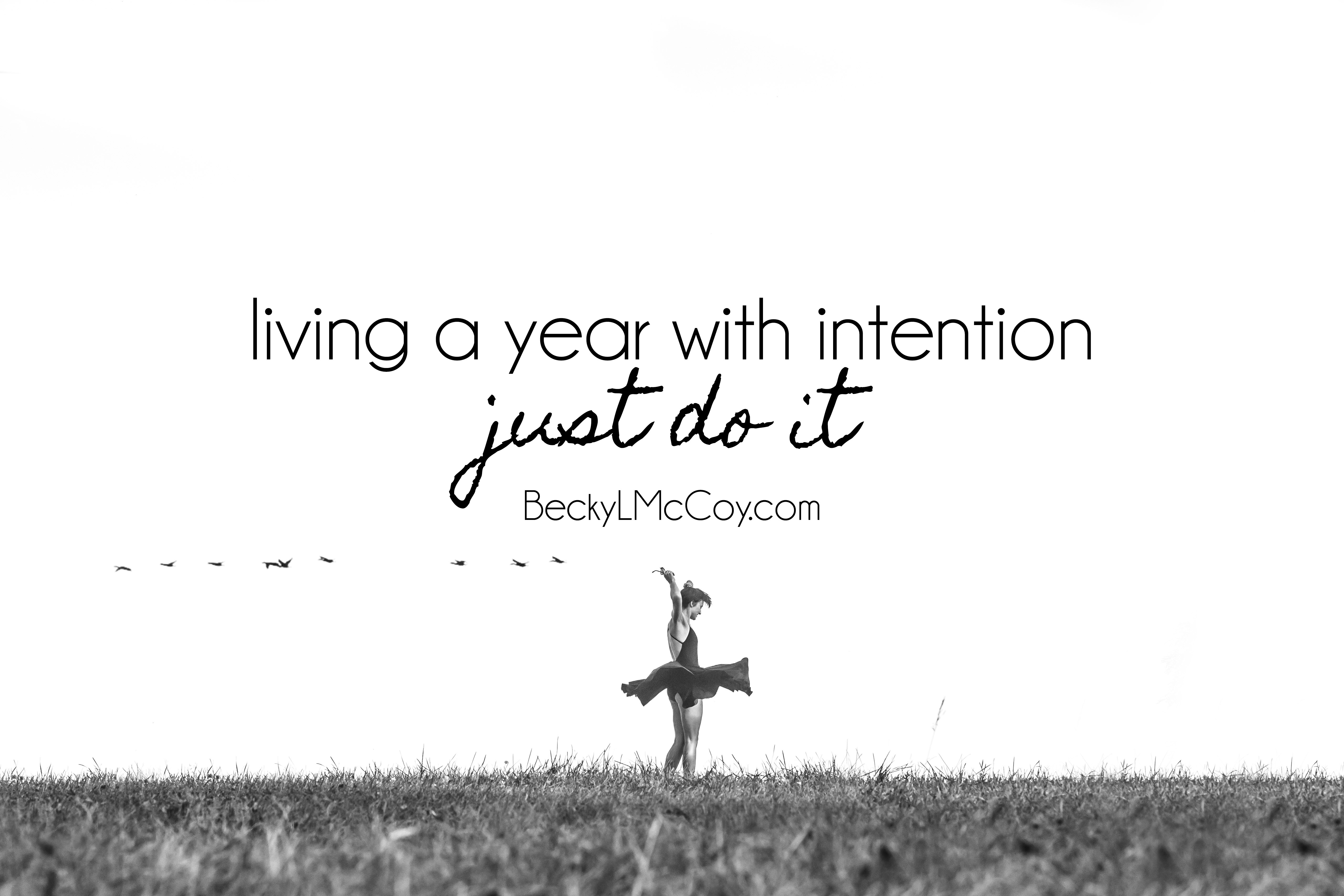 I grew up in the Just Do It, Nike slogan era. The No-Fear T-shirt craze. Do you remember it?
Whether it pertained to the volleyball court, football field, or track; commercials, shirts, shoes, and billboards encouraged America's youth to get out there and just do it with no fear.
If only living bravely was that easy.
This past year I embarked on a journey of realigning my priorities. Just days after Christmas 2015, I found myself lying in a hospital bed in a special care unit with multiple pulmonary emboli, unsure whether or not I had just celebrated my last Christmas. That near death experience changed my life. It made me realize what, or rather who, I had been taking for granted.
The recognition hit me hard that none of us really knows how much time we have. And I had been wasting mine. I was spending my days rushing around trying to make it all fit. Attempting to do it all. When, in the process, all I was doing was making myself, and my family, exhausted.
I vowed to change. I set out to rearrange the important (and not important) things in my life. I decided to start living life with intention. I spent the majority of 2016 figuring out what mattered most to me.
So if 2016 was the year of prioritizing and pairing down, realigning and rearranging. Then 2017 is the year of intentionally living with those priorities.
This year, I am being brave by saying no to good things so I can say yes to the greatest things: growing my faith, loving my family, and pursuing my dreams.
I have come to understand I can't do everything and do it all well. I can't be Pinterest Perfect. So I'm choosing just a few things, great things, the best things, and I'm protecting them. Then I'm saying no to the rest.
It sounds simple right? It is not. I worry about what others will think. Will they feel like I'm letting them down? Will they disapprove when I tell them no?
Will I regret doing less and stepping down and saying no? Will I miss a full schedule? Will my daughters get upset when I tell them we are no longer doing this or participating in that?
But you see, what I am finding is that when I am brave and say, "no," "I'm sorry," "I can't," "I don't have time," "I'm not able," and "no thank you", people are accepting, understanding, and supportive.
I am beginning to find that little by little I am (just) doing it. I am facing fear and walking away braver than when I first began. I am finding out that living bravely is that easy. All those cliché slogans may have been on to something.
As I sit here this morning and imagine the year to come, I can't help but feel excited to be brave this year, to live out this year with intention; to leave white space on my calendar and work hard to say no to good and yes to great.
How are you planning to be brave this year? Whatever the way, I want to encourage you that you can face your fears and just do it.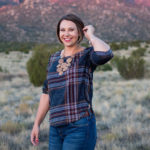 Pronounced like Atlanta, without the 't's, Alana is a military spouse, mom to two daughters and a naughty French Bulldog. She loves hot, strong coffee (and donuts). You can follow her writing and adventures at: alanadawson.com, on Instagram @Alana_Pilar, and on Facebook at "Alana Dawson – Writer"
---
Ready to live more bravely? Find out how brave you are by taking the How Brave Are You? Quiz and joining the Choose Brave: 5 Day Video Guide to Practicing Courage.
Get 3 Truths (And A Lie) for when life is ridiculously hard