On Saturday, I hosted the first of, what I hope will be, many live events. 23 ladies gathered together and shared dinner, stories, and really soft leggings (I have a significant LuLaRoe obsession, so we had a chance to do some shopping). It was such an honor to spend the evening with women who want to live brave lives and I left feeling encouraged that I'm not the only one who wants to choose to live bravely and authentically.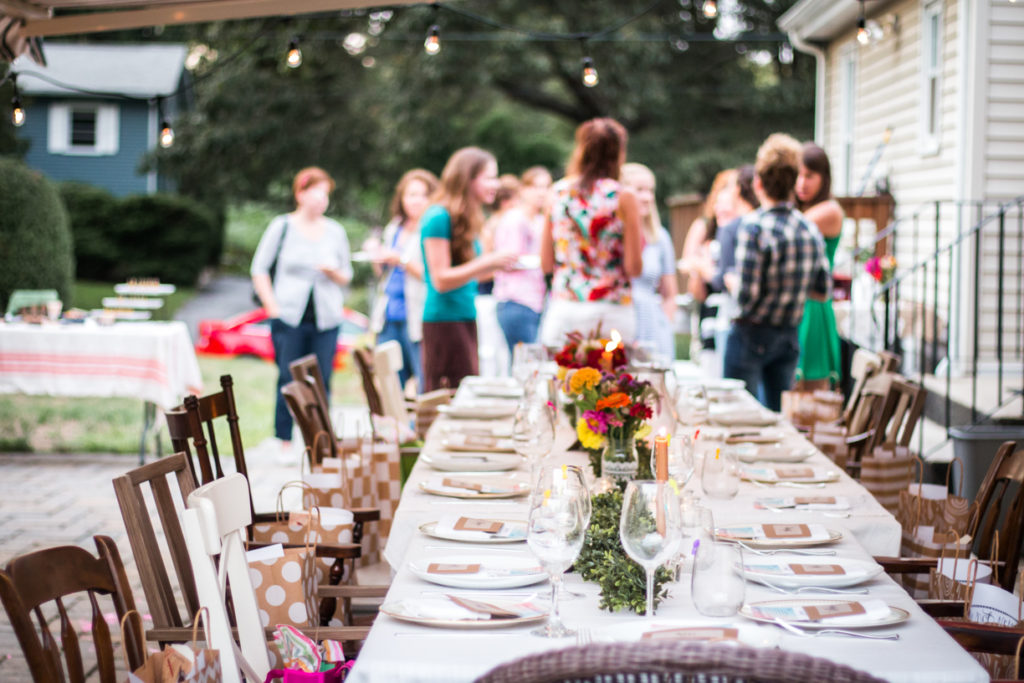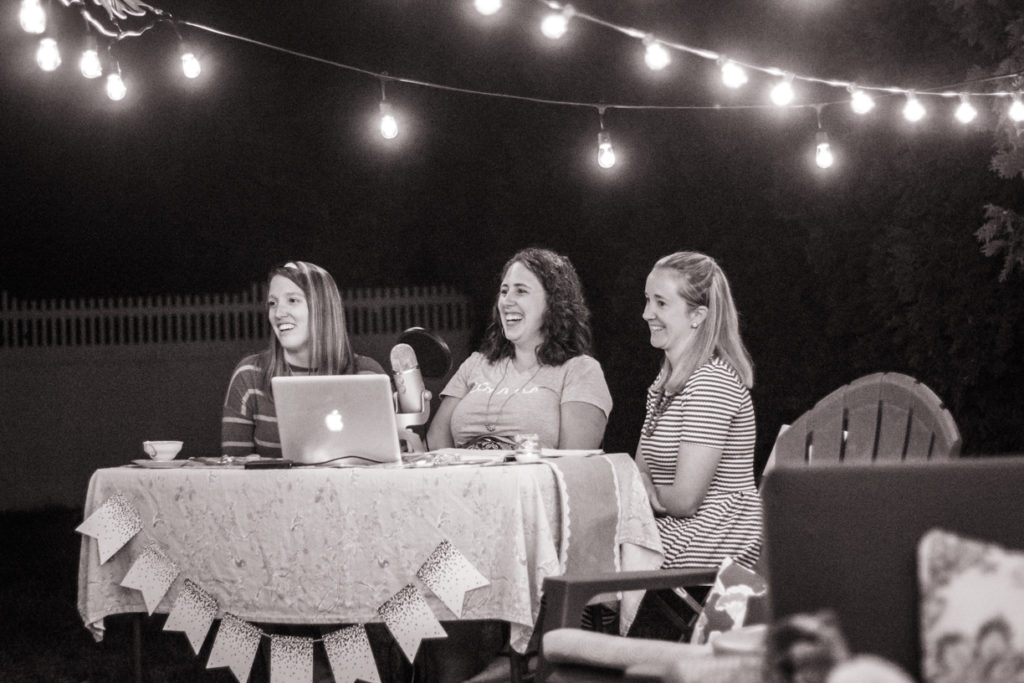 If you listen to my podcast, Stories of Unfolding Grace, you know that I love sharing stories of brave people all around the world. I've been wanting to find a way to link arms with brave people who need some extra encouragement. When Karama offered to sponsor the evening, I knew I had found the partner I was looking for.
Karama means honor and dignity and hires artisans in Africa to earn a living wage by making beautiful products. When I was introduced to Karama at the She Speaks conference this summer, I heard the story of Stephen and Morine, a couple who runs an artisan group in the Kibera slum outside of Nairobi, Kenya. Stephen grew the group by training men and women to make jewelry out of recycled brass. They find the metal, mold it, sand it down, and polish it four times; the resulting jewelry is beautiful. I own a few pieces of jewelry as well as a scarf and I can't pick a favorite.
Karama, an Arabic word meaning dignity, was founded on the principle that individuals thrive when given opportunity to provide for their families through creative, purposeful work.
Stephen died at the beginning of 2016, leaving Morine a young widow with small children. Though I have never met or spoken with her, we have a bond that makes us instant friends. With the help of two of the artisans, Morine was able to scale up the business and create new products. From the darkness of widowhood, she used her husband's legacy to help more impoverished families: the group was able to hire more artisans and provide them with meaningful, dignified work. How wonderful would it be to hear her tell the story on an episode of the podcast? Maybe one day!
Karama is giving you a chance to support these artisans, too. Use coupon code 'MCCOY16SS' for 15% off during the month of September. Your purchase will support artisans in several African countries and allow them to care for their families through dignified work.
Just as we are encouraging each other to live more bravely, let's take this opportunity to encourage the people at Karama, in Kiberia, and all of the Karama artisans to live bravely, too. Plus, what a great opportunity to get some early Christmas shopping done – in addition to jewelry, Karama artisans make textiles and leather products. You will not be disappointed!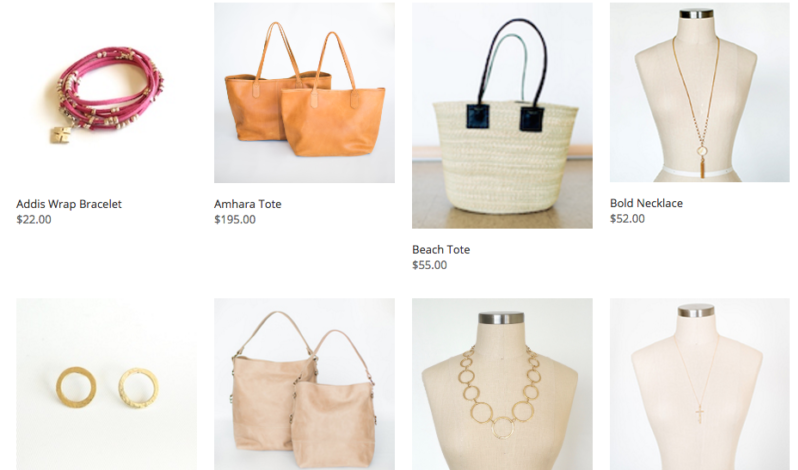 Don't forget to use coupon code 'MCCOY16SS' for 15% off!
Get 3 Truths (And A Lie) for when life is ridiculously hard