Nurture Nest (Sponsor Spotlight)
I am so excited to be partnering with Nurture Nest! This small, family run shop opened over the summer and has become one of my favorite places. They host baby wearing, cloth diapering, and breast feeding support groups. There's a special art class for kids and I have been teaching a photography class geared towards parents.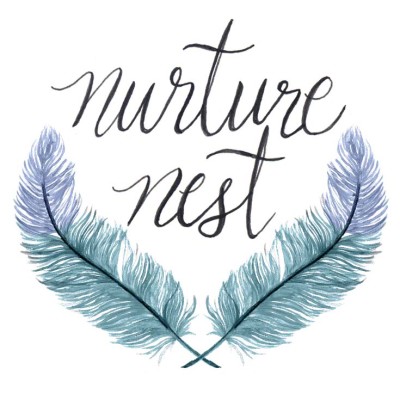 [Nurture Nest] will have a range of eco-friendly, USA-made, hand crafted, and local products to meet the needs of every mother trying to provide the best for themselves and their family. As well as educational opportunities and classes will demonstrate and explain how to implement these practices into their household. Classes for parents will include breastfeeding, naturally prepared childbirth class, CPR, first aid, positive parenting, newborn basics and pregnancy, along with demonstrations on cloth diapering, baby wearing and making baby food. Classes for children will include art, music and dance along with weekly free playgroups with other moms. Additionally, there will be free support groups for woman with infertility and support groups for mothers.

"We believe Niantic is the perfect place to offer a business seeking a community-oriented approach to natural parenting," Nurture Nest Co-Owner Korie Witcraft said. "We chose Niantic for the feel, this town has such a fantastic sense of community. You feel it as you take a walk down Main Street. It has grown so much over the years and living in the community has brought us an even stronger tie to the area. Before we started looking for a space we knew exactly where we wanted to be. We are excited to bring this store to the area and to give families choices and a personal experience when it comes to shopping for products for their families and friends."
Check out the Nurture Nest website and Facebook page for upcoming events (including Black Friday, Small Business Saturday, and the Niantic Holiday Stroll). I'll be teaching a Photography for Parents class "Capturing Holiday Moments" December 5th.
Need to do some Christmas shopping? Sign up for my newsletter and get an exclusive discount to Nurture Nest! Sign up here: http://eepurl.com/bBOHH1
---
Interested in becoming a sponsor? Email me for details: info@BeckyLMcCoy.com
Get 3 Truths (And A Lie) for when life is ridiculously hard