Ep. 02 Lexi Behrndt; CHD, Surviving, & On Coming Alive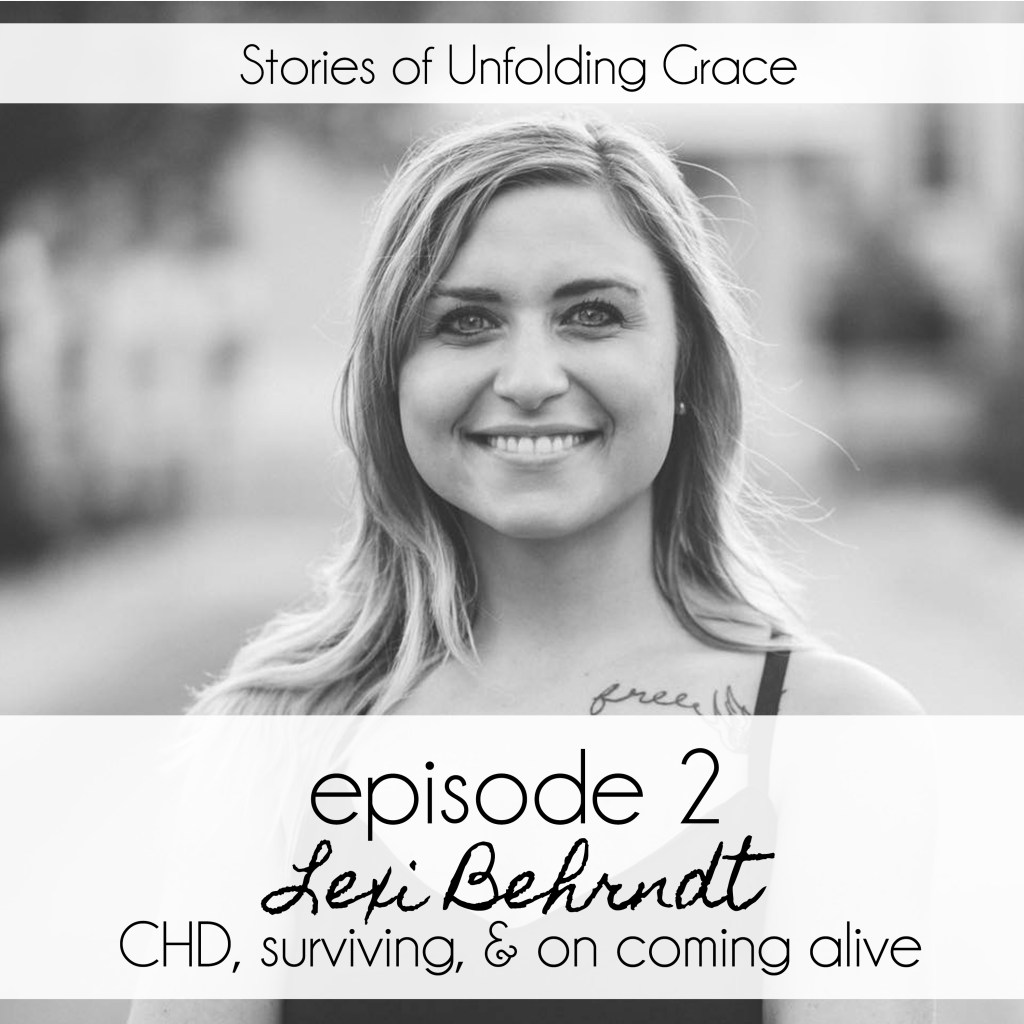 Lexi, founder of Scribbles and Crumbs and On Coming Alive, talks about the loss of her son Charlie and her dedication to help people grieve well.
Lexi's Answers to the Fun Questions:
What are you loving right now? Seeing the On Coming Alive project contributors come together and spending time with her son.
What's your favorite meal right now? Vegetarian sushi. Always chips and queso. Always.
What are you doing to take care of yourself? Being more intentional with taking breaks from work.
What are you doing to be brave? Taking on more speaking engagements
Connect with Lexi:
BLOG: ScribblesAndCrumbs.com
SOCIAL MEDIA: @scribblesandcrumbs
THE ON COMING ALIVE PROJECT: OnComingAlive.com
Connect with Becky:
BLOG: BeckyLMcCoy.com
FACEBOOK: facebook.com/BeckyLMcCoy
TWITTER: twitter.com/BeckyLMcCoy
INSTAGRAM: instagram.com/BeckyLMcCoy
PINTEREST: pinterest.com/BeckyLMcCoy
NEWSLETTER: BeckyLMcCoy.com/email
Share your Sucker Punched story at BeckyLMcCoy.com/Submissions Please subscribe to and rate this podcast to help others find Sucker Punched.
NOTE: Sucker Punched is the podcast formerly known as Stories of Unfolding Grace