Ep. 48 – Rachel Scott; Blended Families, Brokenness, & Authenticity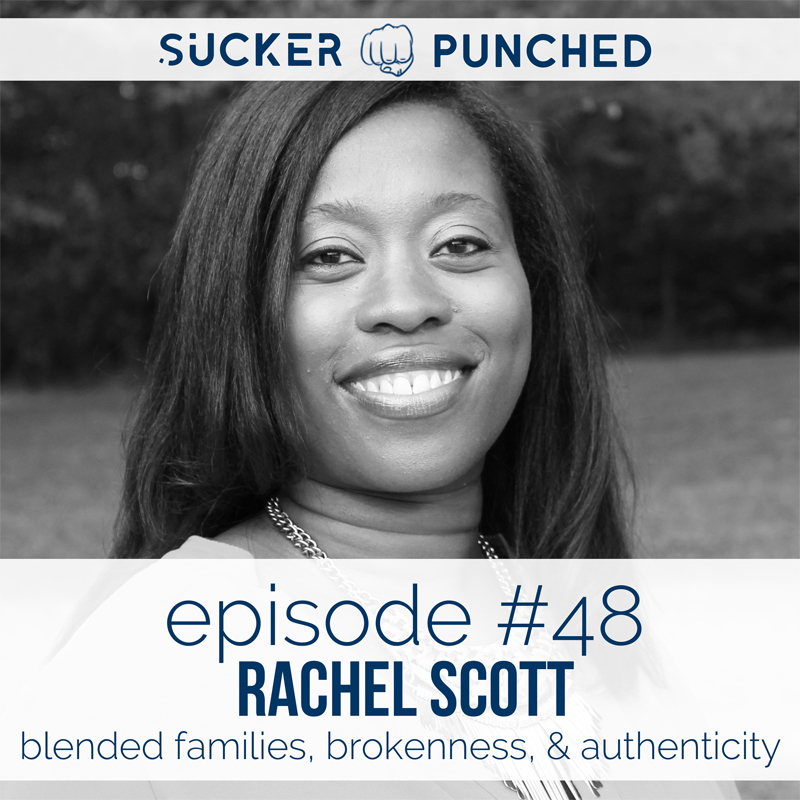 Rachel Scott of Better Than Blended works with couples who are blending families together after divorce, death, and adoption. Rachel knows from experience (from growing up in a blended family and being a parent of one) that it takes a lot of intention and humility to go from brokenness to unity. It's easy to feel rejected by step-kids, but as she learned to focus on the kids' needs instead of what her role as step-mom "should" be, she found that trust began to develop. She has seen laughter in her new family and they take regular family days to continue to invest in relationships. She encourages families in the process of blending to pursue authenticity, keep their marriage the priority, and remember that these challenges are temporary.
Check out Rachel's book, Better Than Blended: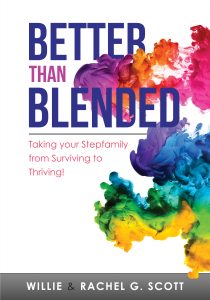 Rachel's answers to the fun questions:
What are you loving right now? Getting to do the everyday things with the kids (and without exhaustion) because she gets to work from home
What's your favorite food/meal/snack? Sweet potato pie
What are you doing to take care of yourself? Reading. Specifically, The Magnolia Story and Seeking Allah, Finding Jesus
What are you doing to be brave? Connecting with people she wouldn't normally talk to
Don't forget to check out Sudio's headphones and get 15% off your purchase with code 'SUCKERPUNCHED15' at BeckyLMcCoy.com/sudio.
Connect with Rachel:
BLOG: betterthanblended.com
FACEBOOK: facebook.com/betterthanblended
TWITTER: twitter.com/betterthanblend
INSTAGRAM: instagram.com/betterthanblended
Connect with Becky:
BLOG: BeckyLMcCoy.com
FACEBOOK: facebook.com/BeckyLMcCoy
TWITTER: twitter.com/BeckyLMcCoy
INSTAGRAM: instagram.com/BeckyLMcCoy
PINTEREST: pinterest.com/BeckyLMcCoy
NEWSLETTER: BeckyLMcCoy.com/email 
Share your Sucker Punched story at BeckyLMcCoy.com/Submissions
Please subscribe to and rate this podcast to help others find Sucker Punched.
NOTE: Sucker Punched is the podcast formerly known as Stories of Unfolding Grace