COVID-19: I feel like I'm floating away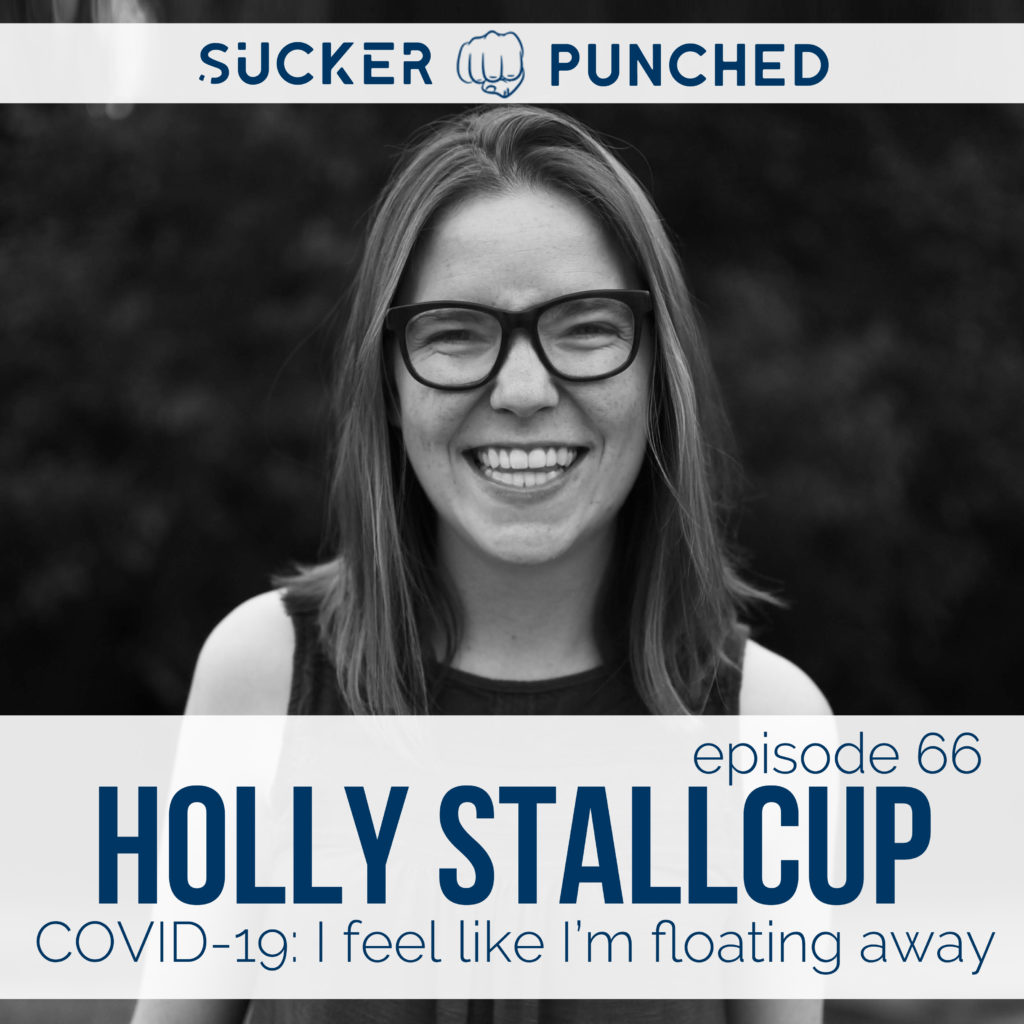 You're running a nonprofit encouraging and helping women around the country.
Then a global pandemic hits.
You're single living alone and mostly isolated due to an autoimmune disease.
Holly is figuring out what it looks like to live through a global pandemic as a single person who lives alone. She finds herself feeling like she's floating away and gets creative to figure out ways to feel grounded again.
CLICK HERE FOR THE TRANSCRIPT FOR THIS EPISODE
Holly is a writer, speaker, and the executive director of Rise.
Get to know Holly:
Website: NowSheRises.org
Twitter/Instagram: @HollyStallcup
Find Becky online:
Website: BeckyLMcCoy.com
Social Media: @BeckyLMcCoy
Subscribe, rate, review, and share this podcast with the resilient people in your life!