Ep 71. Being Honest With Yourself Even When It Hurts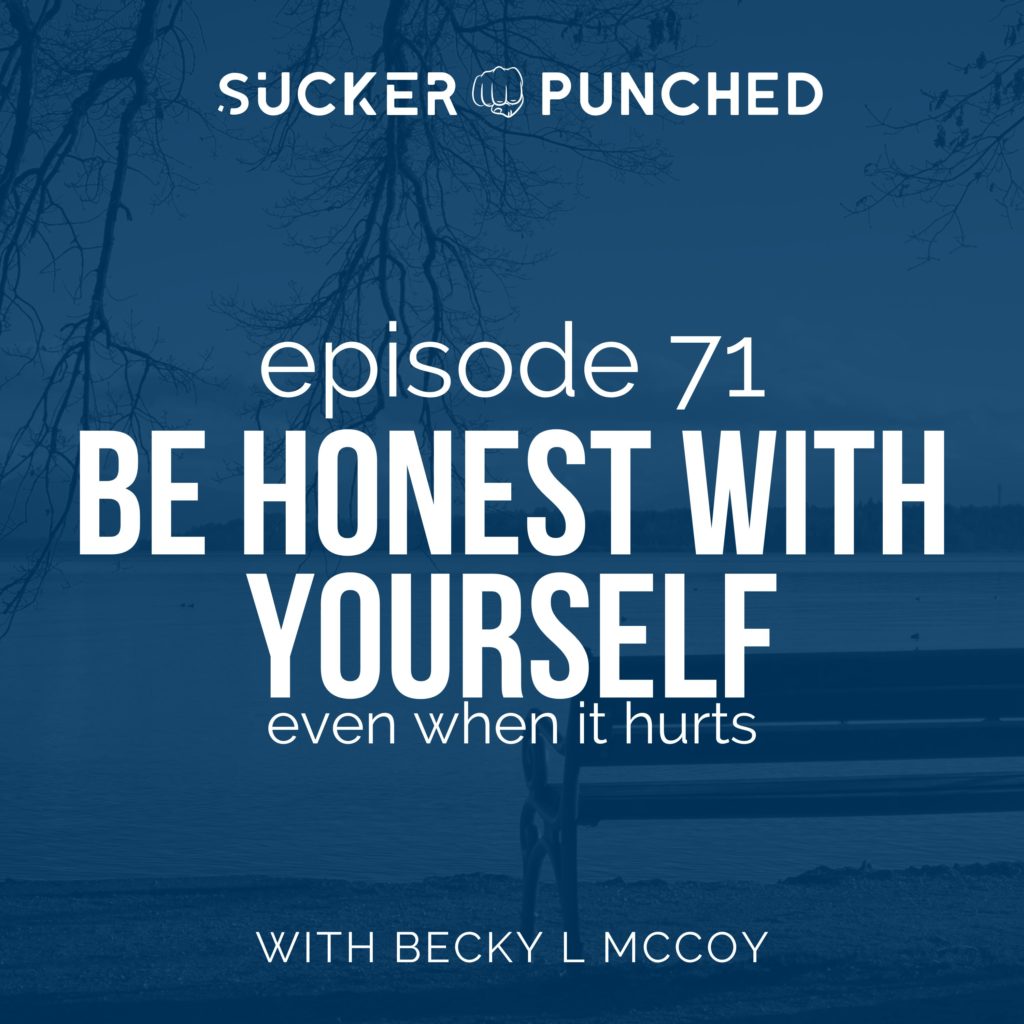 Have you ever worried what would happen if you had to be honest about your imperfections? Do you feel like life is sometimes a Jenga tower, balanced on some of your strengths with each weakness only precariously holding up the blocks above them? Do you acknowledge your weaknesses or do you prefer to pretend like they're not there? Are you holding your breath, waiting for one stressful, traumatic moment to make it all come tumbling down? What if there was a better way, one where we could be honest about our weaknesses and shore them up instead of just hoping for the best?
CLICK HERE FOR THE TRANSCRIPT FOR THIS EPISODE
STUFF MENTIONED IN THIS EPISODE:
Courageous Community Course: BeckyLMcCoy.com/CourageousCommunity (registration open til 9/29/22)
Bandersnatch by Erika Morrison
Present Over Perfect by Shauna Niequist
4 Mantras for When I'm Overwhelmed: BeckyLMcCoy.com/4mantras
FIND BECKY ONLINE:
Website: BeckyLMcCoy.com
Social Media: @BeckyLMcCoy
Subscribe, rate, review, and share this podcast with the resilient people in your life!
Links may be affiliate links, so you're supporting this podcast when you buy through them. Thanks!